In association with
Cadbury 5 Star
Hey bestie! It's February already! You know what that means? The month of love! (More like the month of mush and pretension, bleh!) Well, this lovely second month of every year marks the beginning of a week-long pretensive march full of flowers, stuffed toys, chocolates, and mushy dates towards Valentine's Day. And the air everywhere stirs up with mush and 'awwwws' and cupid's forsaken minions! So, to anybody that dreads Valentine's week's mush as much as I do, what do we do?! Worry not, you can all confide in Cadbury 5 Star's mush detector app that'll help you escape mush!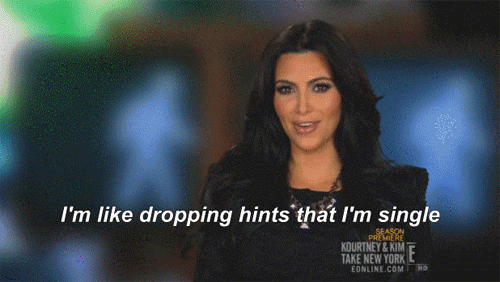 That's right, Cadbury 5 Star has come up with a mush detector app that will save you any annoyance that you might be dreading this Valentine's week. Cadbury 5 Star has always been a voice against excessive mush during the Valentine's sham. They have actively urged people to avoid the mushy ordeals and 'do nothing' instead. But this year, they have taken it up a notch by coming up with this mush detector app that will give you live mush updates using GPS to help singles do nothing in peace!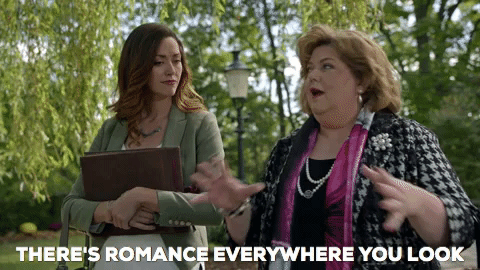 The application will have a dynamic map with real time updates using several data points such as florists selling roses, gift shops with Valentine's specials, spots with a high density of couples, etc. The density of mush will be represented with a colour coded heat map with the reddest being indicative of intolerable mush. Alongside this, the app will also triangulate sales of Cadbury Dairy Milk Silk to determine where the couples and mush might be. (Crazy, right?)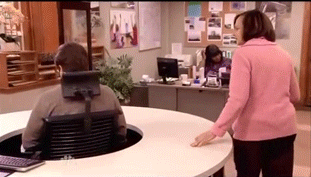 Users can also walk down an area and use the app's AR overlay on street view mode. This will make them aware of mushy spots to avoid in the area and the shortest route away from them. To add to all the fun, users can help populate the map by reporting mushy spots during Valentine's week and win exciting rewards!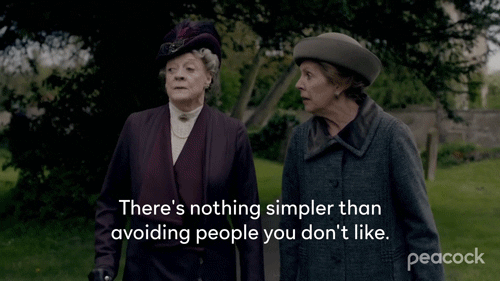 Lastly, the ultimate offering from Cadbury 5 Star's app to singles is solace! Yes right, the app will allow users to find mush-free restaurants and cafes to take refuge in. So you can sit back and do nothing, away from all the mush in the air!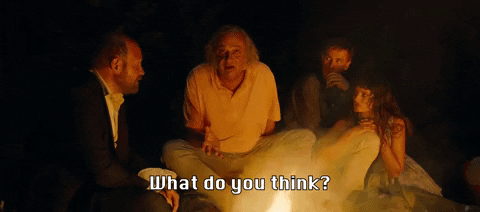 So the next time someone asks your plans on Valentine's, tell them you're going on a mush-free single's spree with Cadbury 5 Star! Go ahead and check out the campaign here. Happy mush-free week!