Whether you are raising a glass to the simple joys of life or emptying it all into a hot-pot, the rich, velvety notes of red wine or delicate flavours of white, always strikes perfectly with some dishes and adds to the missing zing.
All of us enjoy wine with our food. However, looks like, wine IN food is an even better idea. The luscious texture of wine with the lush flavours of food magically combine to make these recipes (compulsorily) toast-worthy. 
Time to divulge into some nummy num nums!
1. Red wine chocolate cake
What can be a better way to show love to a bottle of red wine! Head to the kitchen and whip yourself a truly delectable red wine chocolate cake.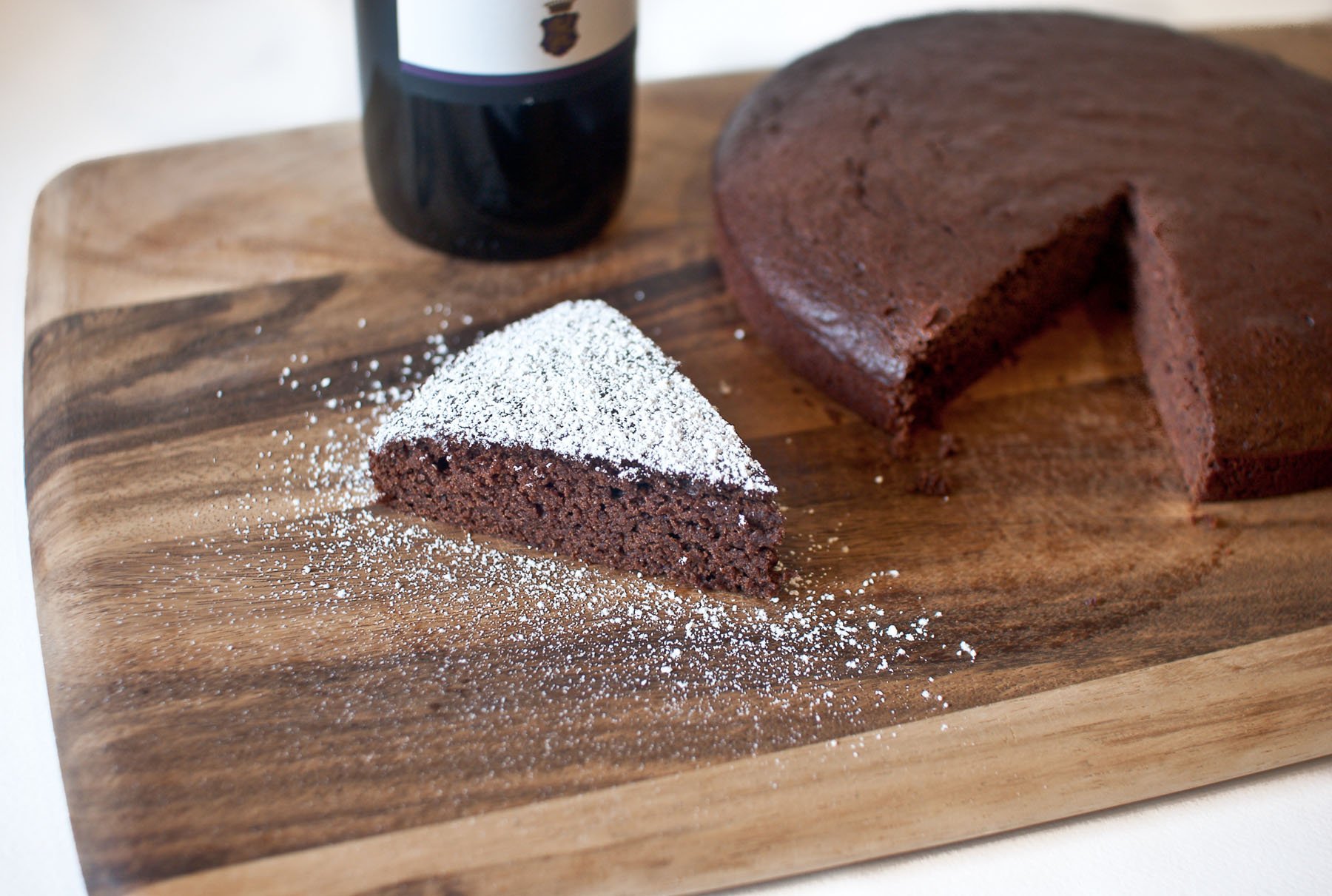 2. Lamb shoulder braised with spring vegetables, green herbs, and white wine
Red wine allows the meat to borrow its rich and velvety texture and braises the skin of the lamb to crisp perfection. You can find the recipe here.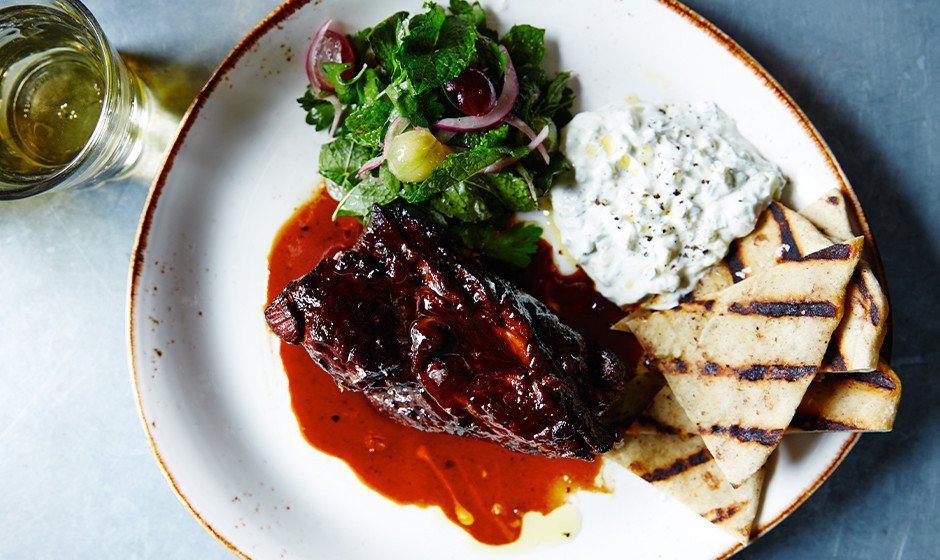 3. Red wine spaghetti with walnuts and parsley
Who would have thought spaghetti boiled in red wine and mixing it with dried parsley and walnut could give it such a complex and sophisticated flavour. A must (lip-smacking-promise) try!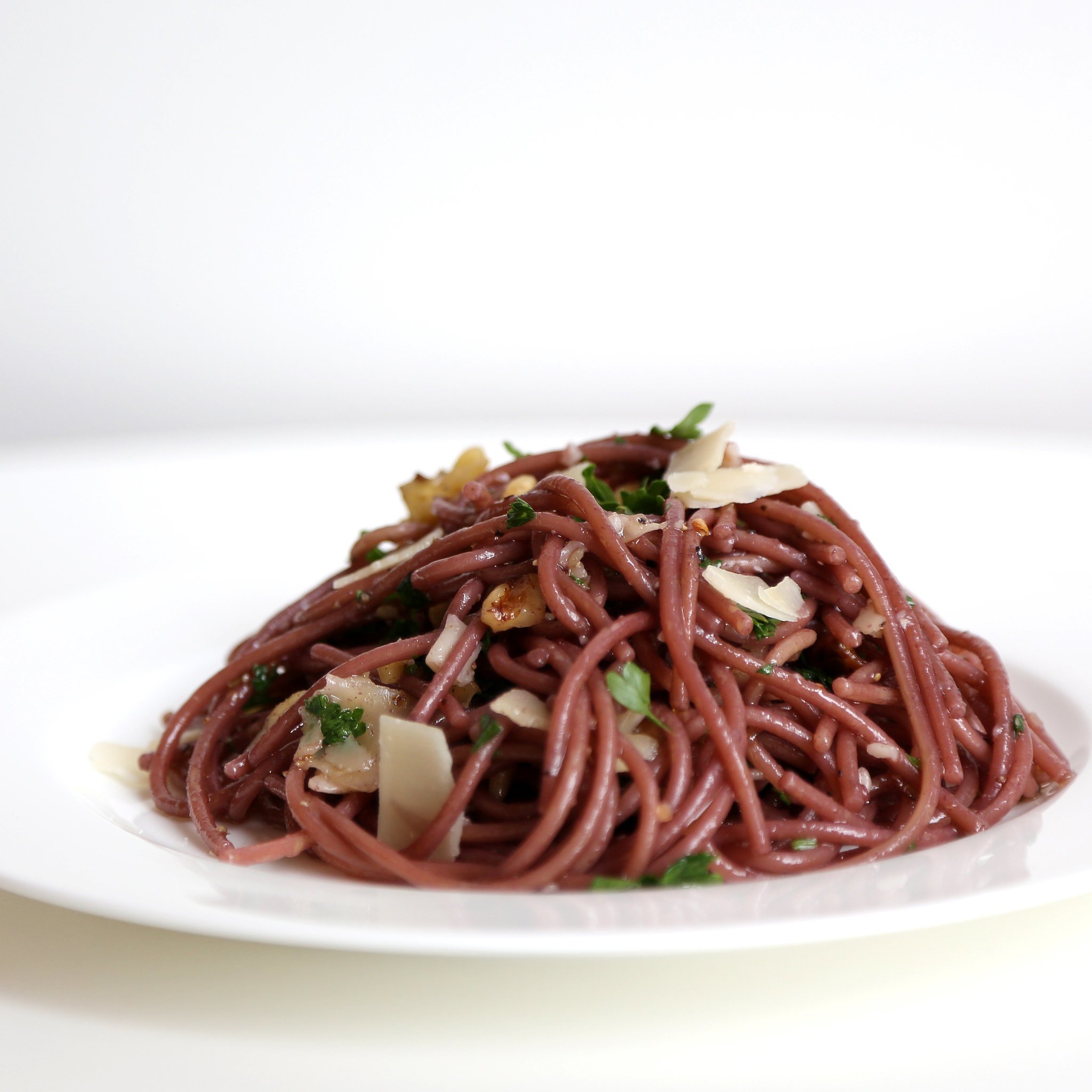 4. Poached egg in white wine
Did you ever think of poaching eggs in white wine? When eggs poach in white wine, it soaks itself in the palatable flavour of the wine and sends you straight to cloud nine. Try this eggstastic recipe here.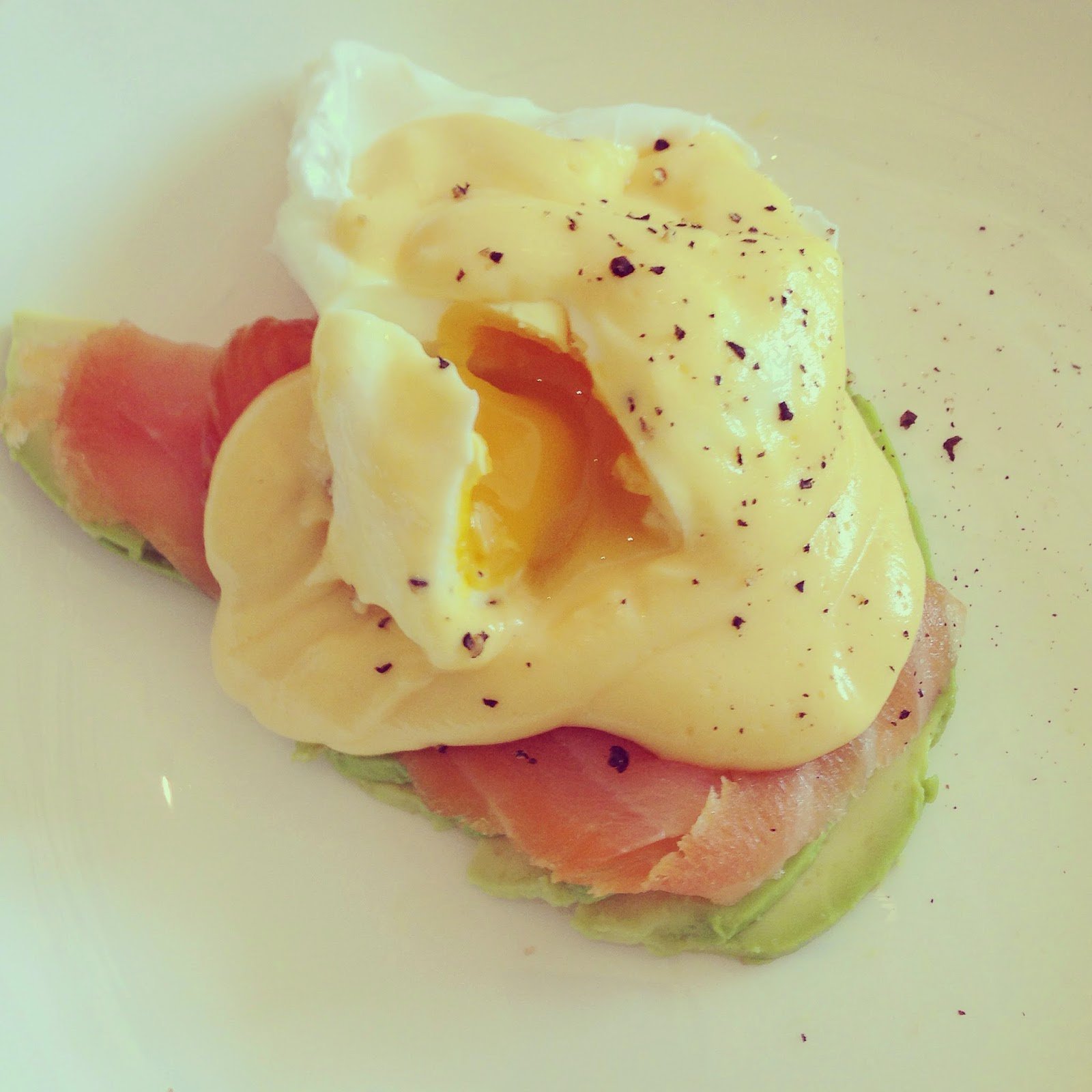 5. Pork chops with garlic and wine
Pork cooked in a strong mix of velvety wine and garlic flavour lets the dish do all the talking. There is NO better way to treat pork.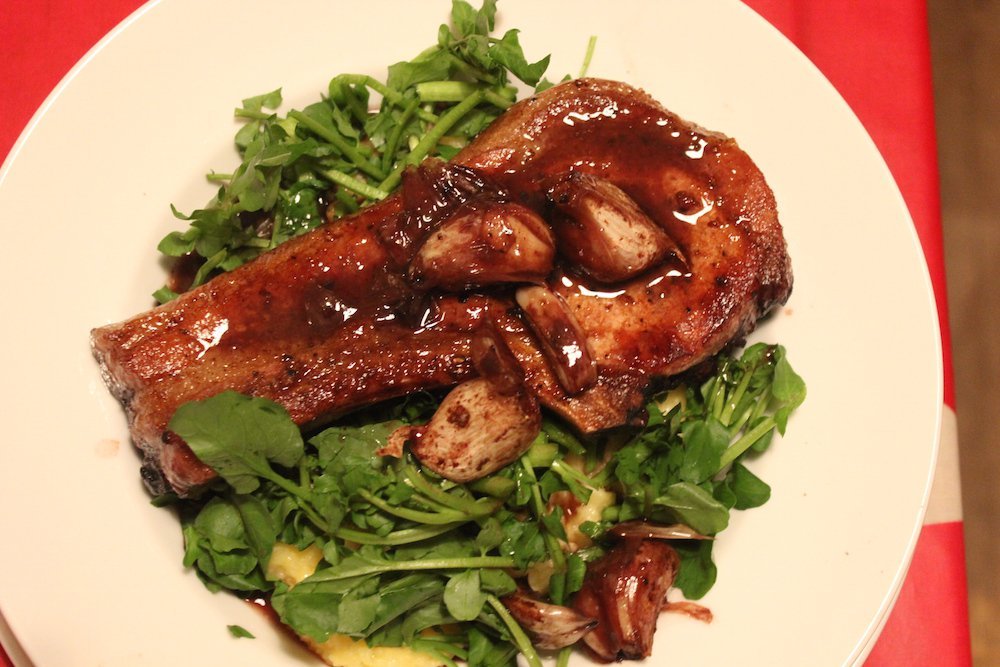 6. Chicken Marsala
Everything becomes better with a splatter of wine, even chicken. Chicken glazed in Marsala creates a beautiful, thick sauce you would want to keep rolling in your mouth. (Yummy-tummy)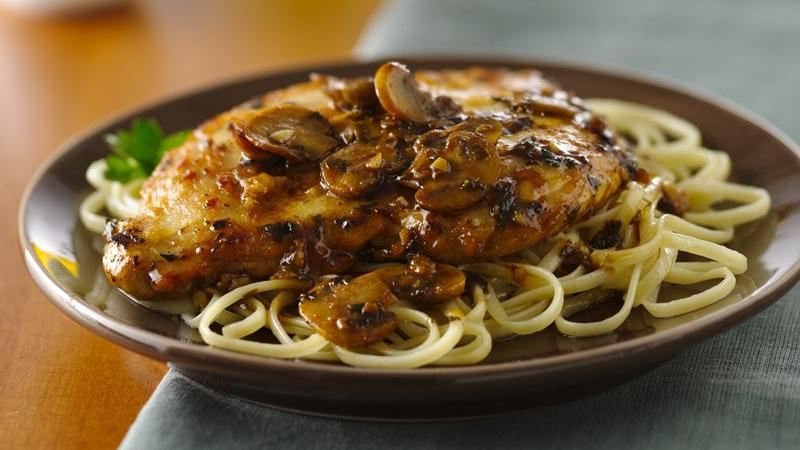 7. Cherry cheesecake
Everybody loves a glass of wine with their cheesecake. But wine can become even better when it goes IN the cheesecake. Whip up a (warning: moreish) dream with this recipe.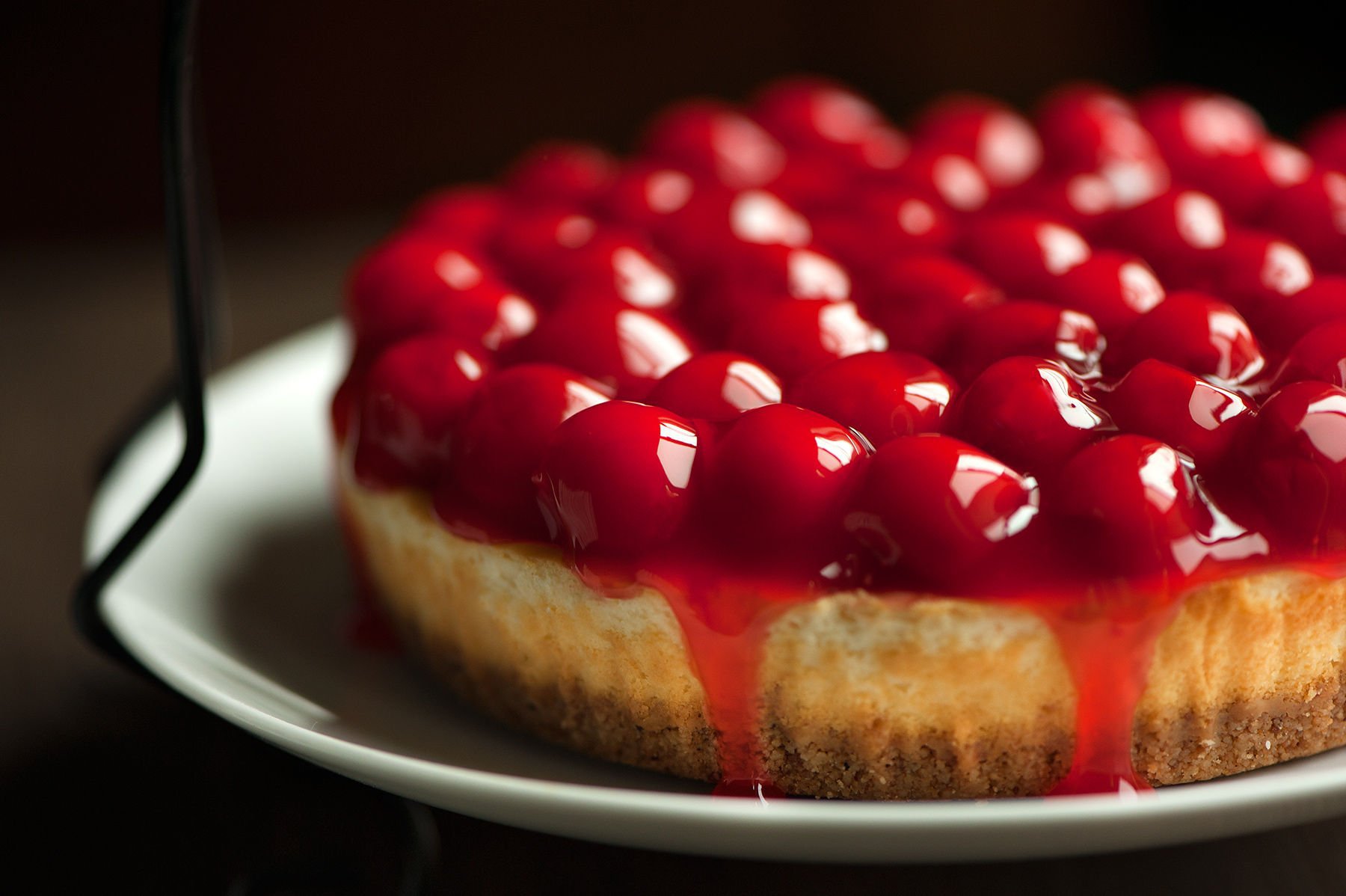 8. Drunken cheesy bread
Bless your bread with white wine and cheese to give it a rich gooey high. Chomp on that gorgeous cheesy bread and take the laziness of cooking a one-pot recipe to another level.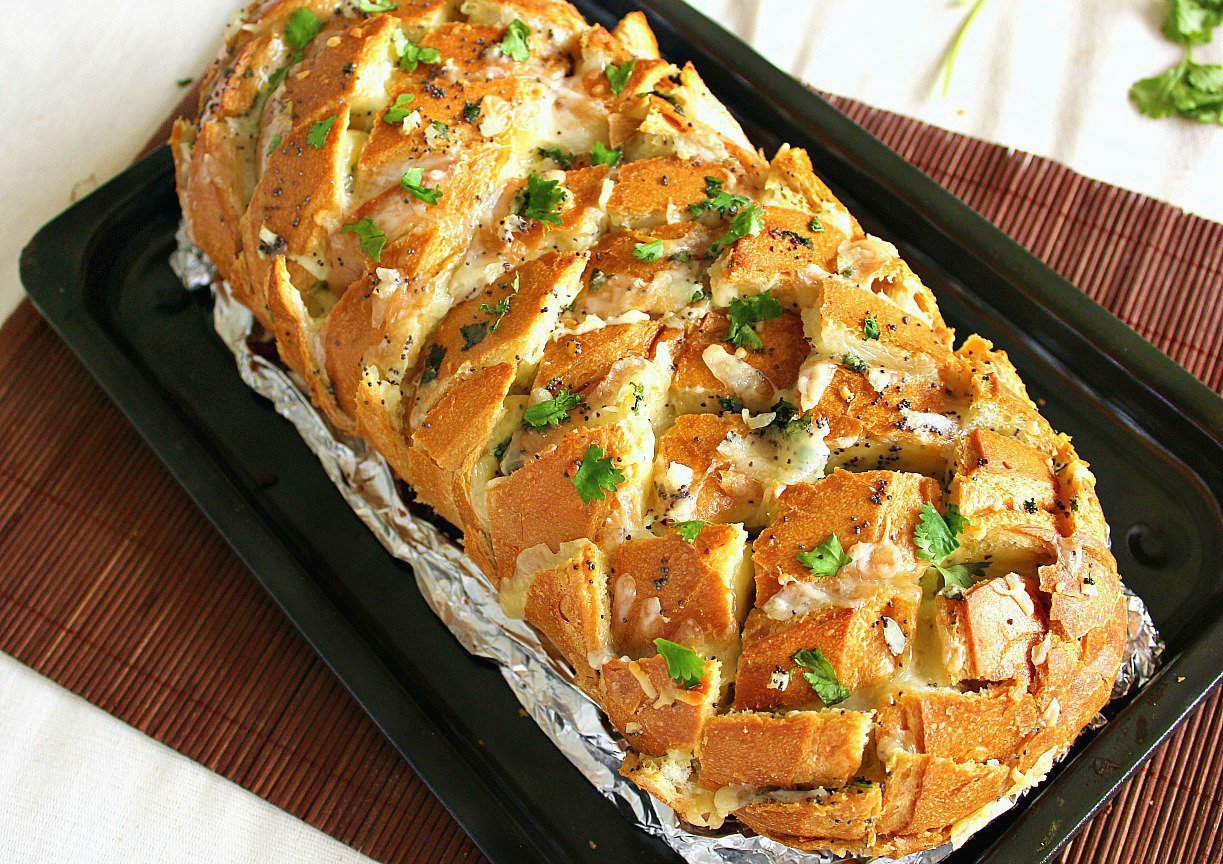 9. Chicken thighs braised in garlic and white wine
Sizzling with strong flavours and making a whole room waft in its aroma, this is a dish that goes straight from the plate to the heart.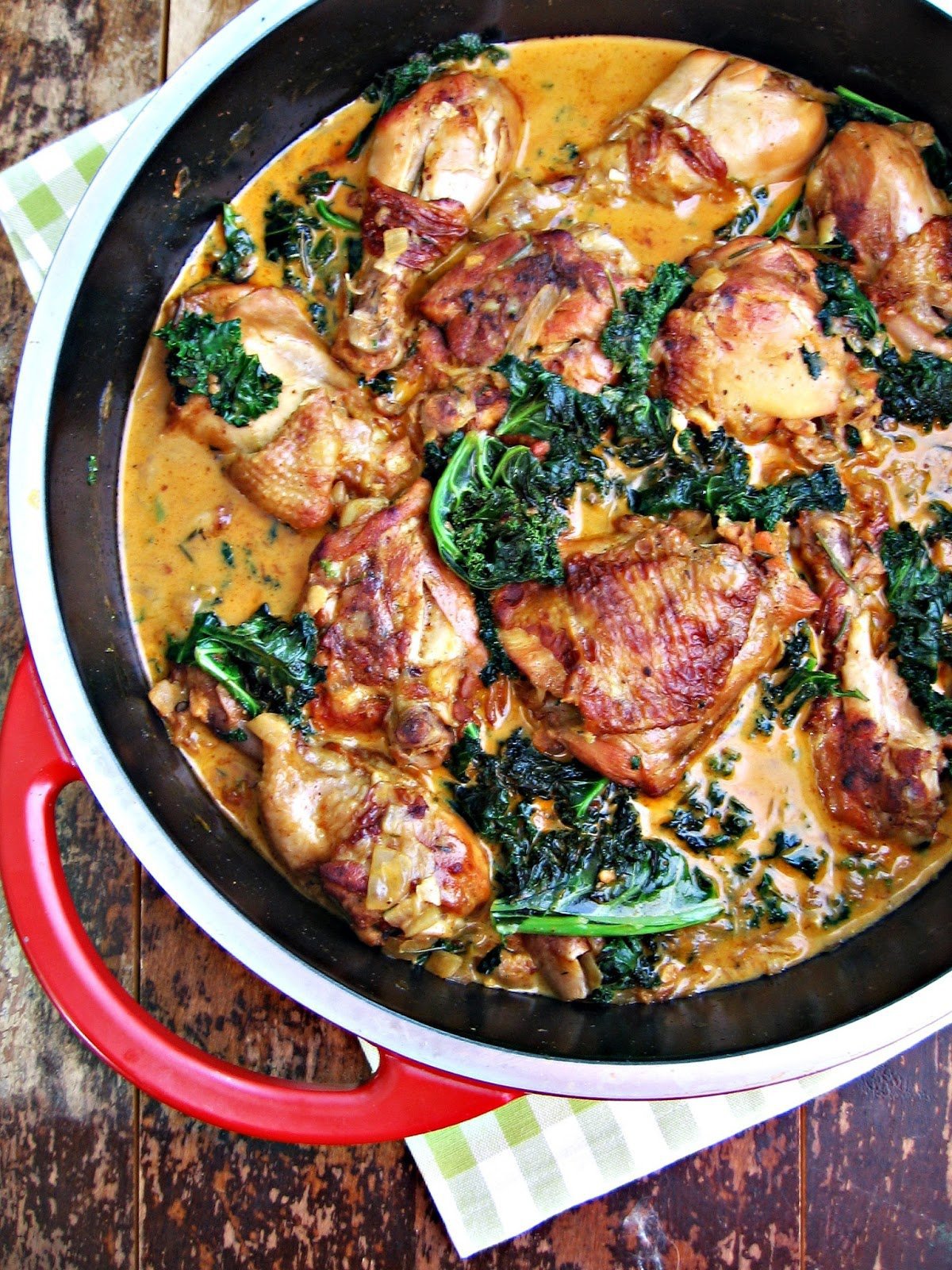 10. Cinnamon french toast with cream and redcurrant sauce
What's in a name, you ask? – SO many beautiful words, strung together – did it not make you salivate, go weak in the stomach, headdesk (in the want of it) and sigh at the same time? Because it did just that to me.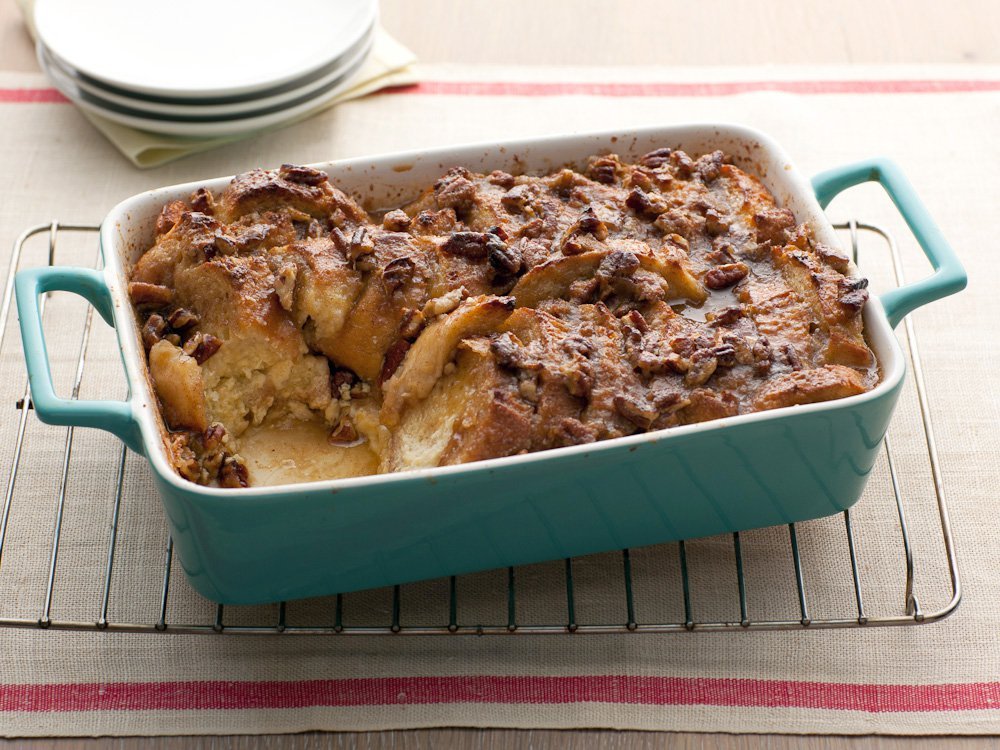 11. Poached pear
Can't get yourself to eat fruits? Welcome to the club. Make pears taste *insert an infinite number* times better and win your ticket to paradise with this recipe.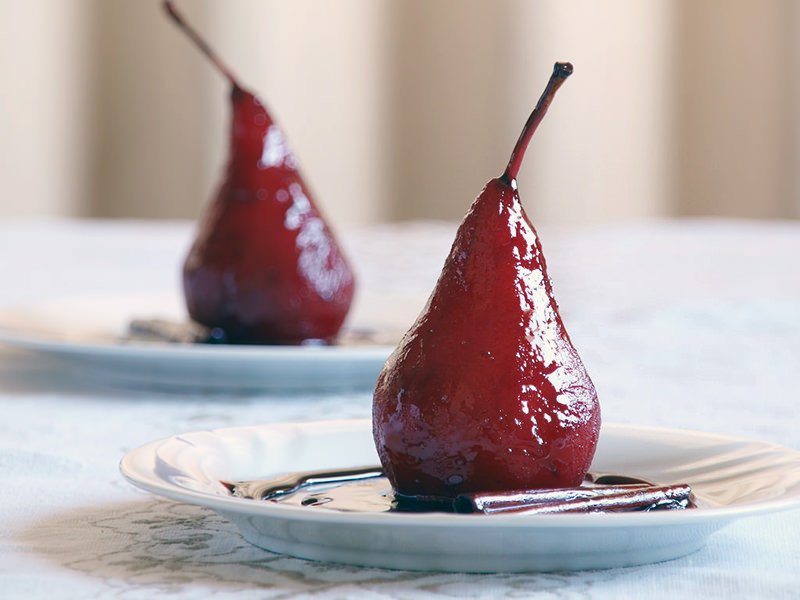 12. Coq au Riesling
Give a makeover to Coq au vin with a splash of Riesling. There can be no better way to announce love to your heart and stomach than wolfing down this lip smacking dish.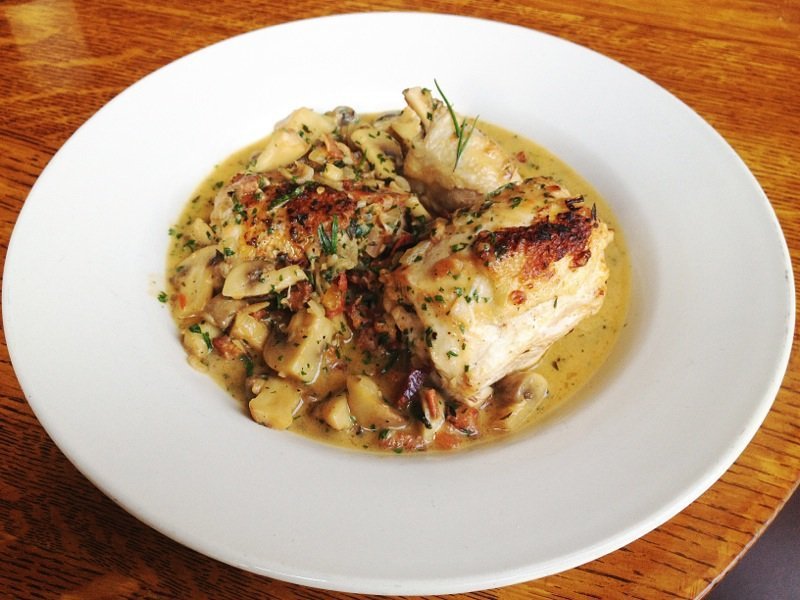 13. Beef bourguignon
Remember the scene from Julie & Julia where she stirs THAT perfect beef bourguignon in the stock-pot to perfection? Didn't we all wish for the scene to break into reality? Give the beef stew a rich flavour with this recipe.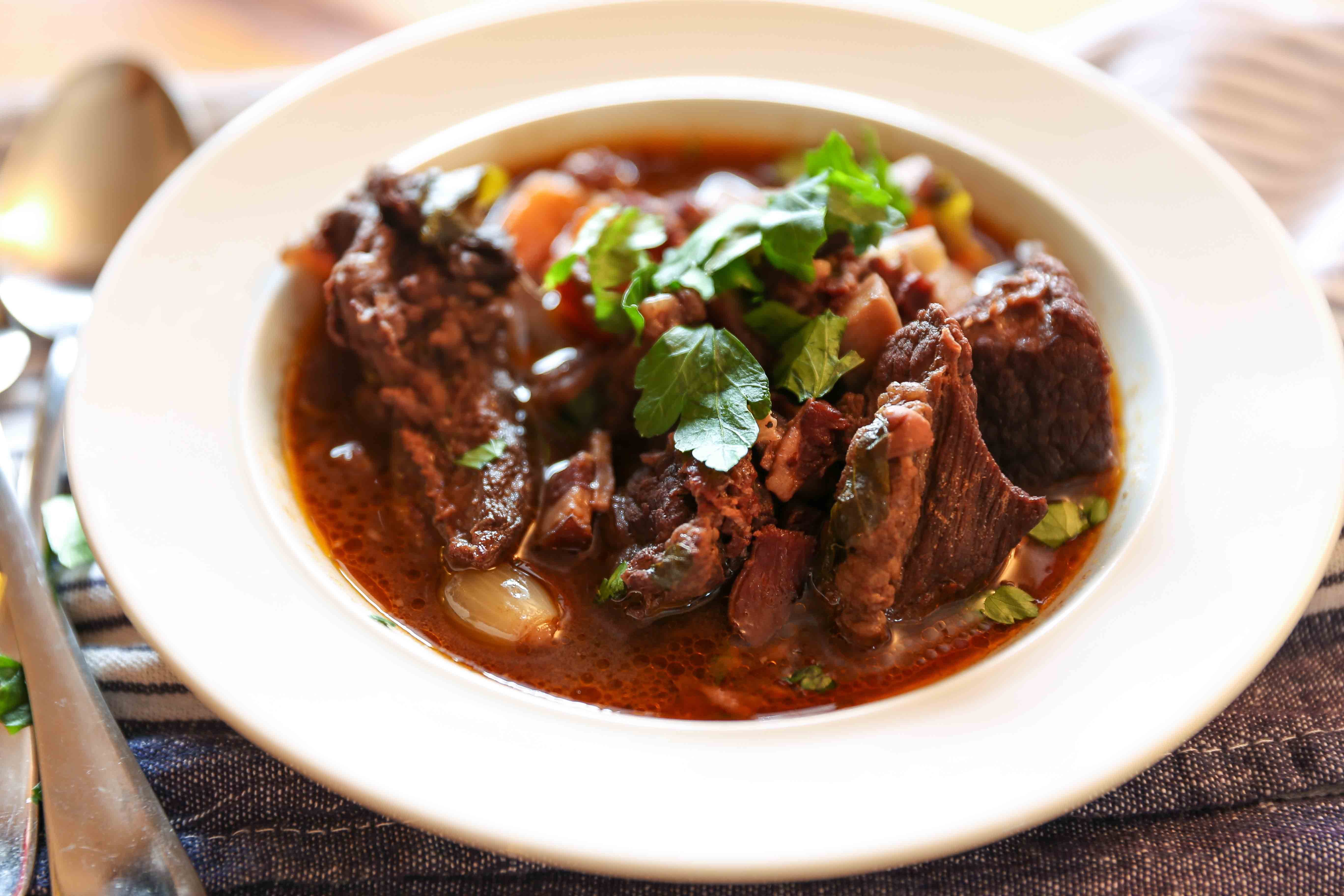 14. Darkest chocolate cake with red wine glaze
This recipe can cure just anything. This combination of dark chocolate and red wine glaze is your answer to everything from a heartbreak to a celebration. AND, we don't know how to tell you – it tastes better than it looks.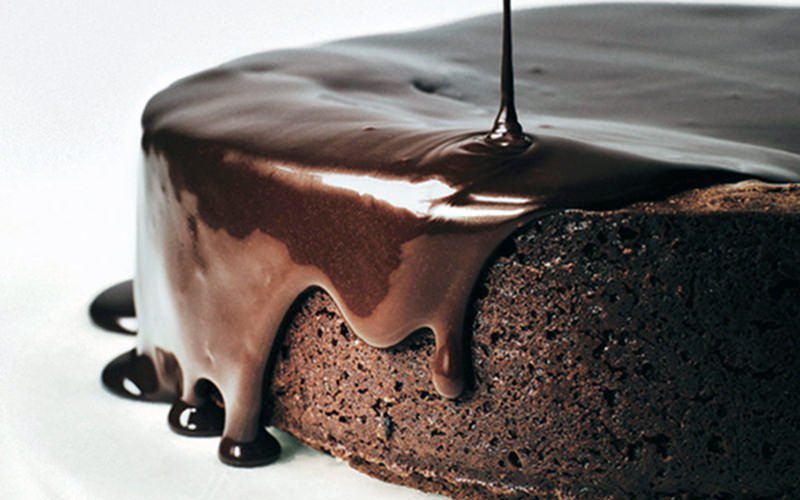 15. Red wine chocolate fudge brownies
Dump a bottle of wine in the batter of brownies and whip up a batch of chocolate-y, fudge-y, gooey (and of course, bewitching) brownies to feel the warmth. So much win.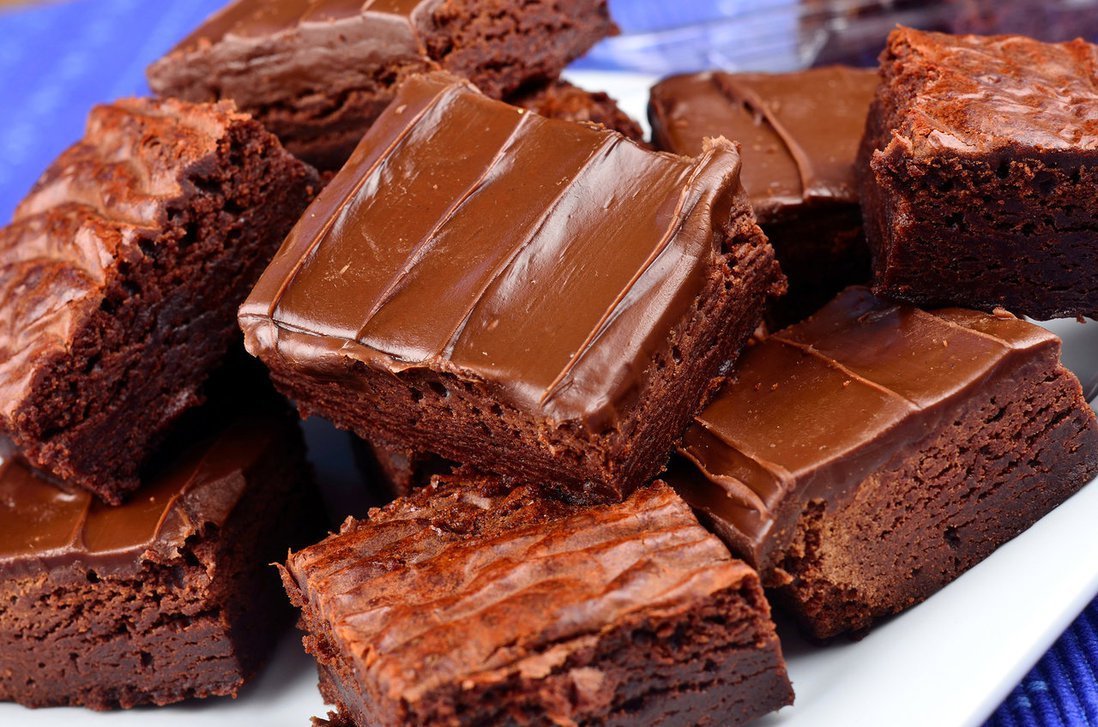 Go on peeps, pour some soul into your food. Bon Appetit!