If you love snacks, then this is for you. Most of us have grown up having snacks during our childhood days. Remember those times when you would ask your mom or dad a 5 rupee coin to buy a packet of Kurkure or Uncle Chips? Or when you ended up buying a chain of those packets for school picnics? Most of us still enjoy binge-eating those snacks. Isn't it?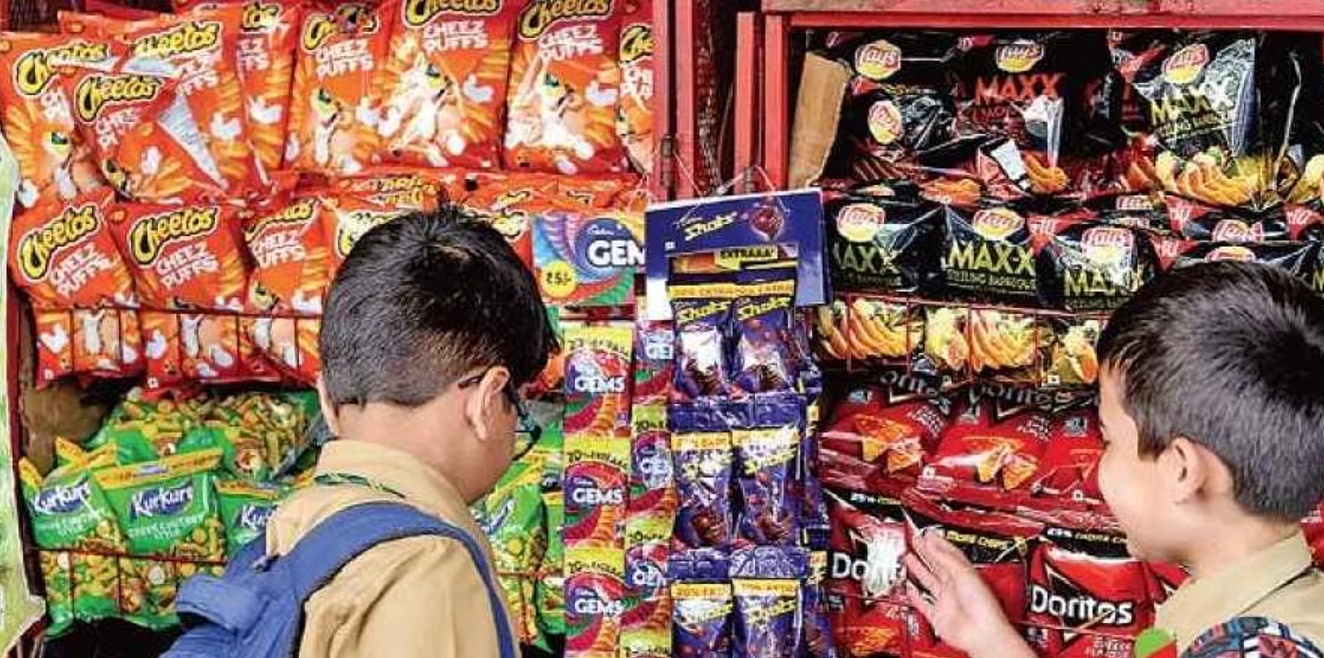 Desis are debating about the best snacks that we have and it will make you relive your childhood.
A Twitter user (@Muskan_nnn) posted a picture of Kurkure- Masala Munch and asked netizens, "Tell me a better snacks than this."
Let's see how netizens are reacting to this. While some Twitter users came up with their own versions, others agreed to her.
From Haldirams Aloo Bhujia, Lays, and Taka-Tak to samosas, Cheetos, and Uncle Chips, it has them all.
Which snacks do you love the most?