Who says a good drink needs to have alcohol in it? Do yourself a favour and whip up one of these alcohol-free mocktails listed below, if you wish to stay cool and avoid the summer heat. 
1. Blueberry Ginger Cooler
If you want to beat the heat this summers, make yourself a blueberry ginger cooler to feel the calm and to refresh your mind. This drink is irresistibly tasty and it does the job of keeping you chill and hydrated in the heat. Hot tip: To keep your mocktail colder for longer, freeze the blueberries and use them as ice cubes that won't dilute your drink.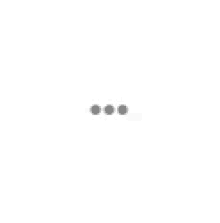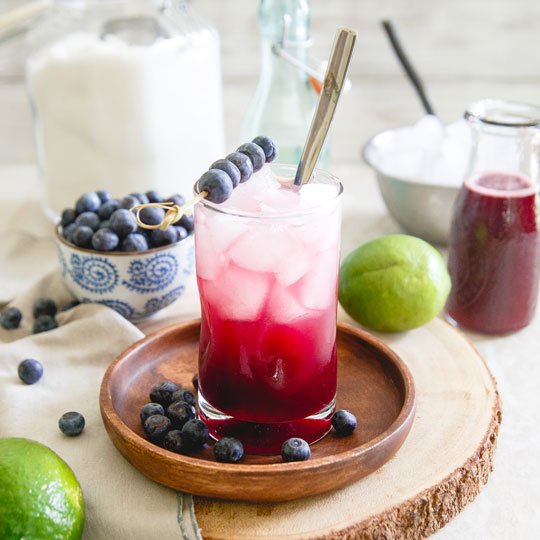 2. Black Cherry Basil Mocktail
As the name suggests, this fruity, refreshing drink is made using basil and black cherries. The herby flavour of basil and the fruitiness of black cherries is just hard to resist.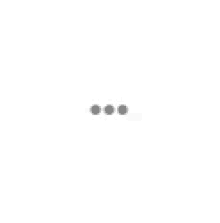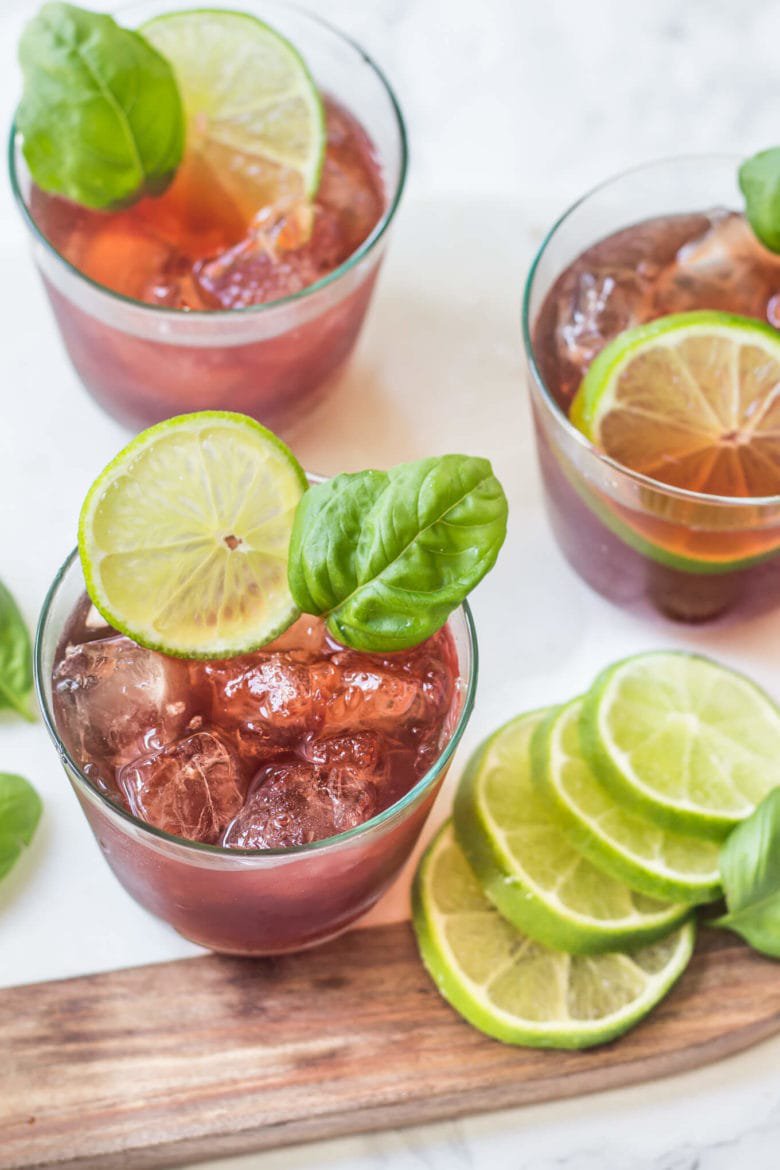 3. Raspberry Lemonade Virgin Mojito
This easy-to-make mocktail is made using raspberries, lemonade and mint. The perfect combination of these ingredients is what makes this drink so damn refreshing. Serving this concoction at a party is surely going to impress your guests. You can also make a whole pitcher for yourself. What say?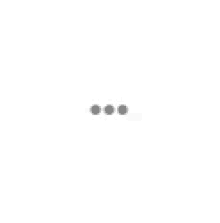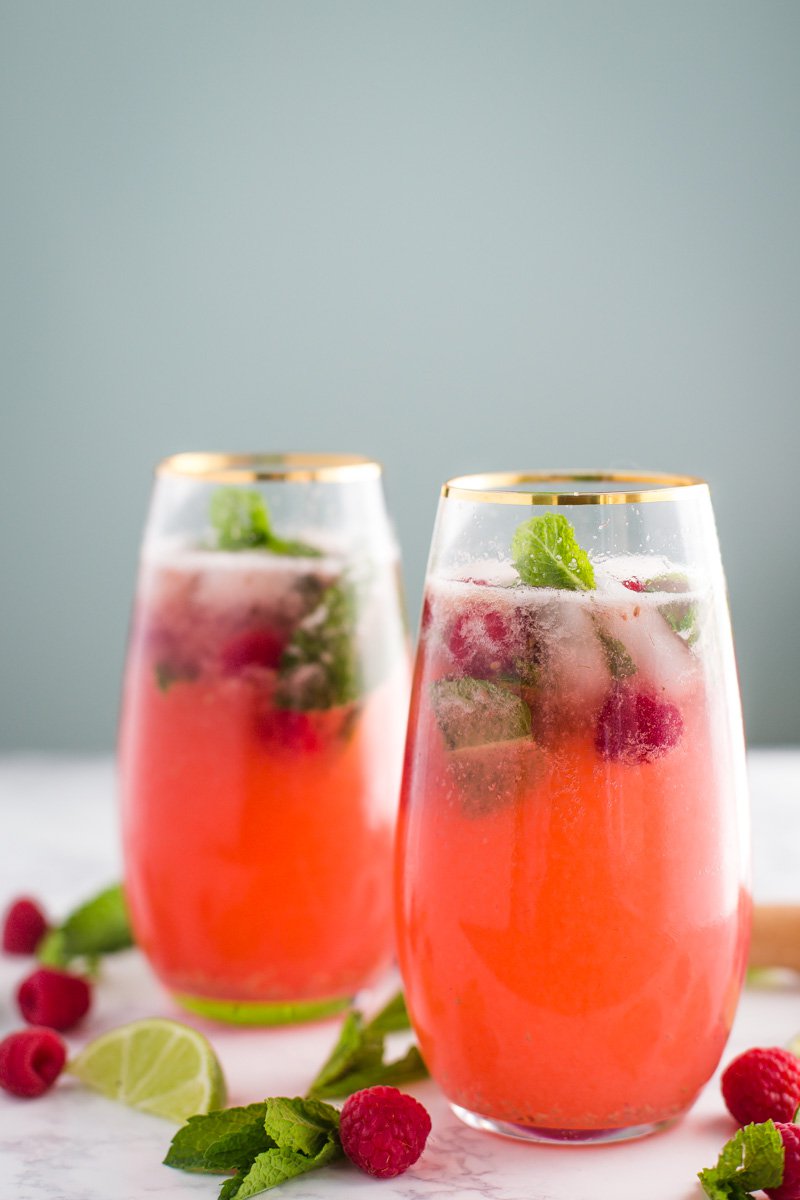 4. Pineapple Strawberry Agua Fresca
If you want a light, energizing drink that will keep you cool all summer long, this concoction is perfect for you. This mocktail takes only 10 minutes to prepare and it is sweetened with agave nectar. It has a sweet flavour that is not over-powering so, give this drink a try if you like pineapples and strawberries.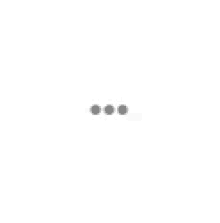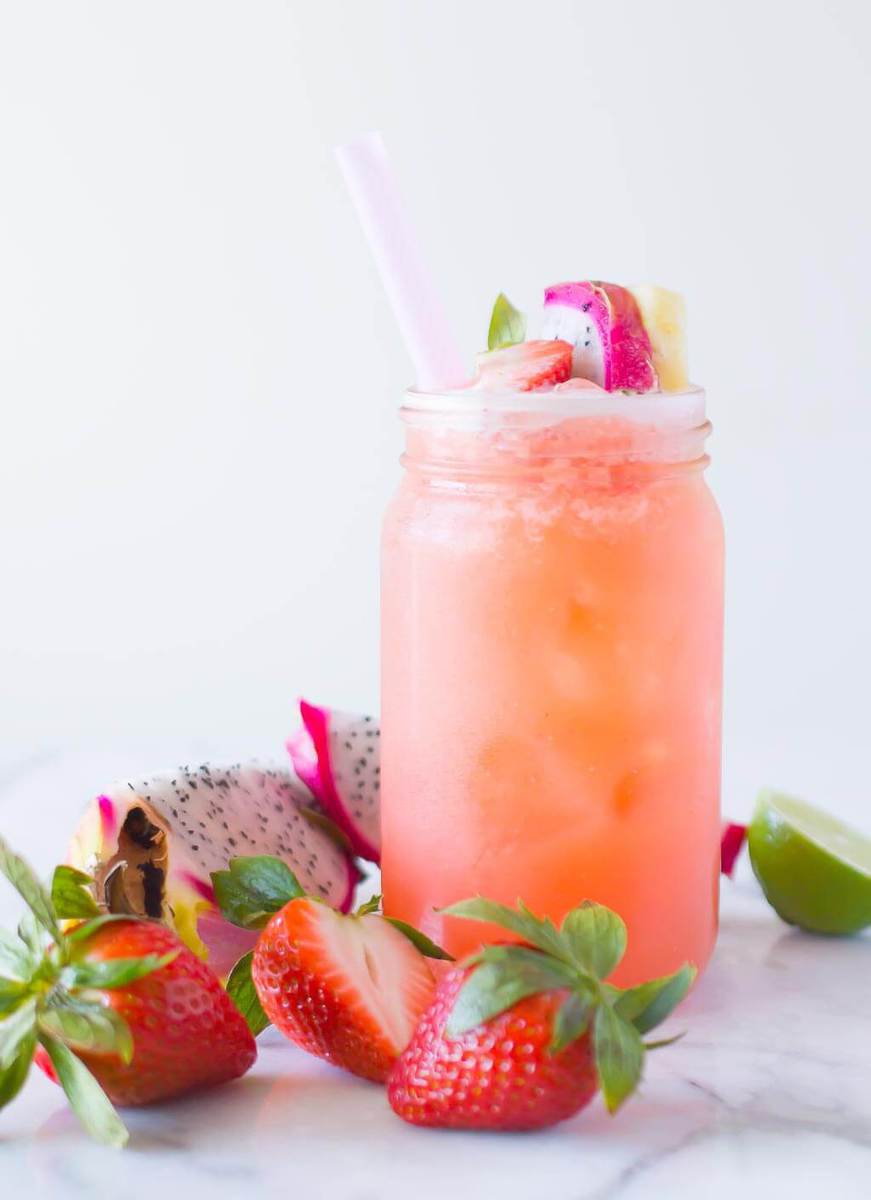 5. Kiwi Mojito Mocktail
Make yourself a Kiwi Mojito Mocktail if you wish to quench your thirst. This thrist-quenching drink is palatable, light and flavourful. The taste of kiwi is so refreshing, your palate will thank you for the welcome change.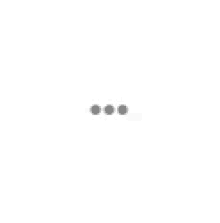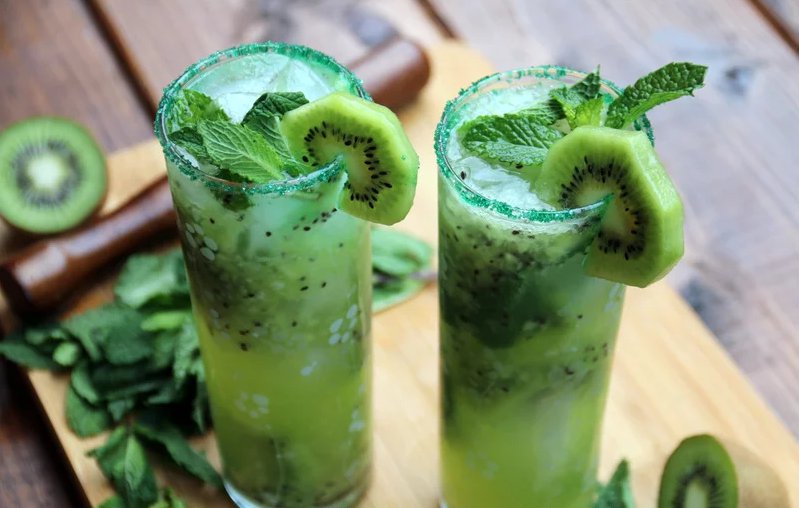 6. Strawberry Orange Ginger Fizz
Make your frizzy drinks interesting by adding a slice or two of fresh ginger. Adding ginger to your mocktail, will balance out the sweetness and make your drink even more refreshing. This concoction would be a great option to serve at a weekend summer brunch party, right?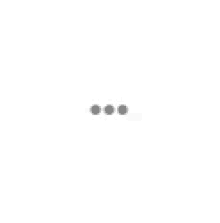 7. Pineapple-Mango Agua Fresca
Sweet tropical fruits like mango and pineapple are combined together with a tablespoon of Stevia In The Raw (organic sugar) to make this zesty mocktail. It has a refreshing taste and it is light. So, prepare this concoction if you want to keep calm and cool this summers. Guests will surely down this one quickly! Take my word for it.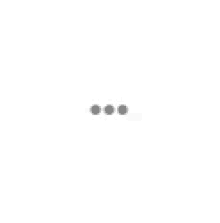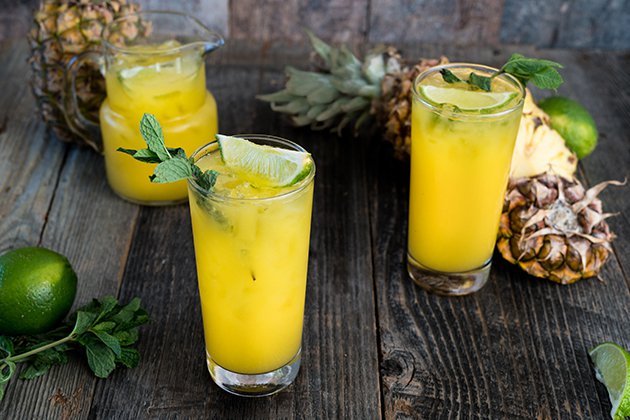 8. Virgin Pina Colada 
Mix pineapple juice, coconut cream and coconut milk with freshly squeezed lime juice to make this revitalizing mocktail that will put you straight into vacation mode. Only three main ingredients are required to make this concoction so, why not try it out?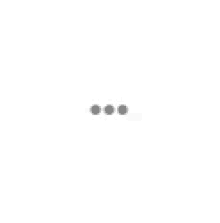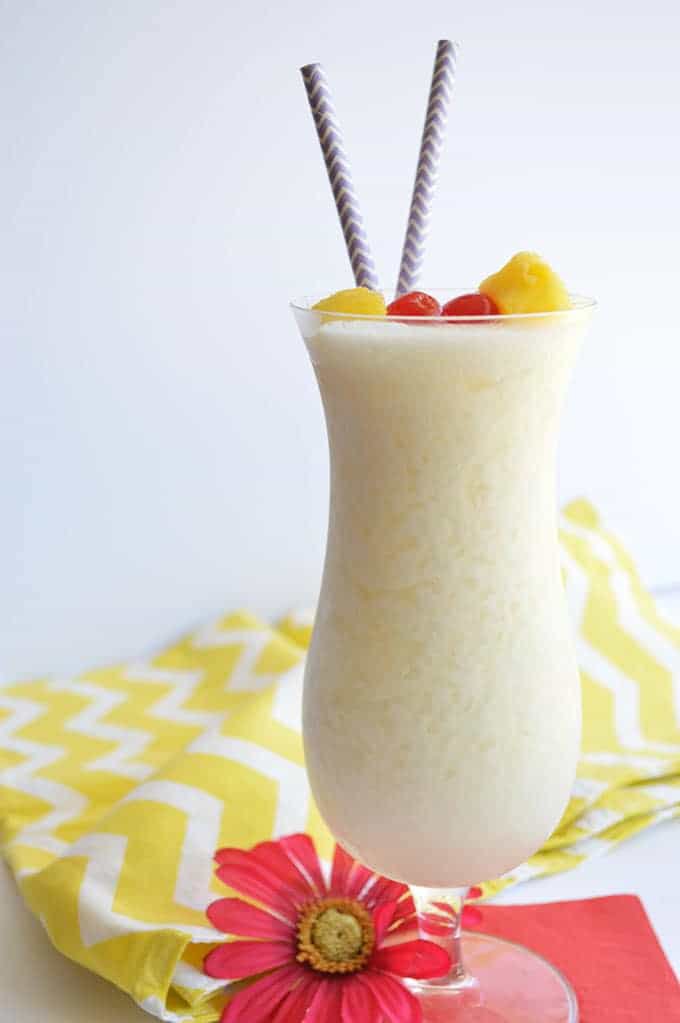 9. Kiwi-Lychee  Mocktail 
If you want to feel like you're on a tropical island, this mocktail, made with a combination of kiwi, lychee and fresh lime juice is what you need. Sip on this zesty, low-calorie mocktail which takes only 5 minutes to prepare.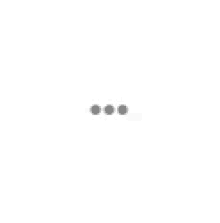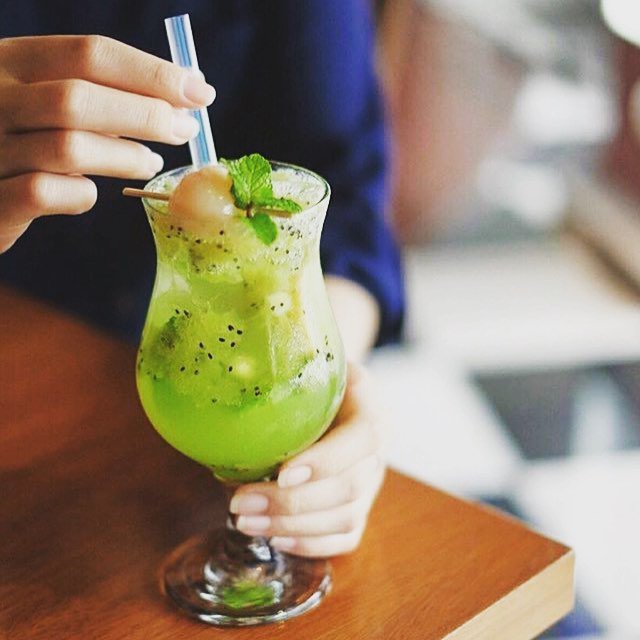 10. Lemonade Iced Tea
Choosing between lemonade and iced tea is a tough one so why not go half and half with this concoction that can be made by mixing lemonade and iced tea together. This thirst-quenching drink is what you didn't know you needed all summer long.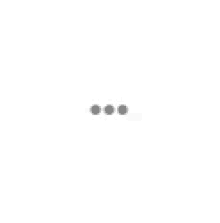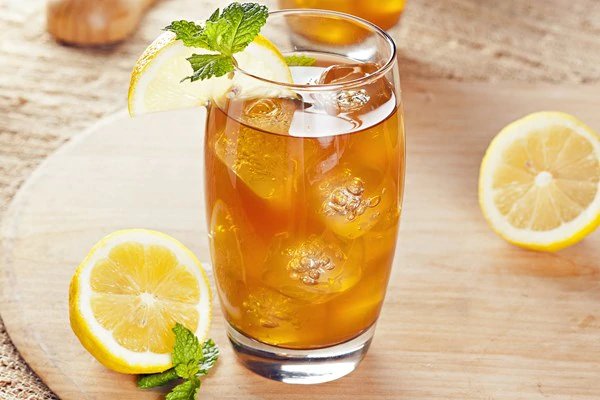 That's it from me. Time to go make myself a mocktail. What about you?