Leaders from multiple countries have flown down to Delhi for the G20 Summit this year. The geopolitical assembly has been put in place to address issues related to the global economy. Of course, many lavish arrangements have been made for the international leaders who've arrived in our country. As per certain reports, the President dinner is scheduled to be held on the 9th of September at the Bharat Mandapam's multi-function hall, Pragati Maidan. It's also said to be an all-vegetarian menu.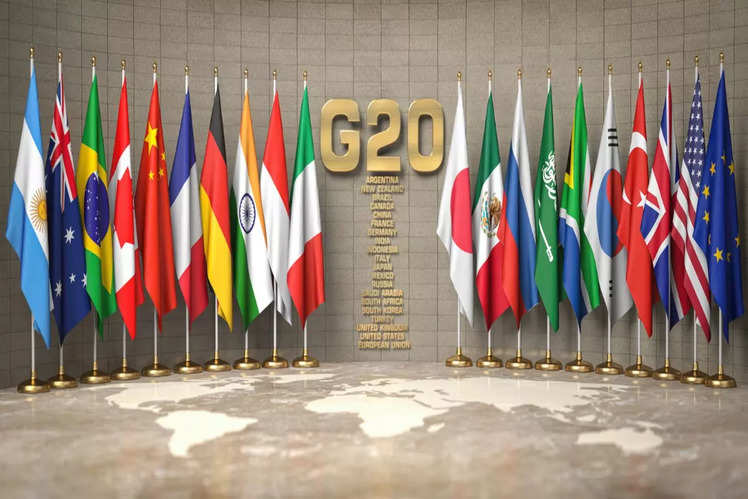 The general menu for the event will consist of a key ingredient, millet; Which is a result of the United Nations declaring it the 'International Year of Millets' at its 75th session. Unlike the President dinner, the general food menu will consist of non-vegetarian food as well. The chefs in charge have made sure they've curated the menu to cater to the palette of guests from different nationalities. The planning that has gone into this whole event is humongous, so much so, that 120 chefs have created over 500 dishes (including the other meals) for it.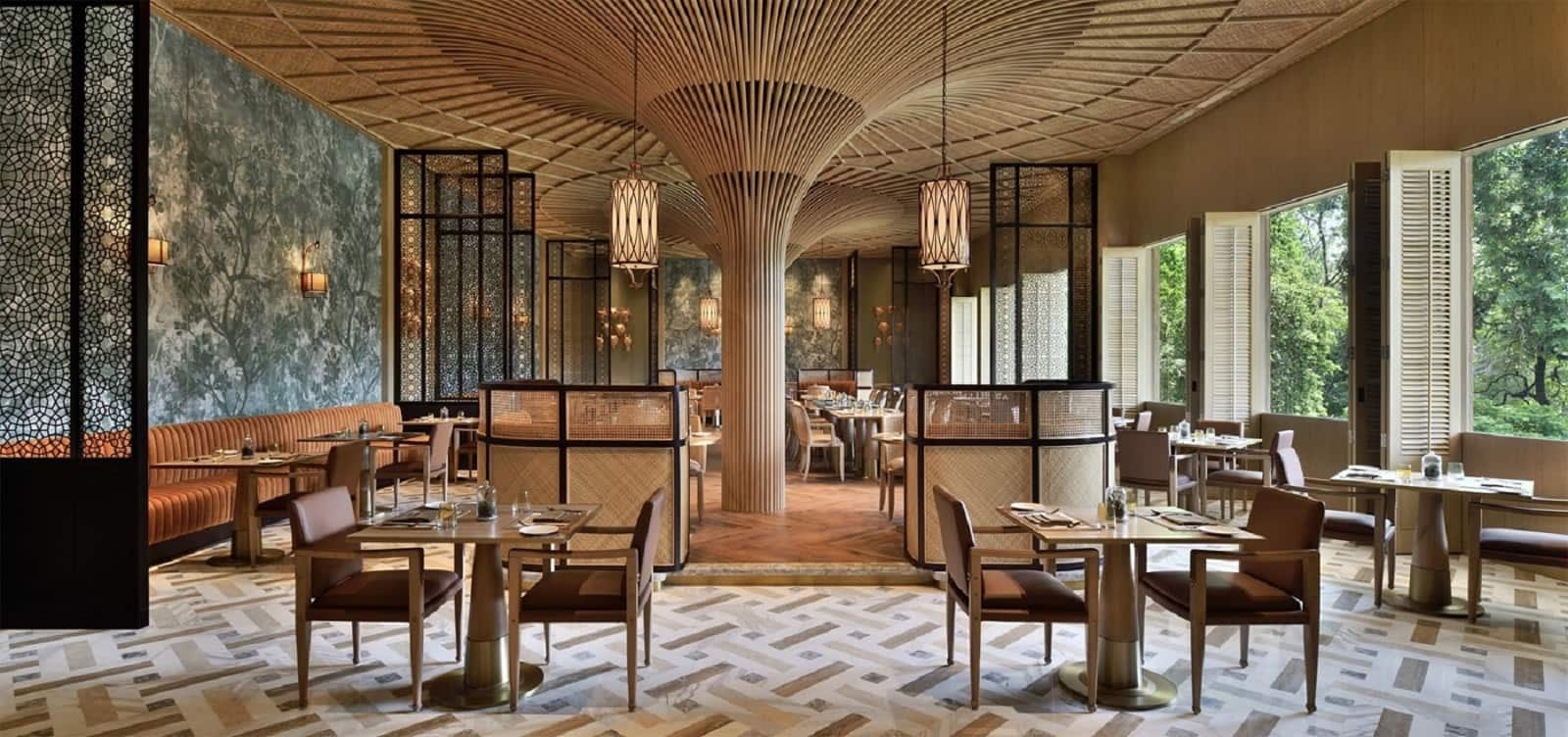 Some of the food on the menu includes items such as Gud aur amaranth ke laddoo, Mango truffle, Kaju pista roll, Ragi badam pinni, Bajre ki barfi, Ragi paniyaram, Kakum mathri (chidiya Dana), Nigella Cannoli, Bajre ki Kheer, Goat Cheese Ravioli, Bhapa Doi, Kaju Matar Makhana, Lamb and Millet Soup, Murgh-Badam-Amaranth Korma, Millet Nargisi Kofta and Orange-Quinoa-Millet Kheer and Avocado Salad.
Chef Surendra Negi from Taj Palace also mentioned, 'We have been planning the dishes and testing them daily over the last three months. We are hoping to cover the whole country's culinary landscape through our special menu.'
We're looking out for pictures of the food from the dinner too!