The United Kingdom is all decked up and ready for the coronation of King Charles on May 6 at  Westminster Abbey. It's clearly going to be grand. But, too many of us are more focused on the menu. Understandably. King Charles is known to be very particular about his food. His no lunch rule and the liking for perfectly done boiled eggs are just some examples. So, this menu has all my interest.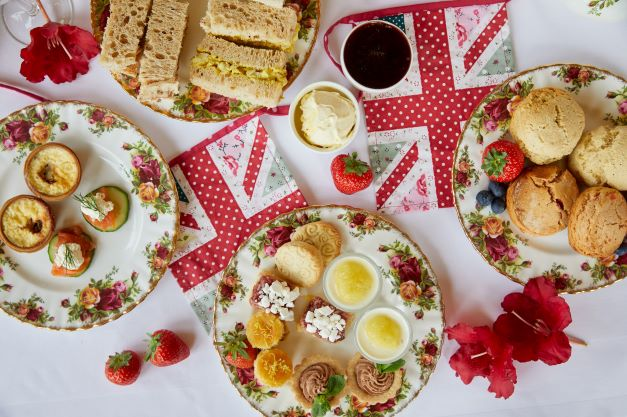 In celebration of the Coronation Big Lunches that are supposed to take place all over the United Kingdom, the King and the Queen Consort have chosen a signature dish. This dish is called the Coronation Quiche and aligns with King Charles' love for eggs. It also includes broad beans and tarragon that focus on his idea of organic and climate-friendly diet.
Other than that, the Palace officials also shared recipes for Ken Hom's Coronation Roast Rack of Lamb with Asian-style Marinade, Nadiya Hussain's Coronation Aubergine, and Adam Handling's Strawberry and Ginger Trifle. The ceremony will take place at eleven in the morning and the King and Queen Consort, Camilla, will arrive at the Abbey in procession from Buckingham Palace. These recipes and their visuals make us want to eat like the royals – and that's what the Big Lunches are for.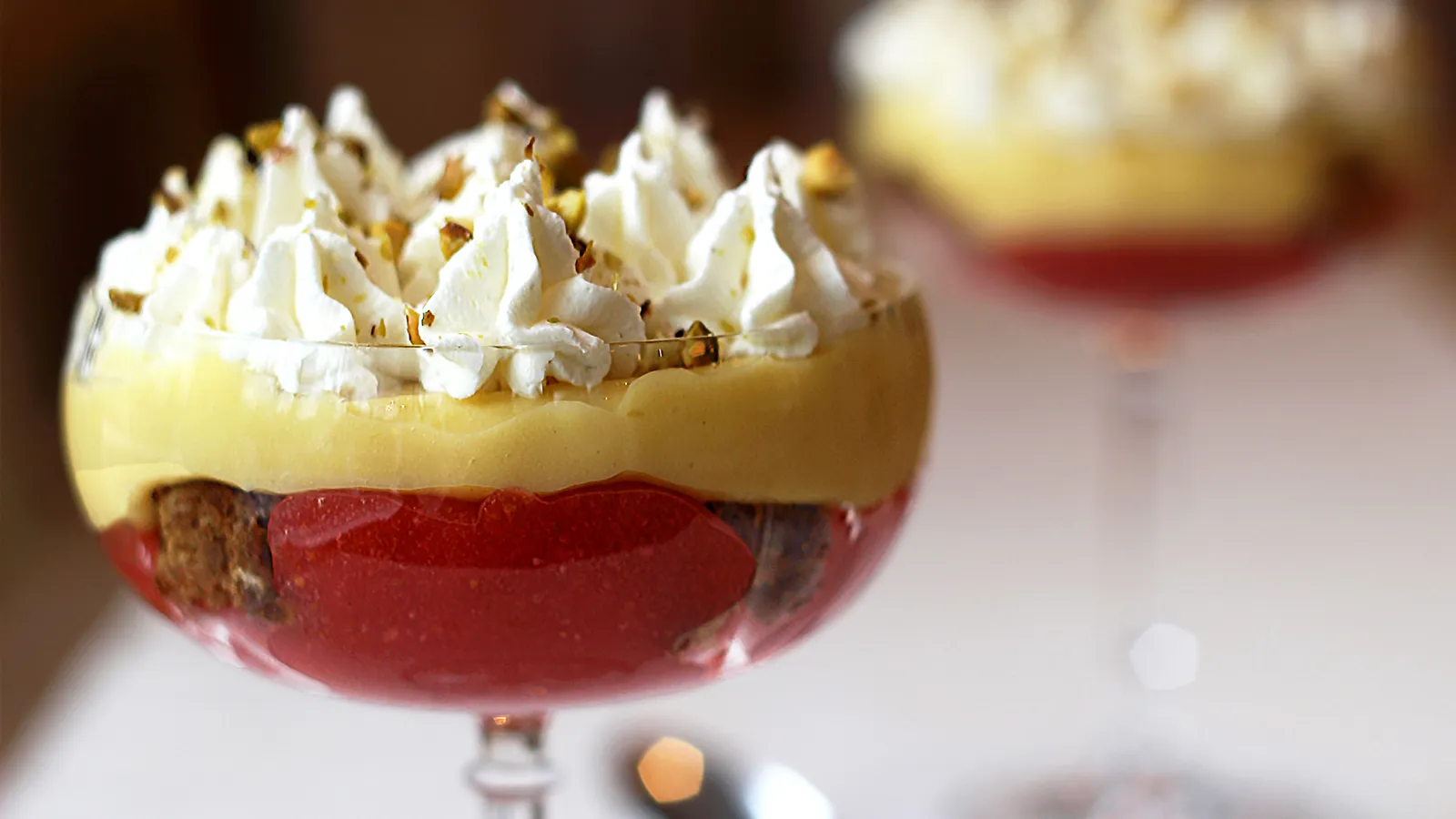 A number of Coronation Big Lunches are expected to take place on the streets, gardens, parks and other community spaces to mark the ceremony. Organised by the Big Lunch team at the Eden Project, the event aims to bring communities together while supporting local charities. On the other hand, there are also signature dishes in the supermarkets that have been designed by people – some of them include the coronation cupcakes, coronation ale and coronation crisps. Of course, now, we all wanna go.
Restaurants across the United Kingdom are also designing special menus for the coronation weekend. And it's clearly a party all around.
So, you can either try and make these recipes, or better, just drool all over your phones while watching them being made.