Finally, the legal battle between Odisha and Bengal over the origin of rosogulla has come to an end. And guess who's the winner?
It's West Bengal!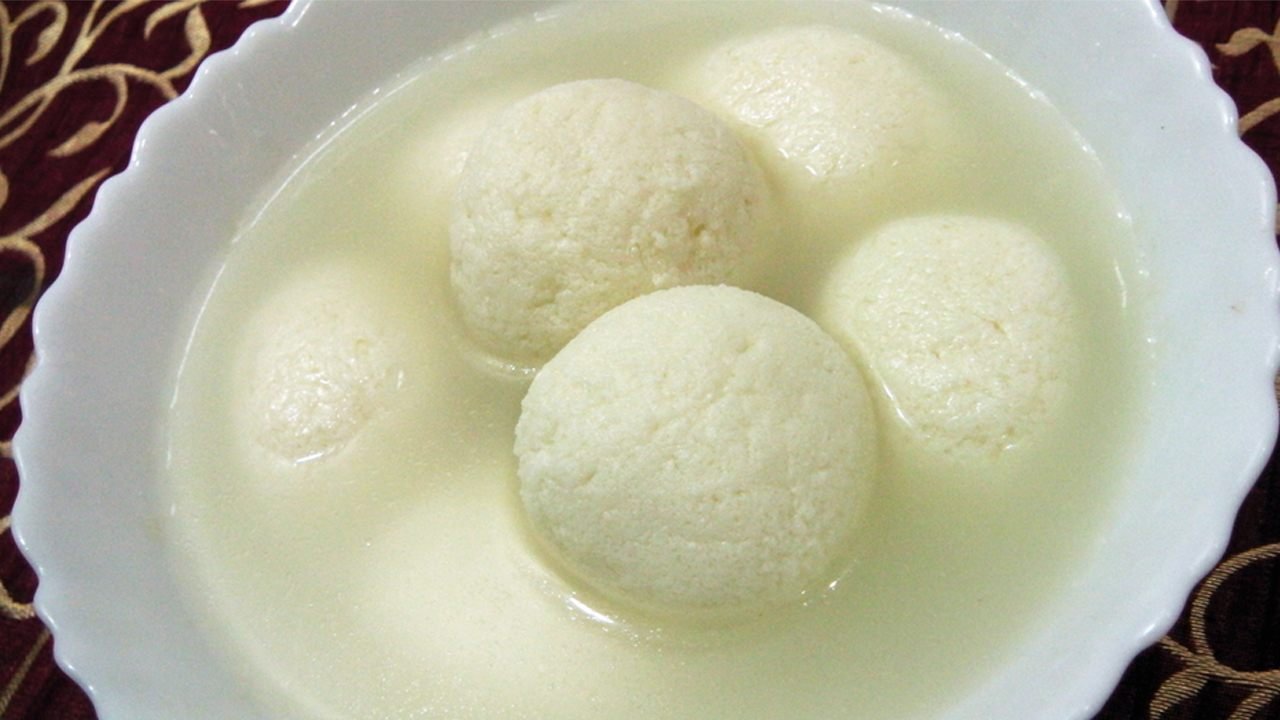 Rosogulla is used as prasad at the Jagannath Temple in Puri, Odisha, during the Rath Yatra. The argument over the origin of rosogulla began in 2015 when the PRO of the Jagannath temple was quoted by the Times of India:
Rasgulla has been part of Rath Yatra rituals ever since the Jagannath temple came into existence in the 12th century.
Bengalis, on the other hand, had always believed that rosogulla was invented in Calcutta in 1868 by iconic confectioner Nobin Chandra Das. 
Later, his son found the famous chain, K C Das.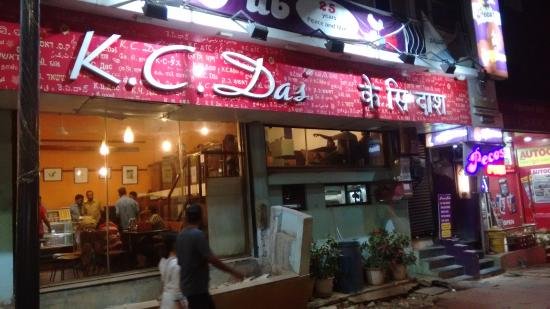 Now, the PRO's statement triggered a bitter battle between the two states. 
In September 2015, the Food Processing Industries and Horticulture Department of West Bengal government wrote a letter to the Geographical Indications Registry office in Chennai seeking official seal over its claim on the origin of rosogulla.
And today, two years later, a court has awarded the rosogulla's Geographical Indication (GI) to the West Bengal!
West Bengal Chief Minister Mamata Banerjee herself tweeted the news calling the verdict a "sweet news".
Sweet news for us all. We are very happy and proud that #Bengal has been granted GI ( Geographical Indication) status for Rosogolla

— Mamata Banerjee (@MamataOfficial) November 14, 2017
Well, we consider the matter settled now!