Back in 2016, a picture of a chai vendor, Arshad Khan went viral. The photograph was taken by Jiah Ali, and as soon as she posted it, Khan quickly became popular for being a rather handsome individual. Soon after this, he opened a cafe in Islamabad in 2020, and he owns a total of three cafes in Pakistan. But now, Arshad Khan owns a cafe in London!
Yep, you read that right. From Pakistan to the United Kingdom, Khan has truly gone ahead and turned his chai shop into a full-blown chain of cafes. These are some of the moments that remind you how interesting of a place the internet is, one viral image can create such a ripple effect.
We're super happy for him, because isn't this a great example of becoming an overnight success? Also, take a look at how the internet has responded to his new project in London.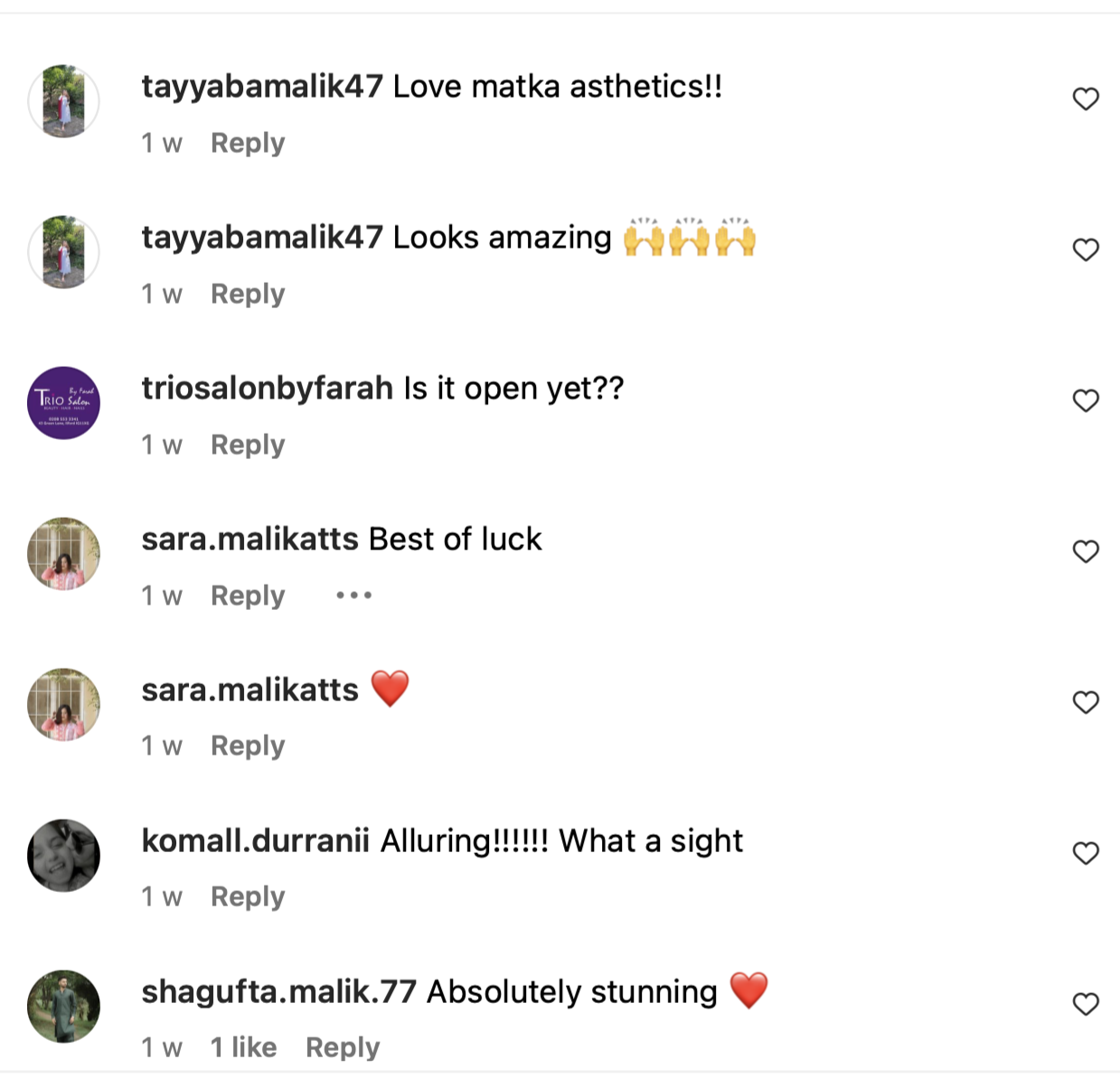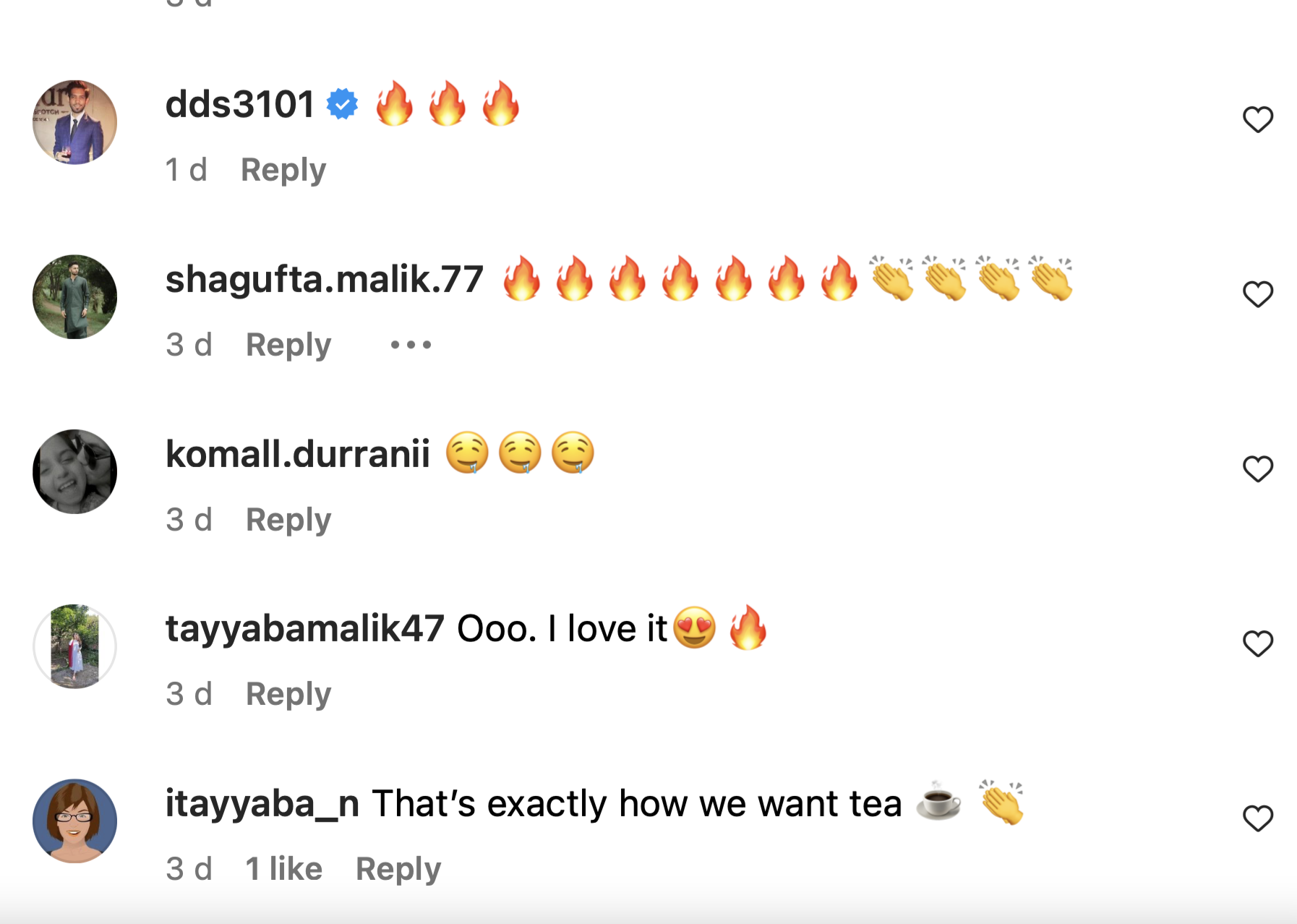 Congratulations to him!