Ummm... Should I shop first or eat first? - I betcha, this question is always on your mind while you're out. Right? 
Well, no more confusion 'cause now you gonna get the best of both the worlds - shopping and dining - at the same place and same time. FASCINATING, no?
You already know what I'm talking about if you have ever visited Plum By Bent Chair in Aerocity, which is now opening its doors in the heart of Delhi, Janpath!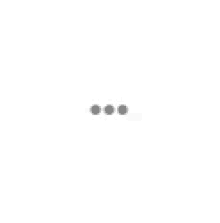 Being India's first retail restaurant, Plum By Bent Chair is the place where you can eat like a king and buy any piece of decor that you like! Yep, yep, you read that right!  
Everything you see in this quirky retail restaurant - from ceiling lights to the chairs you're sitting on - it's all up for grabs! And, we're all set to shop our hearts out, aren't we? TBH, the interior decor of this restaurant is so beautiful that you would wanna whisk away every single thing! No kidding!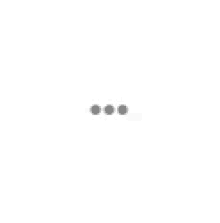 Shopping: Sorted! ✔️ Now, let's talk about the delicacies that this place has to offer! 
If you love Pan Asian flavours, the delectable menu of this place has got you covered! Curated specially by First Fiddle's Corporate Chef, Sagar S Bajaj, the menu has an array of lip-smacking signature dishes to woo your taste buds! And, when you visit the place, don't miss trying Chicken Puffsome, Shanghai Dumplings and Salmon Truffle Cream Cheese Sushi!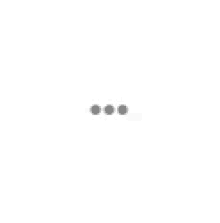 But, but, but! What's a good menu without some flavourful beverages? 
Well, don't worry about this either 'cause First Fiddle's mixologist, Raj Negi, has brewed some artsy and flavoursome concoctions to quench your thirst and blow your mind! And, guess what fellas? Each and every cocktail has an exclusive mixology process, which makes them totally unique from one another. And, I'll tell ya what? Smoked Plum Negroni, Elderflower and Blueberry Spritzer, Passionista and Yuzu Sour are the best cocktails that you can have at this restaurant!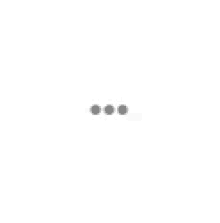 Coming back to retail therapy, the outlet allows y'all to purchase everything you see from Bent Chair's flagship studio that's right above the restaurant! 
If you've got your eyes on something, you don't have to wait too long to get your hands onto them. You can just walk upstairs to Bent Chair's Flagship studio and buy it all!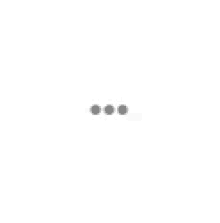 Now go, have the experience of a lifetime at Plum By Bent Chair and come back home with alluring souvenirs!