Lifestyle is a matter of choice. Right? We have often come across many vegetarians complaining of receiving non-veg food from online food delivering apps. It makes you pissed 'coz why not? It is against their lifestyle, so to say. Now, imagine you order a veg cuisine but the chef experiments it with meat or poultry products and the waiter serves the dish in front of you. How would you react?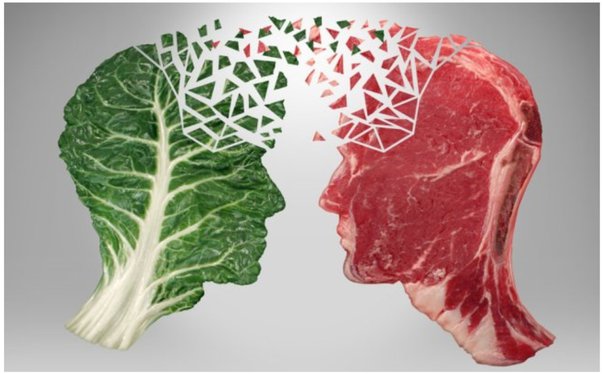 Speaking of which, a woman apparently ordered veg fried rice at an eatery serving Bihari food but was surprised to see egg in it.
A Twitter user, @bambaiyya, posted an alleged incident on the platform which talks about how the woman confronted a man (presumably the co-owner) for adding egg in a veg dish.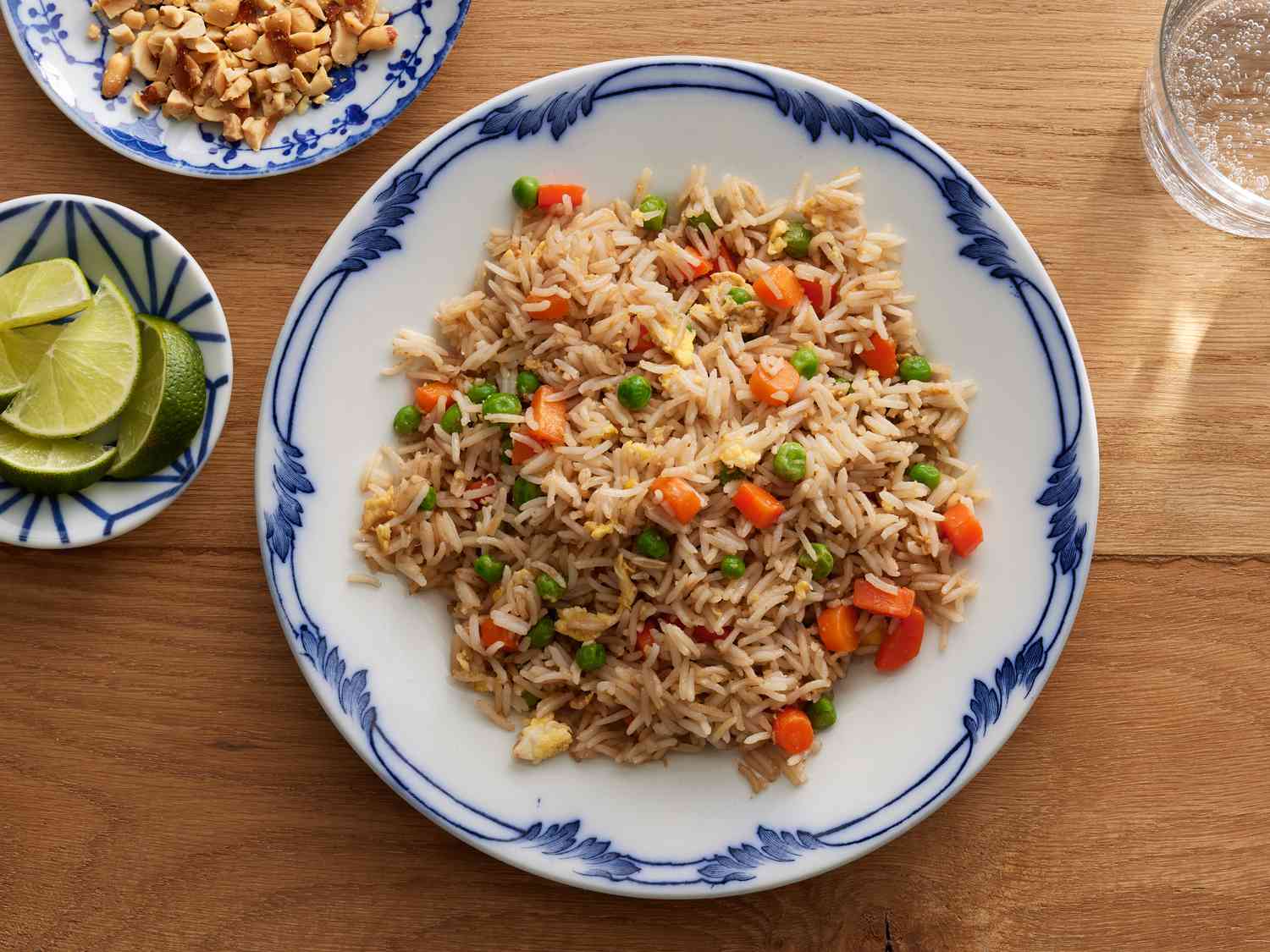 "Maine veg fried rice order kiya tha aapne toh egg daal diya," an excerpt from the post reads. To which, instead of replacing and apologizing, the man came up saying, "egg toh veg hi hai."
The user made fun of the woman for arguing over egg.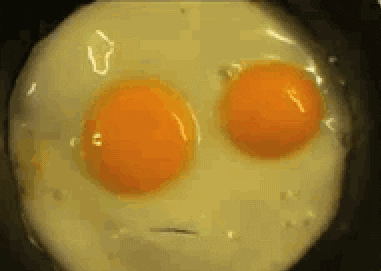 Check out the tweets here:
the way i had to repress my snort. and she kept arguing and the guy who was half managing the place half cooking in the kitchen and another dude who seemed like the owner just kept laughing. god bless.

— nihira 📻💌 (@bambaiyya__) August 8, 2023
Going by the tweet, if the eatery didn't have veg starters, then how come she ordered 'veg fried rice'?
really going to come to a bhaiyya place WHICH DOESNT EVEN HAVE VEG STARTERS MIND YOU and order veg fried rice? like missus YOU are the issue here relax

— nihira 📻💌 (@bambaiyya__) August 8, 2023
Netizens schooled the Twitter user for joking about the woman's choice:
And some of them called out the user for mentioning the term 'bhaiyya' as a slur for Bihar natives.
What do you think of this incident?