While food may be what fuels our body, it isn't 'just' a necessity. Food is love, passion and satisfaction, all rolled into one. Our love for food makes us travel, try different dishes every weekend and once in a while, it even encourages us to enter the kitchen. Don't we all live to eat instead of eat to live? 
Now, with Instagram, even clicking pictures of food or #FoodPorn has become a legit thing! But it isn't just social media that's bitten by the food bug. Television too has a full array of shows that indulge in food, just like you and me. 
So, if you love food and appreciate the way it's made, these 10 food shows are just made for you:
1. Chef's Table
Chef's Table is not just a food show; it's a journey that the viewer takes with a chef and his entire philosophy around food. The documentary format of the series allows you to travel with a different chef in each episode. Created by David Gelb (famous for his documentary Jiro Dreams Of Sushi), each episode feels like a romantic extravaganza with a different cuisine. The series is beautifully shot with a background score that will make you fall in love with food. Special mention to the last 3-4 minutes of each episode which is pure food porn!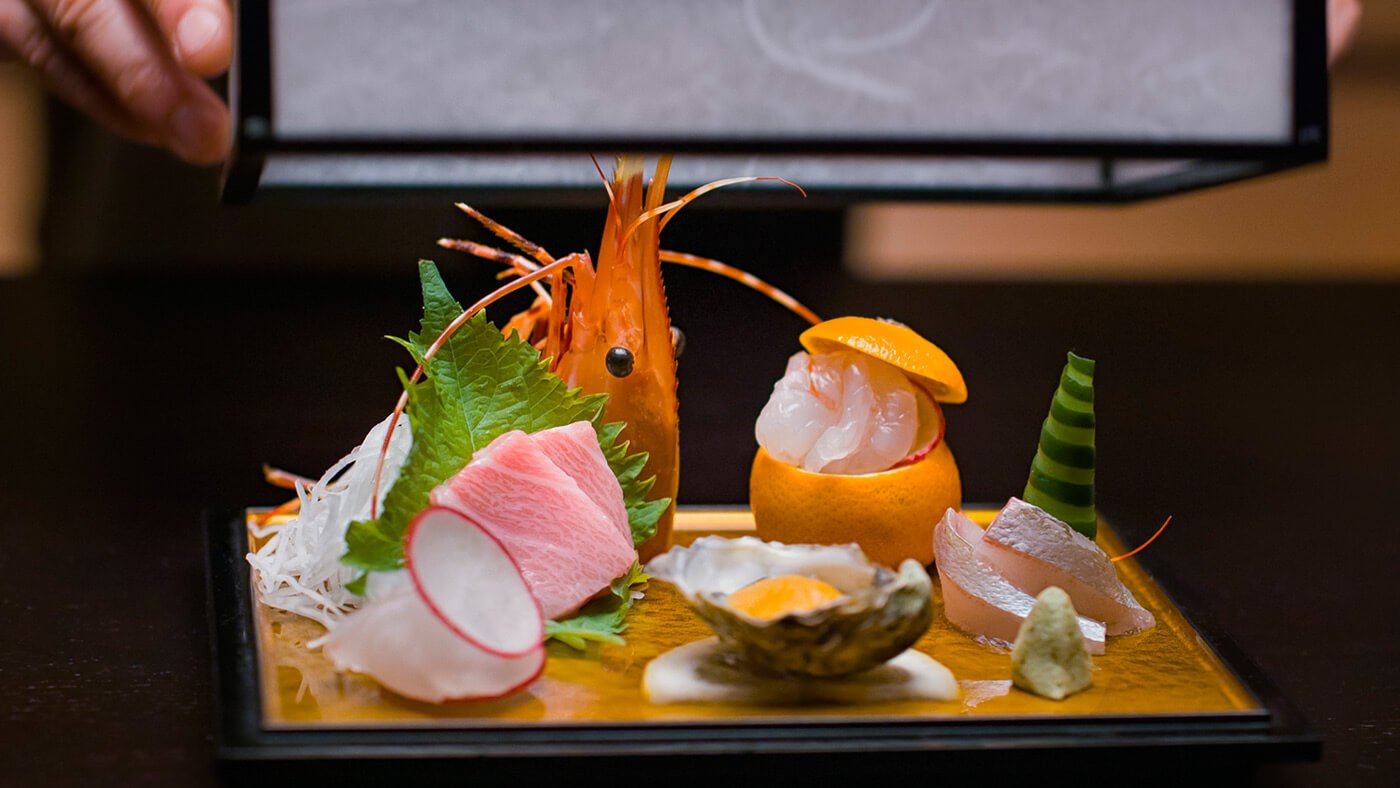 2. The Great British Bake Off
Even though this is a reality show, it's certainly one of the most peaceful reality cooking shows you will ever see. Much of the time is spent by the contestants looking at their ovens, watching their cakes rise and then glistening them with icing. And looking at all that, you'd just want to lick it from the bowl! 
The best part about the show is when each contestant explains their dish's concept and the show's sketch artist draws out what it will look like in the end.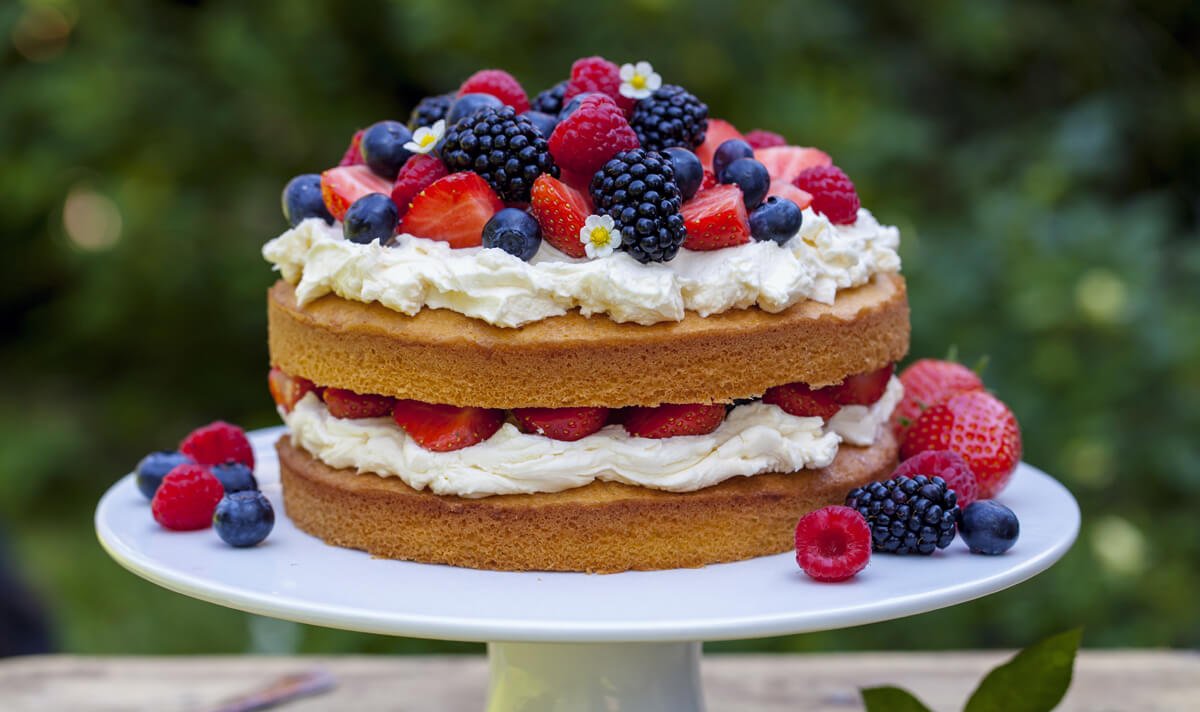 3. Anthony Bourdain: Parts Unknown
Anthony Bourdain has hosted several travel & food shows. And if you've never been his fan, your opinion will change after a few episodes of Anthony Bourdain: Parts Unknown. We've all seen various shows exploring the popular culinary destinations around the world but the world of food is much larger than that and that is what is beautifully explored in this show. There are episodes where he travels to popular places like Tokyo or L.A. but what he uncovers in those cities is the lesser known food culture that isn't very popular.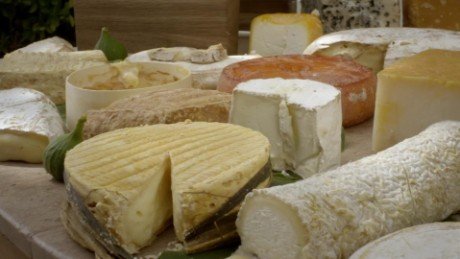 4. The Mind of a Chef
This show is a combination of food, travel, science and even the philosophy behind food. Every season has a chef who explores different styles of cooking and travels to different parts of the world, talking about their evolution in the food industry and their ethos about food. The show's format allows you to stay connected to a chef over the course of an entire season.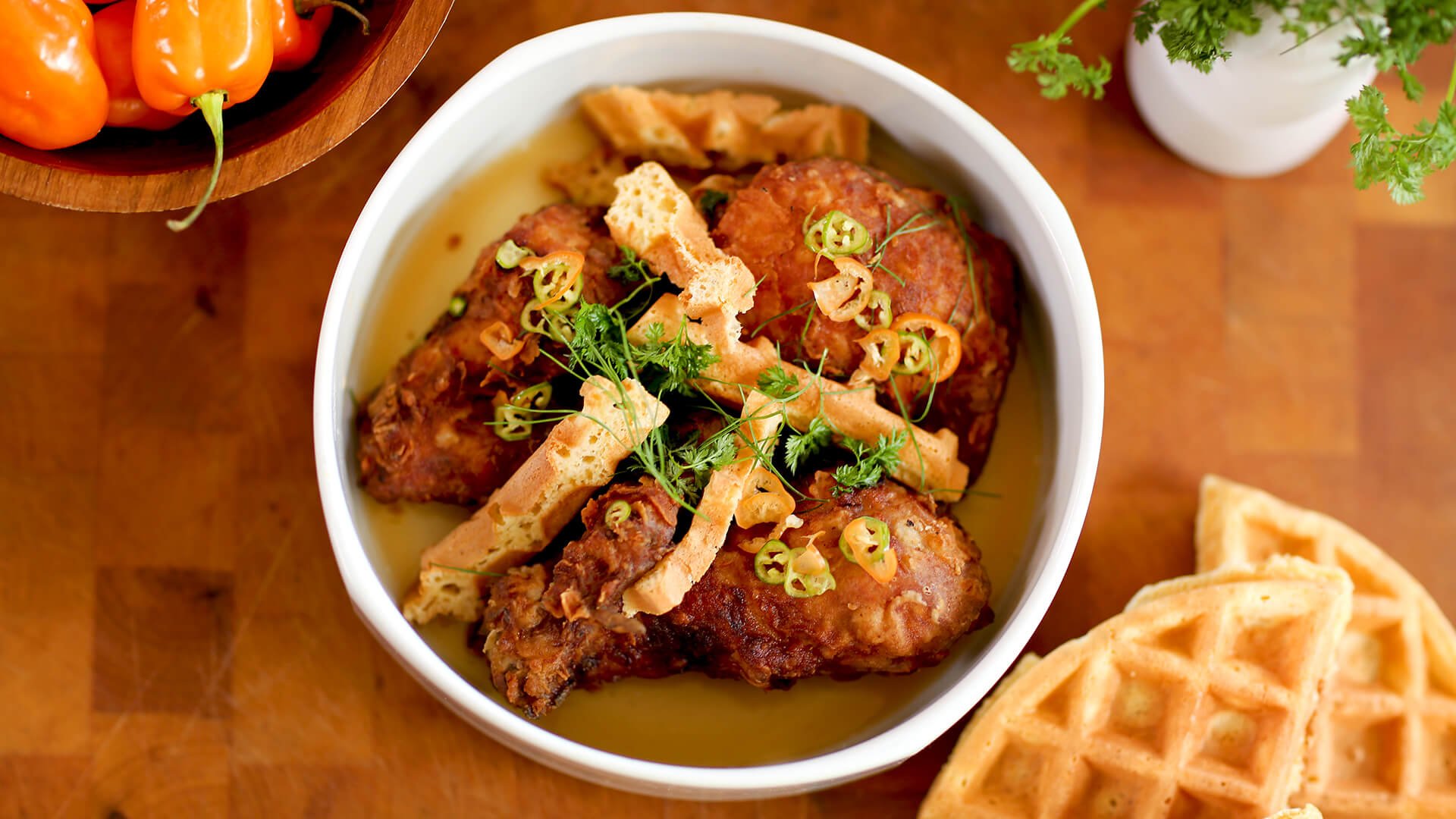 5. Lost Recipes
Over time, we've all grown to love the food shows from the West but some of the Indian food shows have managed to raise the bar here as well. Lost Recipes by Aditya Bal is a travel show where he travels to different parts of the country & explores the recipes that were once made but are not as frequently tried anymore. He visits royal families, old chefs and even remote villages and tries various recipes that have lost significance over the years. For a desi food lover, this show is just gold.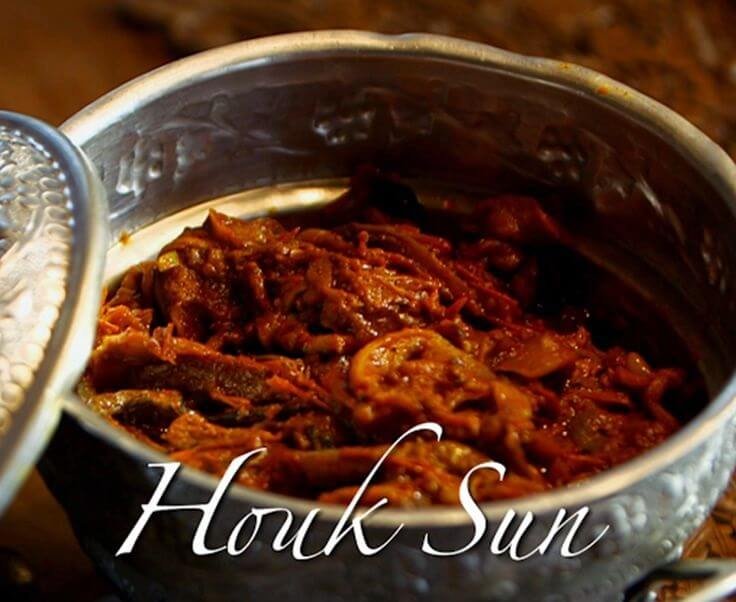 6. Cooked
In this documentary series by Netflix, Michael Polland travels the world and explores different cultures and their effects on other cuisines. It's a mini-series that is divided into 4 episodes and each episode carries a theme – Fire, Water, Air or Earth. Each theme is translated beautifully into the episode where the host goes into details around the history and science of each technique. But it's not all just a boring lecture as they supplement the series with amazing visuals that will make you want to try out every cuisine and dish there is.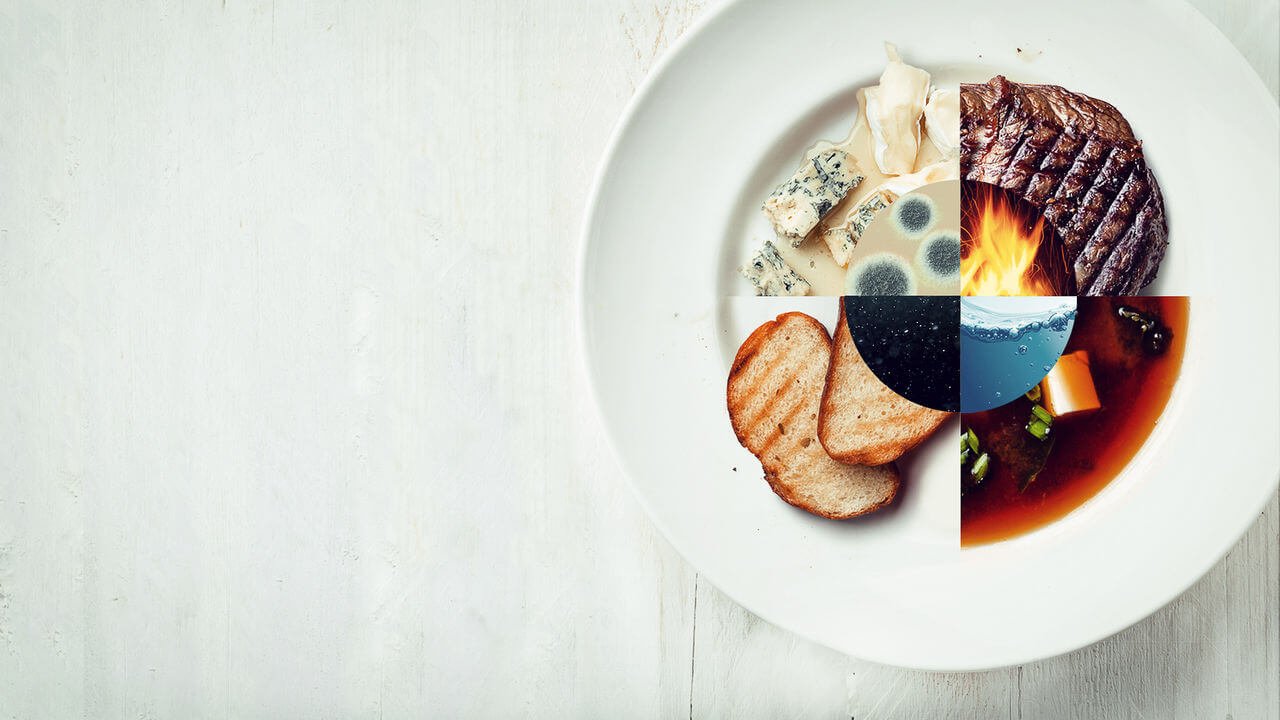 7. Masterchef Australia
No matter how many reality cooking shows try to storm television with their cray-cooking challenges & their contestants' sob stories, no one can capture the aesthetic that Masterchef Australia has in perfect place. The show has been on for 8 years now but with each season, they've just raised the bar when it comes to the style of cooking. This is the show that makes you root for a contestant because of the way he handles his food and not because of his sad back story. If you haven't seen this show, you're truly missing out on something big.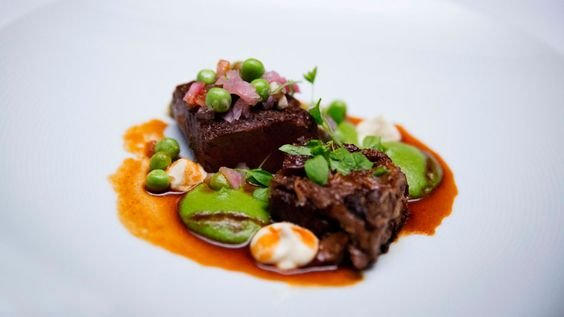 8. Khana Khazana
The rich culinary culture of India got a voice when acclaimed chef Sanjeev Kapoor ushered us into his world of food. Khana Khazana created a revolution for average Indians who found a chef who had a hack and some advice for every dish in their kitchen. Though Sanjeev Kapoor has started his own food network now, old episodes of Khana Khazana are something we can always go back to.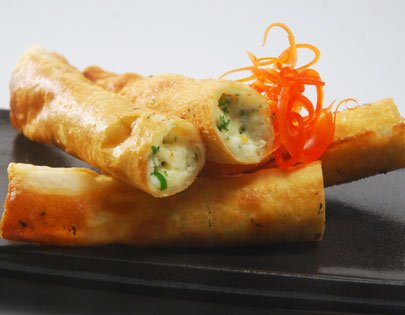 9. Nigella Bites
Nigella Lawson introduced us to the world of food porn! It was after Nigella started her show that we started romanticising food. The way she cooked and baked, the love she put in, all of that translated fabulously onscreen. Her hassle-free approach & love for chocolate gave us countless kitchen goals. After Nigella Bites, she did a bunch of other cookery shows as well and each one of them is just beauty on screen.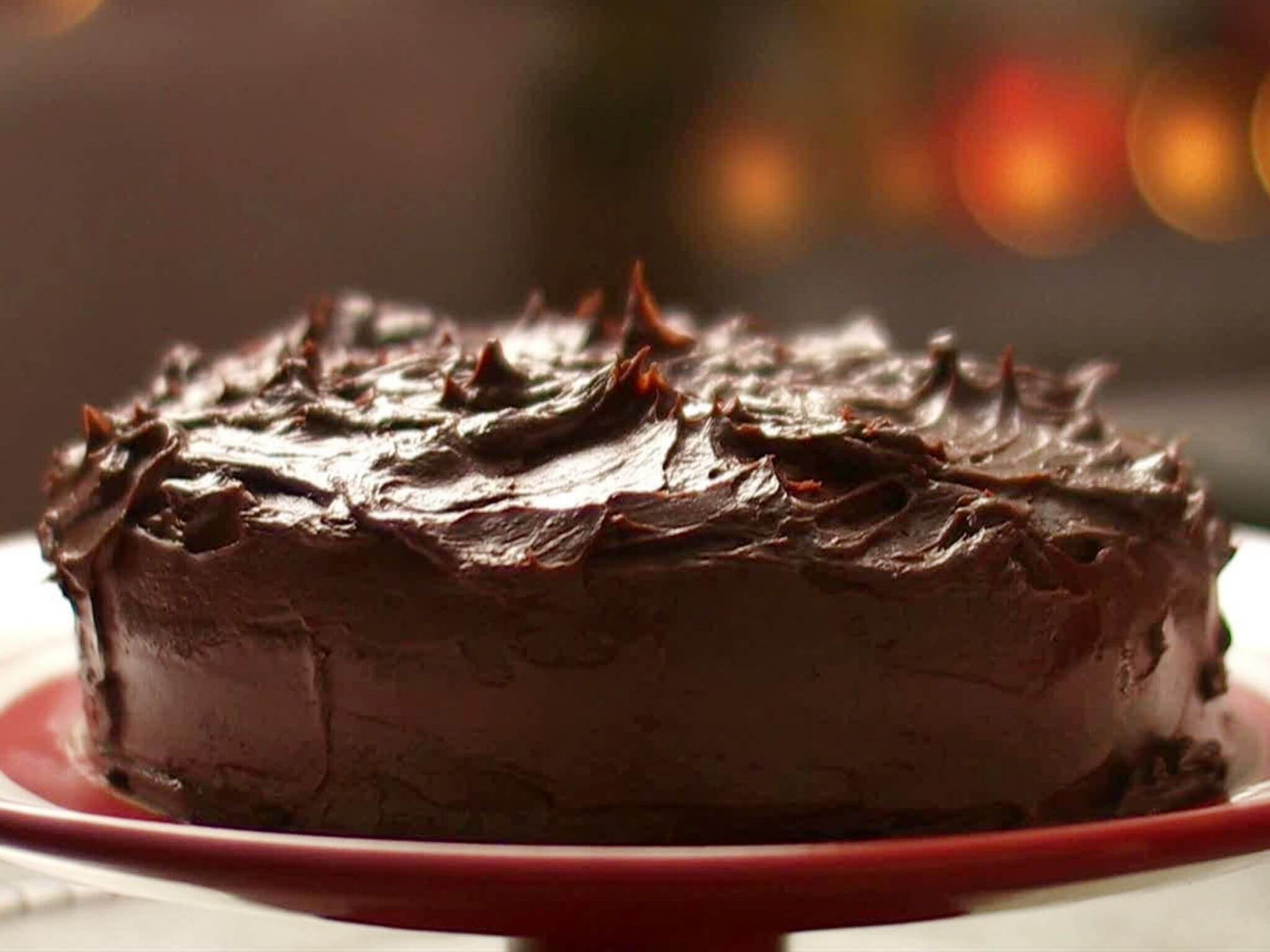 10. Eat St.
This show travels throughout North America and showcases the most unique dishes that are being sold out of a food truck. It travels from carnivals to shopping districts and with each food truck, there's always a surprise in store. Caution: this one will make you really hungry!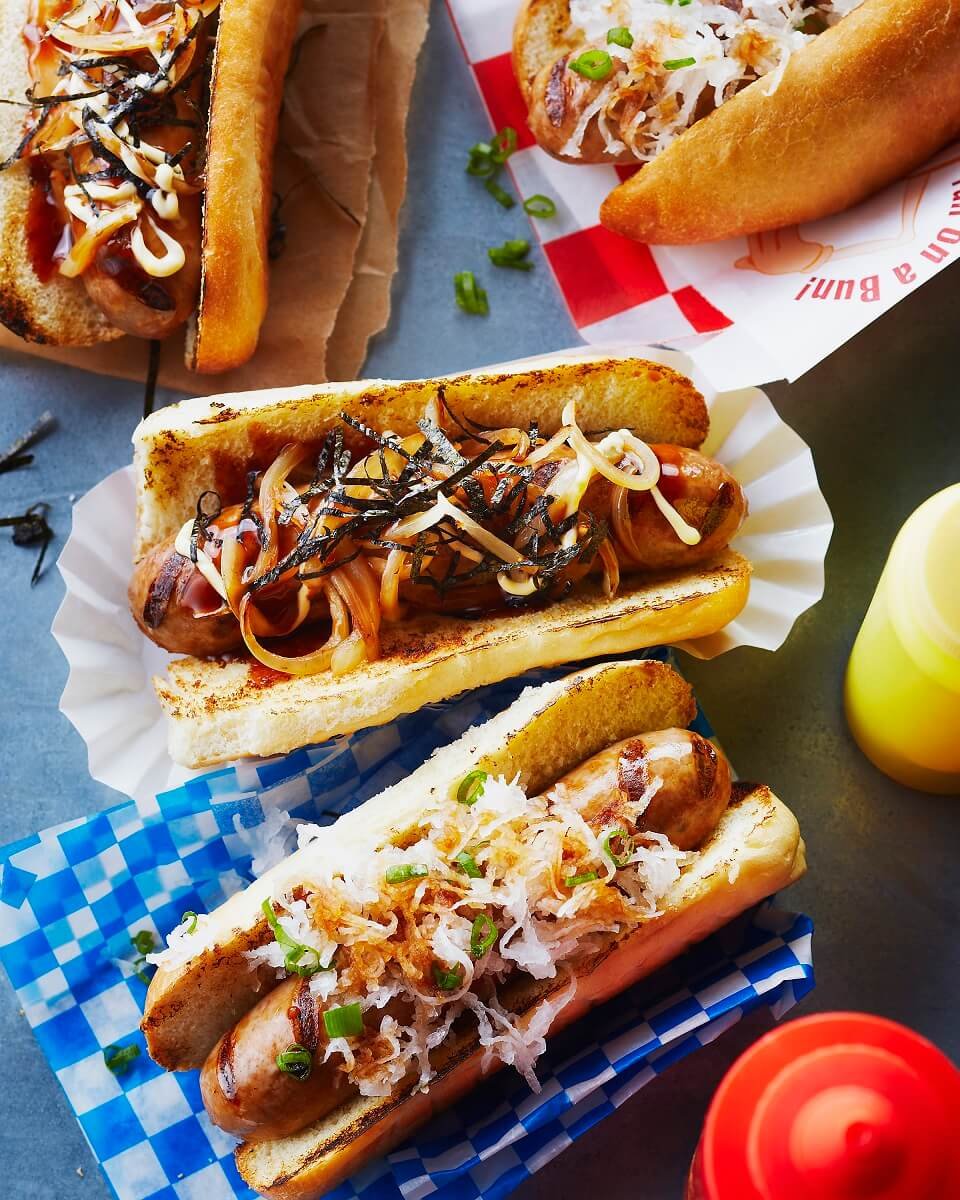 Binge on!