Dilli – it's not just a state or a word, it's an emotion.
From mighty mountains to clear oceans, no matter where we travel in the entire world, our heart belongs to our beloved dilli and its unique quirks.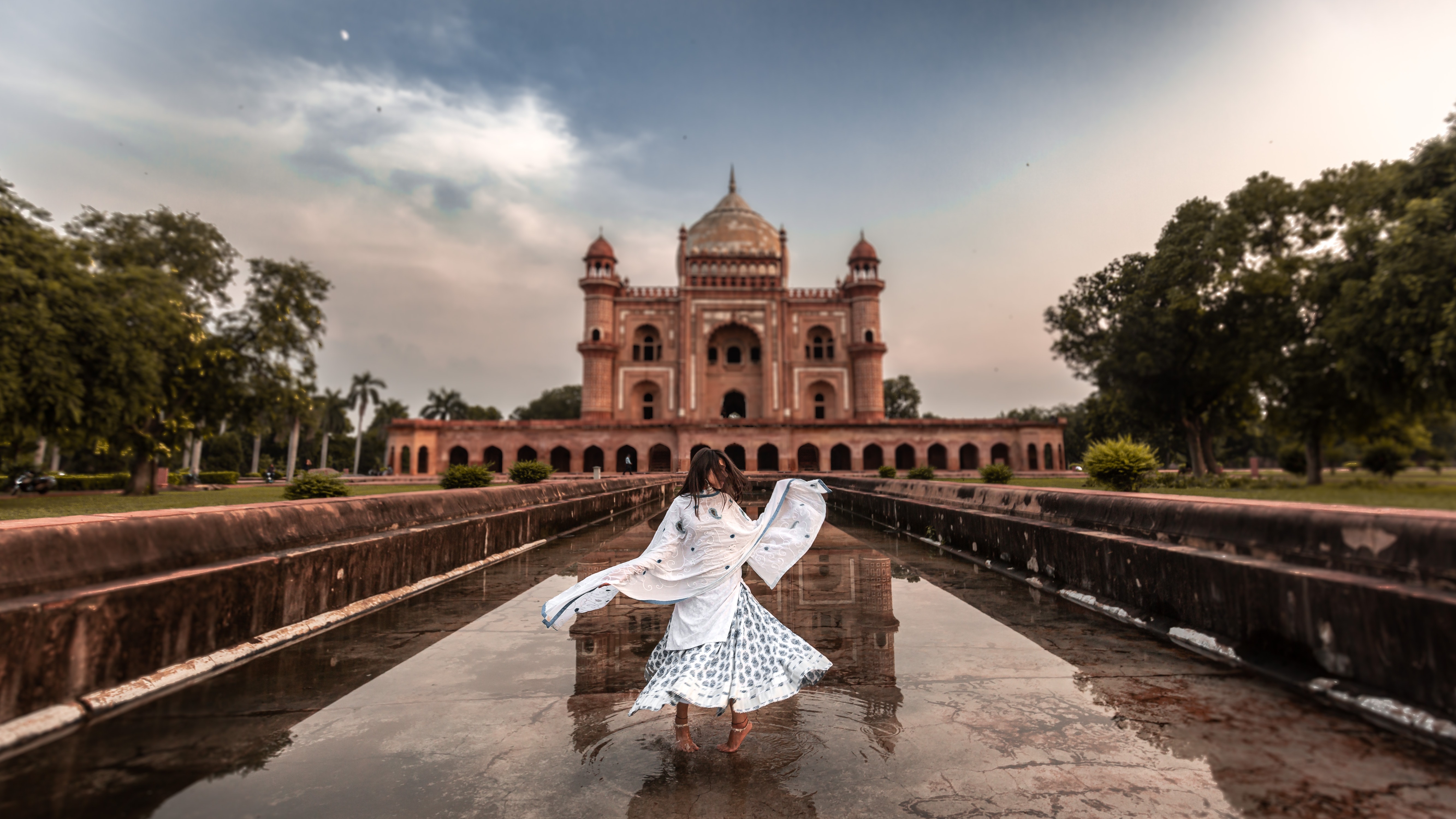 There's too much to do here – be it scrumptious street food, marvelous architecture or rich culture – and it might get a little confusing for a first-time visitor. Therefore, we have unlimited itineraries on the internet to assist visitors.
However, this one 'must do things' list caught our attention, and trust us, as a true-blue dilliwaala, it made us absolutely furious.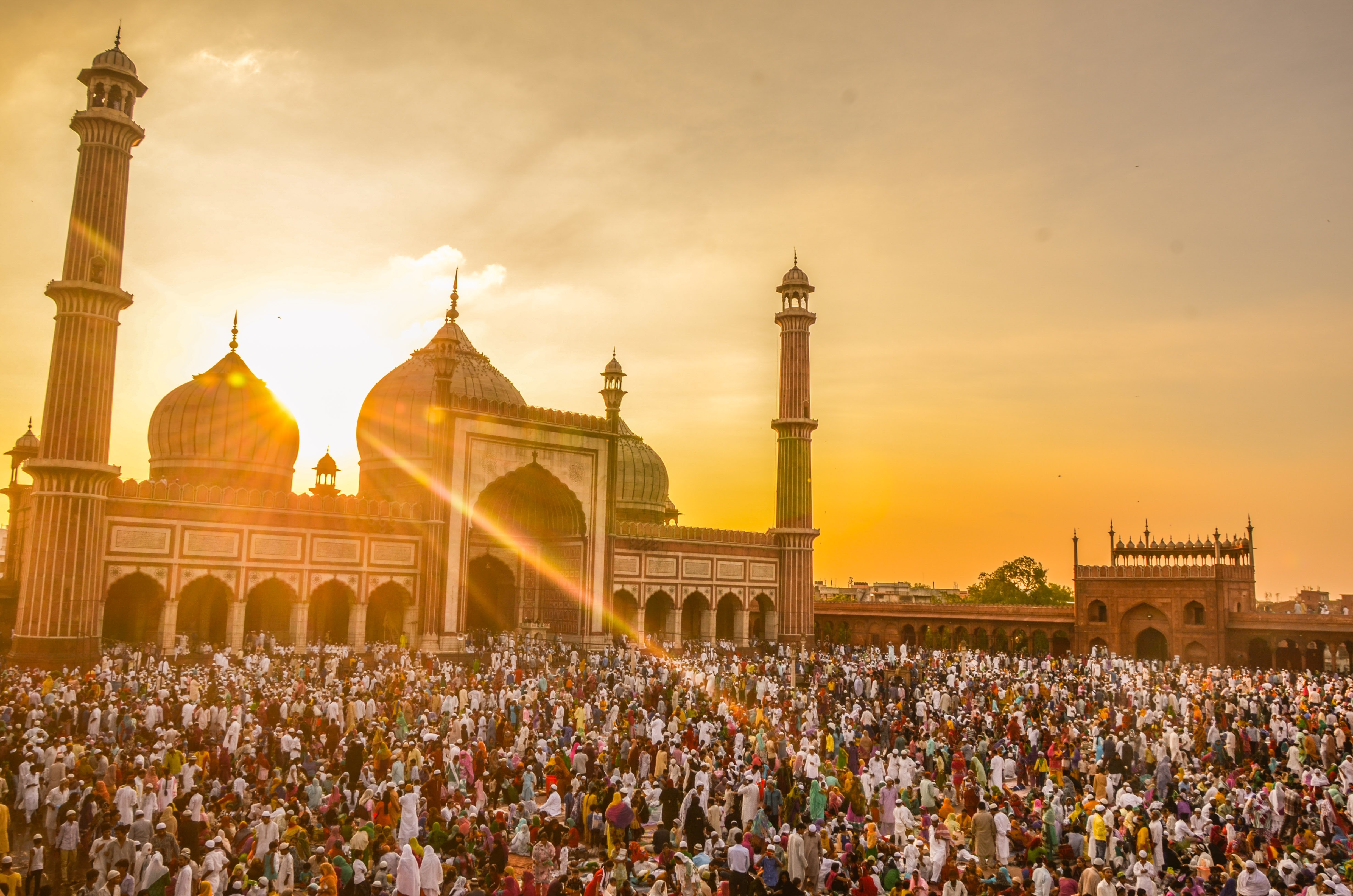 Paperboard Magazine, who curated the checklist, makes several guides that cover food, drinks, nightlife and entertainment.
The list has six sections: coffee, lunch, dinner, rooftops, bars, and weekends, and each section has five recommended places under them.
While there are some brilliant eateries and bars mentioned on the list, there are several places which I, a dilli born, haven't heard of. 
I mean where's daulat ki chaat, puraani dilli ke chole bhature and god damn, dolma aunty ke momos? *sigh*
And, I know I'm not alone here! Here's how other netizens reacted to this list!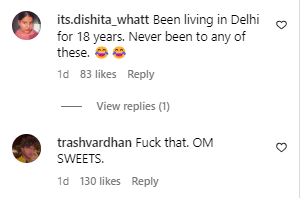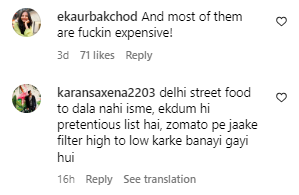 You can see the list here:
As someone correctly said, in Delhi, every corner has a story to tell.