"Jab jab log khaane ke liye kuchh order karte hai aur unhe uska saath nibhaane ke liye kuchh chahiye hota hai, tab tab french fries ka janm hota hai."
For satisfying foods, it's pretty hard to beat french fries. In its perfect form, a crisp surface gives way with a light snap to a pillow-soft interior. French fries is a study in simplicity — salt, potato, hot oil.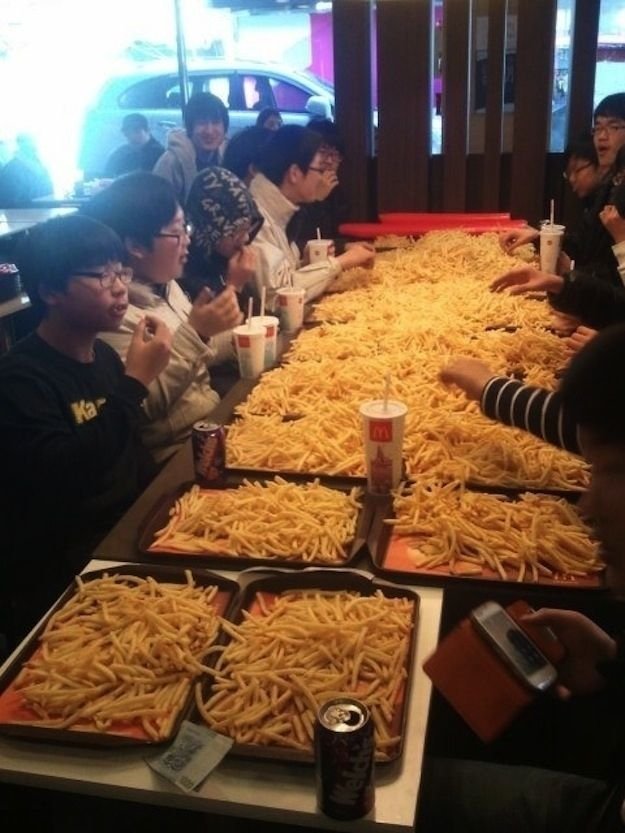 French fries are the best side-kick in the history of side-kicks. 
I know. Comicbook fanboys would now hound me with Robin, Nightwing or some obscure random person (because Emergency Awesome ke channel/Wikipedia pe dekha tha). No. You're wrong.
While Robin keeps dying only to fuck over Batman, french fries enrich our lives with a delicious taste and the best munchies ever. Nightwing never helped me forget all my worries. Fries did.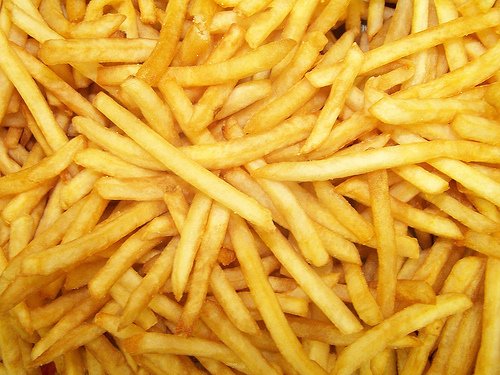 Unpopular opinion, but fries are the best munchies. I know when you've had a wiff of something illegal in the air, you tend to get hungry. While a lot of people prefer nachos, I honestly feel that fries are the best. 
Please note that even when we might have considerably contrasting opinions over something, two people suffering from munchies will never argue. Maybe something the entire country can take a lesson from?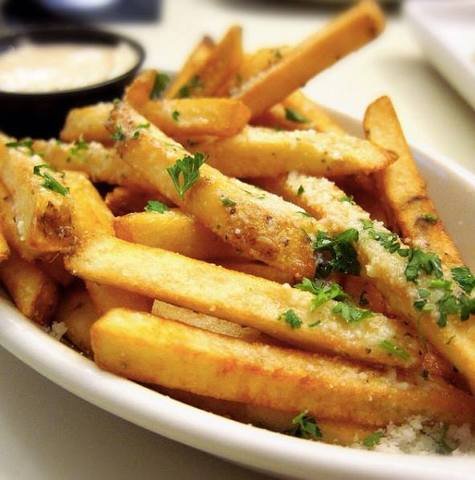 For years we've heard all sorts of crazy things. "Veg-biryani is tasty." "Drink a lot of water." And the worst… "French fries are bad for you."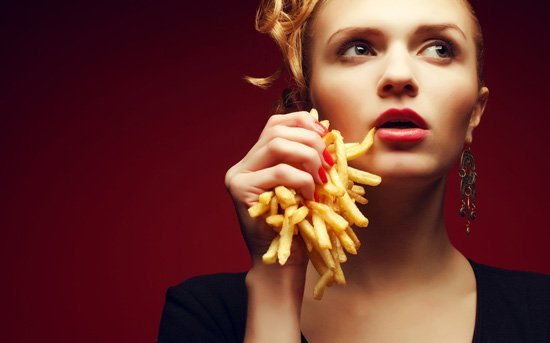 I can buy myself a whole bunch of french fries but eating them by myself won't be as much fun as stealing a few from my friend's lot. 
Eating a friend's french fries is the best thing ever. 
Wait. That doesn't sound right. But do you know what does? The crunch that you get out of fries.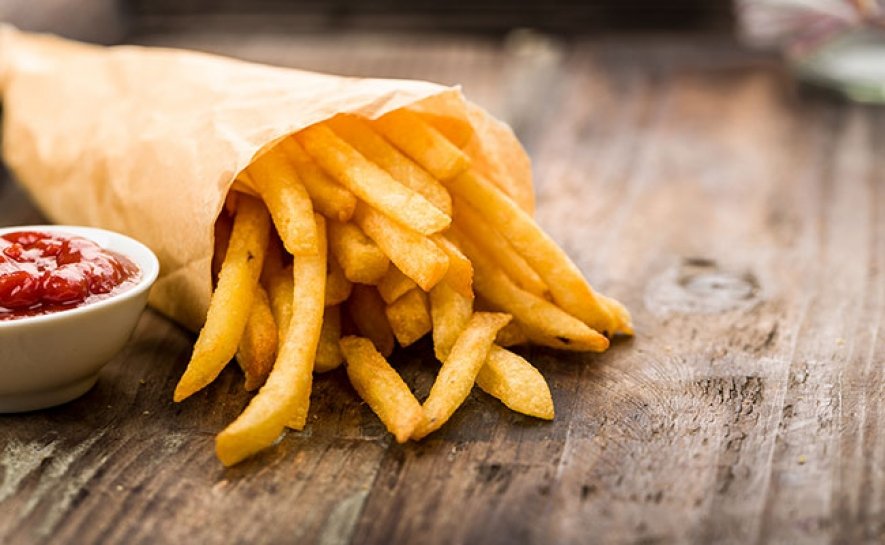 And I'm technically eating vegetables when I'm having fries. How can that be bad for anyone?
Like, they're vegetables, hello… Any food that comes from the ground has got to be good for you. And excess carbs are good, yeah?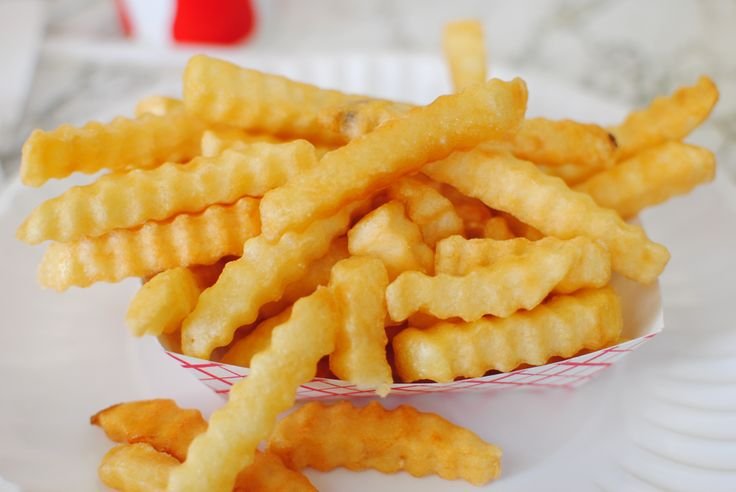 If God were edible, I imagine he'd taste like french fries.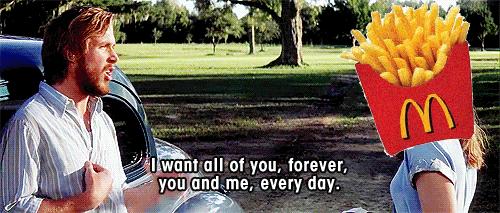 In the end, it doesn't really matter where french fries originated or the shape they're in when you eat them – what matters is what we do with them today. And mostly, according to our research and experience, we eat them. A LOT of them. 
There's no hard and fast data on french fry consumption in India, but let's face it, we sell you folks a lot of fries and to be honest, there's no problem with acknowledging how important this side-kick is. 
FRENCH FRIES FOR LIFE!