The plight of delivery partners of food ordering platforms has been highlighted in many stories shared on social media lately. And the blazing sun this season has only exacerbated the situation.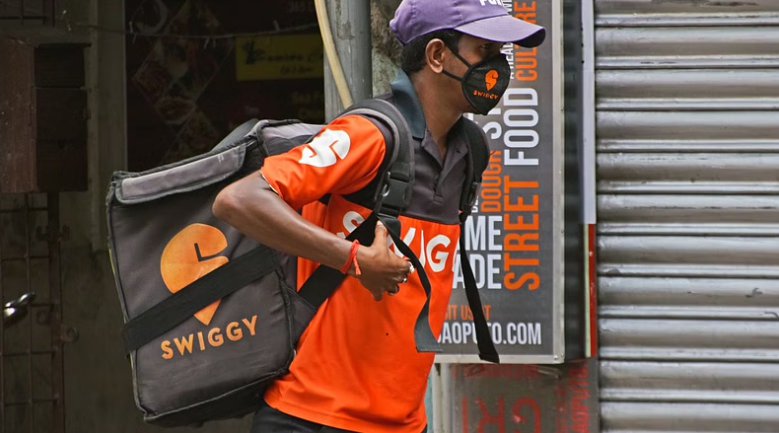 This Twitter user recently shared her experience of waiting a long time for her order to be delivered, only to discover that the delivery executive was coming on foot.
In the thread, she underlines the harsh situation, which draws attention to a larger issue.
Twitter is sympathising with the delivery partner and is up in arms.
Honestly, we're glad that social media is being leveraged to its maximum potential to raise the issues that matter.