Breakfast is considered the most important meal of the day. A good, healthy breakfast speeds up your metabolism. While some people choose a heavy breakfast, a few of them skip it and go straight for brunch. Now, there have been several food wars on social media as per diversity and culture, where people have debated about their favorite meals. Like the times when we covered how Kolkata street food is better than Delhi one. You may or may not agree to it, but the food wars doesn't seem to end.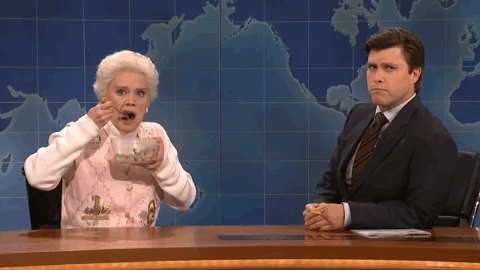 Someone on Twitter referred to Poha Jalebi as 'best breakfast'. And it has started a debate on the platform.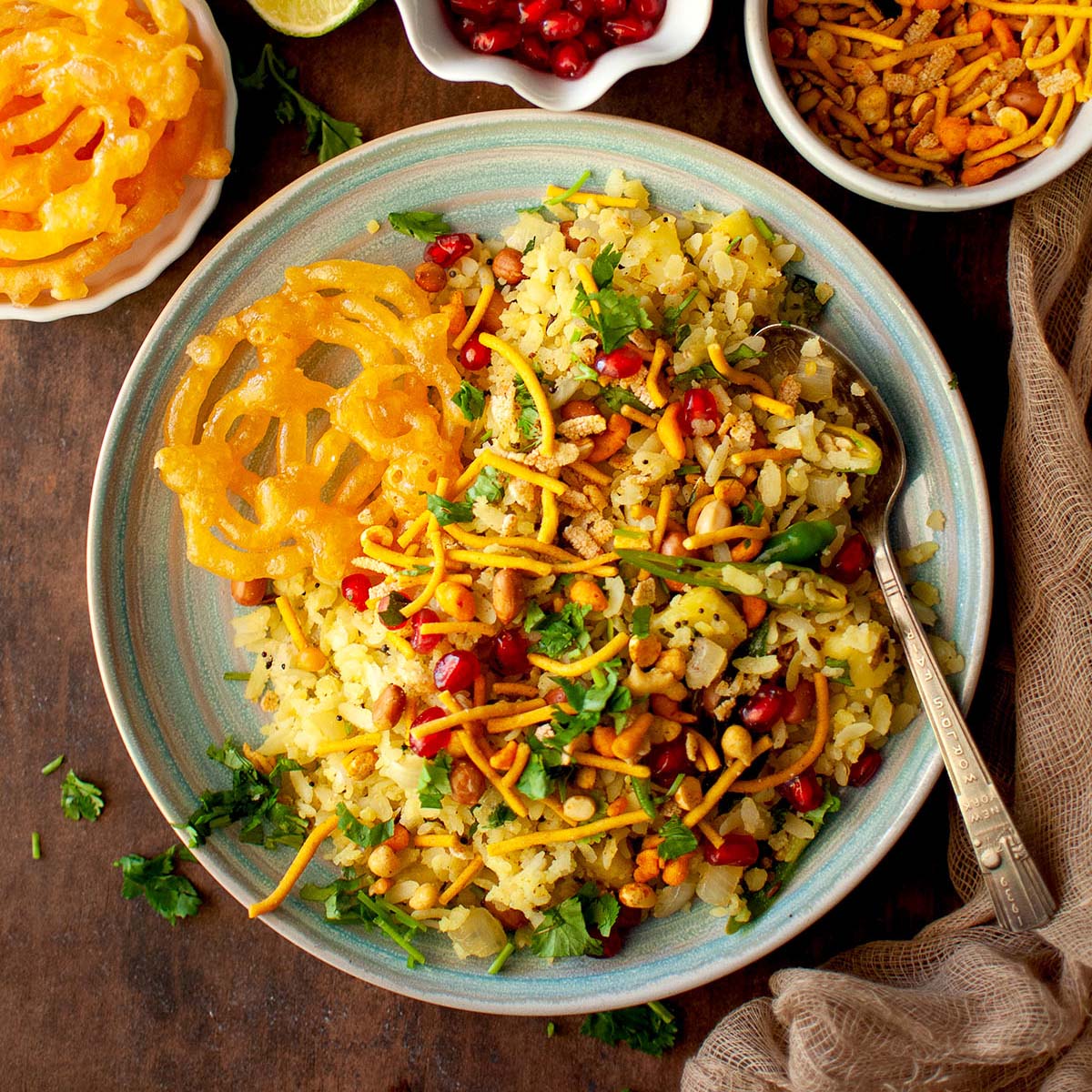 A Twitter user, @GabbarSingh, shared a picture of a plate containing poha (flattened rice) with namkeen, chopped onions and jalebi on top. Going by the picture, it looks similar to Madhya Pradesh's style poha which is mostly famous in Indore and Bhopal.
"Sorry South India, this is the best breakfast," the tweet reads.
Here's the post:
Twitterati are having mixed reactions over this opinion:
Many netizens came up with their own versions of 'best breakfast'. Kachori, poori sabzi, chole kulche, thepla, aloo parantha, lucchi, dosa sambhar, idli, wada, you name it, the tweets mentioned below have everything that people like for breakfast.
Here are some more reactions:
While some agreed to the Twitter user who posted the picture, others wondered about the combination of onion and jalebi.
Be it from East, West, North, or South, I am just looking for good taste. Which is your favourite breakfast, peeps?