While we've been gorging on gobi manchurian and fried rice all our lives, the west has finally discovered our staple diet.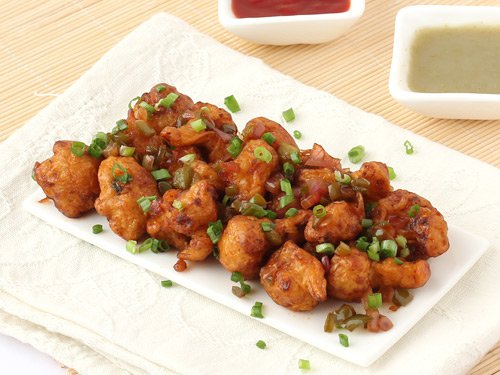 PETA's official account put out a tweet showing different ways to cook 'Vegan cauliflower wings'. 
I mean, hello Mr West but we've been eating this for years and years now. Also, don't try to make it sound all fancy by adding the word 'vegan' to it.
Matlab gobi manchurian ko wings ka darja de kar kya ho gaya? Hai toh gobi manchurian hi!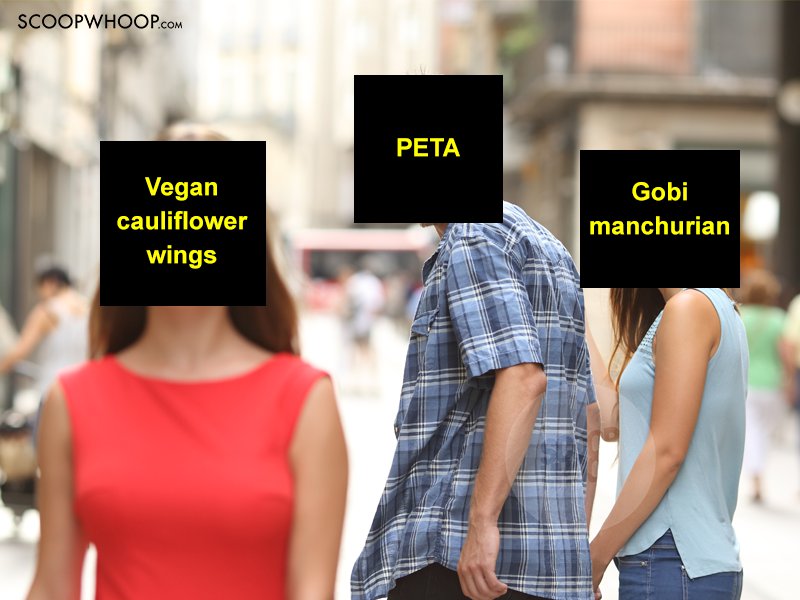 And I'm not the only one bothered by this.
We call them Gobi Manchurian in India!!

— Chawkidar Hubballi huli (@Ramesh14079836) February 4, 2019
Also, this is not the first time the west has tried to 'rename' our dishes. Last year, an international food channel called gulab jamun, 'fried doughnuts'.
Please stop renaming our dishes.