Most of our elders are always so disturbed by our junk food habits. So many of us have heard taunts on the lines of:
"Beta, burger asli khaana nahi hota."
"Yeh noodles kaun khaata hai subah subah?"
"Pizza toh aise khaate ho jaise ghar ka khaana zeher ho."
But it is time that you let them know that desi kids still prefer desi food. Yes, my fellow millennials! Swiggy conducted a survey and found out that dosa was the most preferred breakfast meal for a typically Indian household.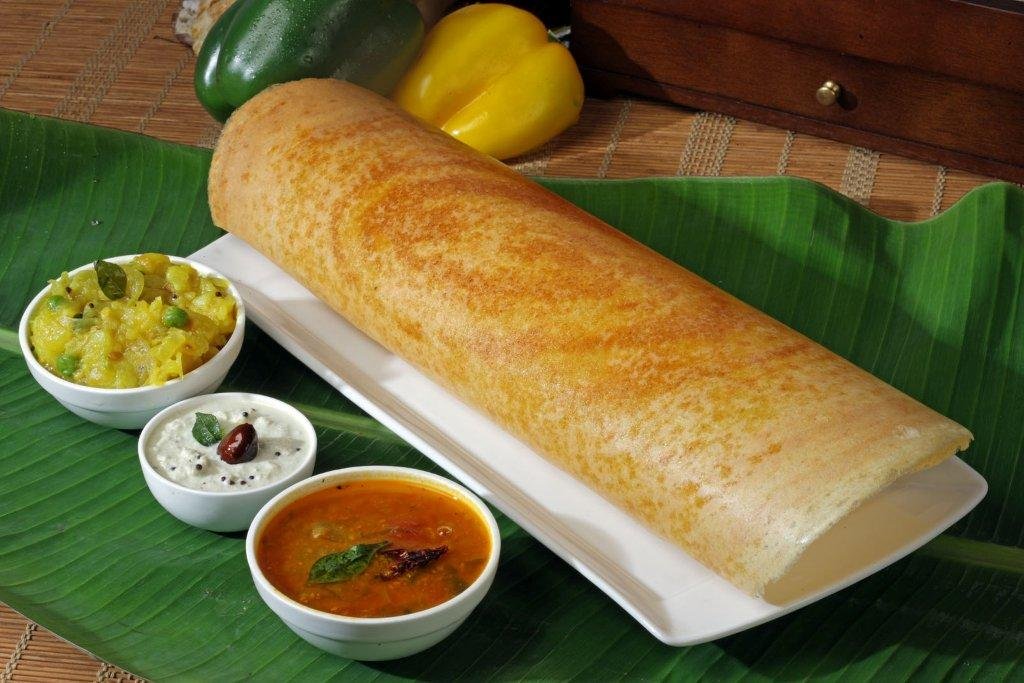 A recent survey of online breakfast orders in more than 12,000 restaurants across eight cities concluded that no matter what part of India you live in, you're probably going to order a dosa for breakfast. And even when you're not ordering dosa, according to the survey, you're probably going to end up ordering something desi like poha and paranthas.
I guess our elders will be relieved to know that junk food doesn't even make it to the list.
The survey found that the region you come from also influences what you order for breakfast. Delhiites loved their plate of chhole bhature while Mumbaikars opted for bun maska. Bengaluru, which makes for the highest number of orders for breakfast from a metro preferred to order masala dosa, idli-vada and poha, in that order.
Here's how the different cities of India like their breakfast:
Bengaluru people love masala dosa for breakfast.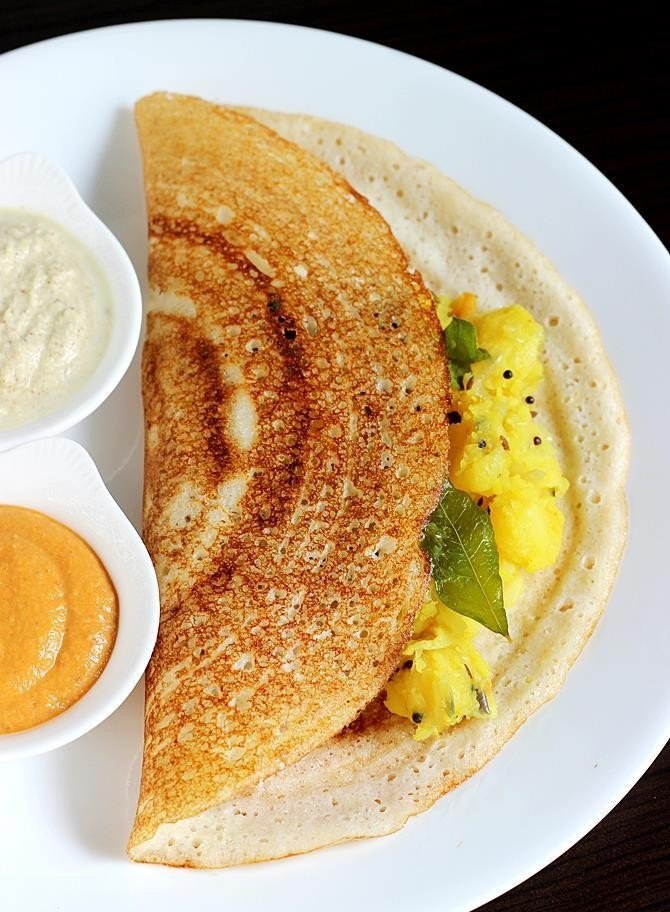 Chennai likes to eat idlis to start the day.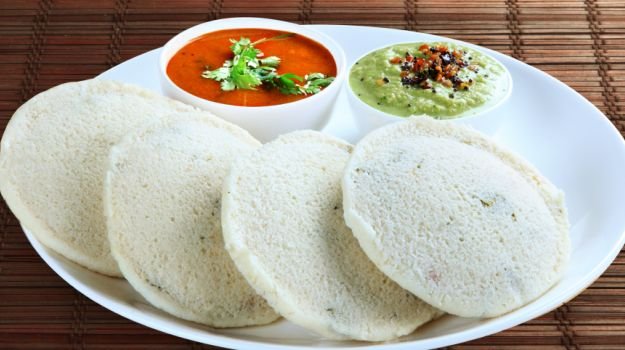 Mumbai likes to have bun maska for breakfast.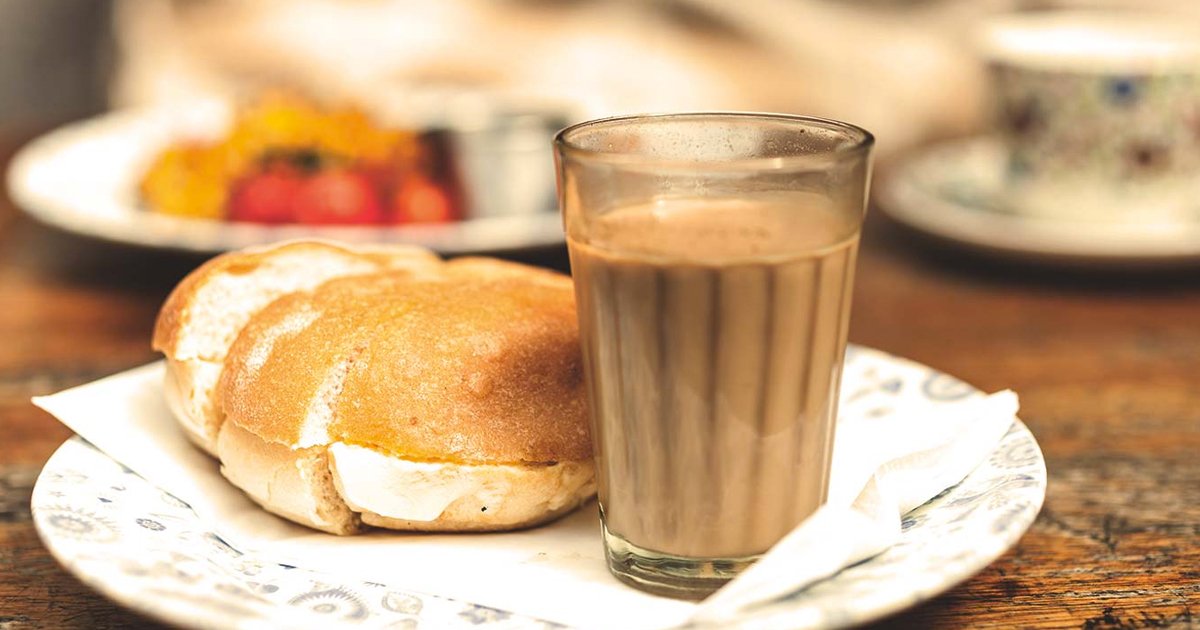 Delhi/Gurgaon, not surprisingly, love their plate of chhole bhature for breakfast.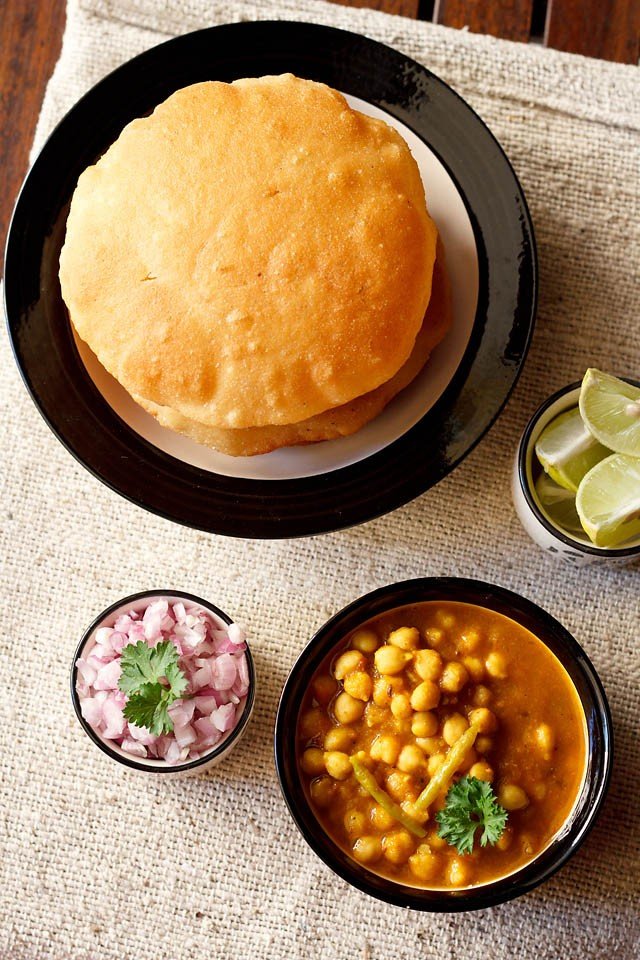 We all have our preferences according to our geography but dosa seems to be an alltime favourite for India.