Voters, for the first time, will be able to exercise the "None of the Above" (NOTA) option for candidates in the upcoming municipal elections in Delhi, State Election Commission said on Wednesday.
The election to the three municipal corporations will be held on April 22, while counting will take place on April 25.
Filing of nominations will be held from March 27 to April 3 and withdrawals allowed till April 8.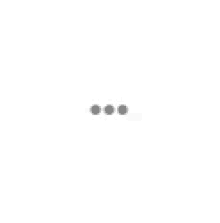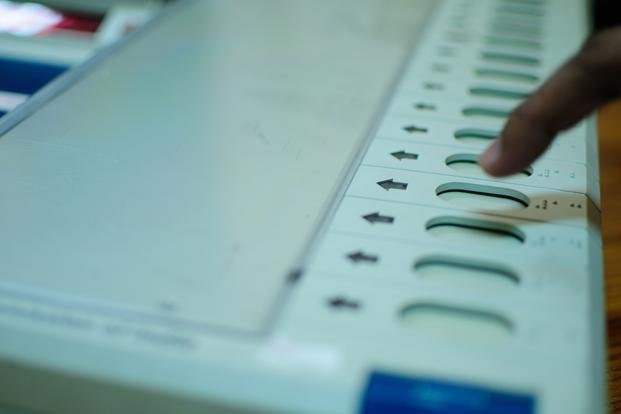 The Model Code of Conduct has been enforced in the city with immediate effect.
"There will now be a button for NOTA in EVMs so that voters who do not want to vote for any of the candidates can exercise their option by pressing the buttion against NOTA," State Election Commissioner S K Srivastava said while addressing a press conference.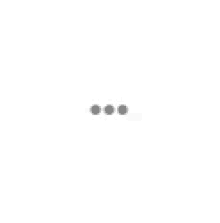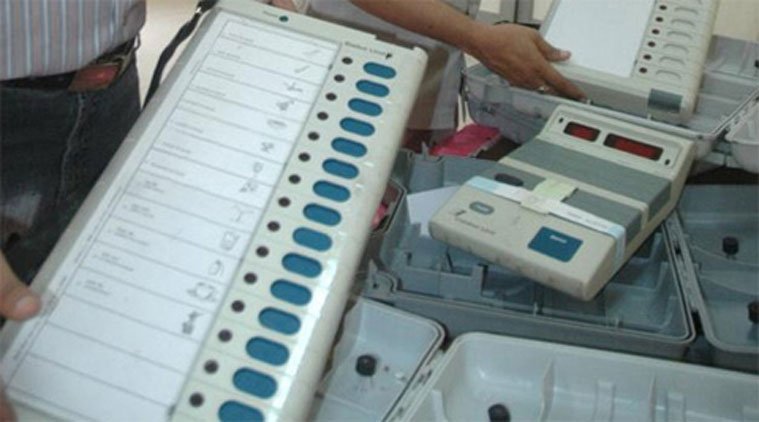 He said this is the first time that NOTA option would be provided to voters in all three civic body polls.
The total number of electorate for the civic polls stands at 1,32,10,206, which include 73,15,915 men, 58,93,418 women and 793 voters in the other category.
(Feature image source: Reuters)