Breaking away from tradition, Travancore Devaswom (Temple) Recruitment Board on Thursday recommended Dalits for appointment as priests in temples in Kerala being managed by it.
Among the 36 non-Brahmins selected for temple priests six are Dalits. 
This is for the first time in Kerala when selection for temple priests was done as per the reservation norms followed for recruitment of government staff, reported PTI.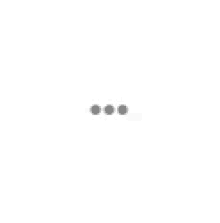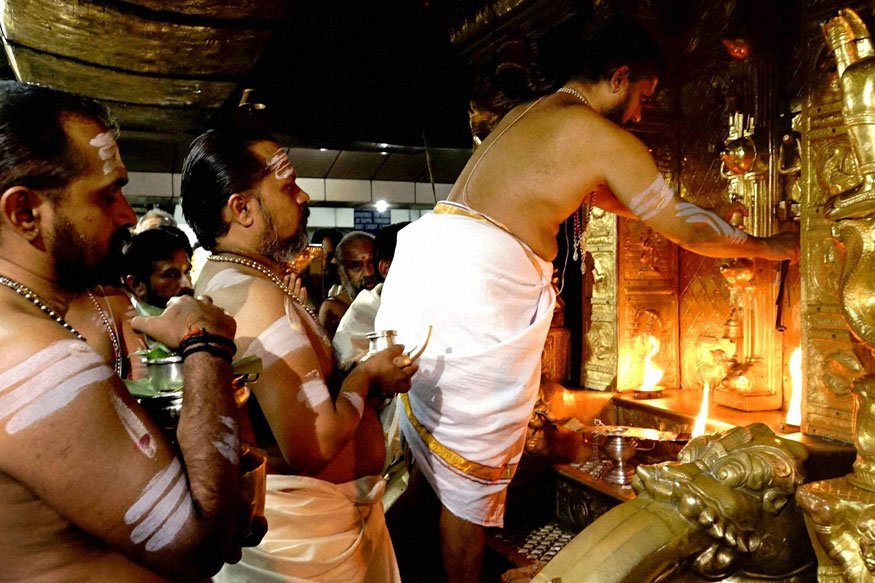 Though the total reservation for SC/ST and OBC categories is 32 percent, altogether 36 persons from backward communities were selected as some of them made it to the merit list as well. Those selected will now be appointed in temples under the Travancore Devaswom Board.
A written examination and an interview on the lines of those conducted by the Public Service Commission (PSC) was held to prepare for the appointment of part-time priests.
As per reports, the recommendation in this regard was made by Devaswom Minister Kadakampally Surendran.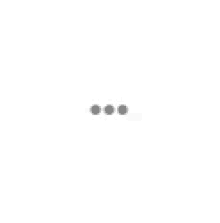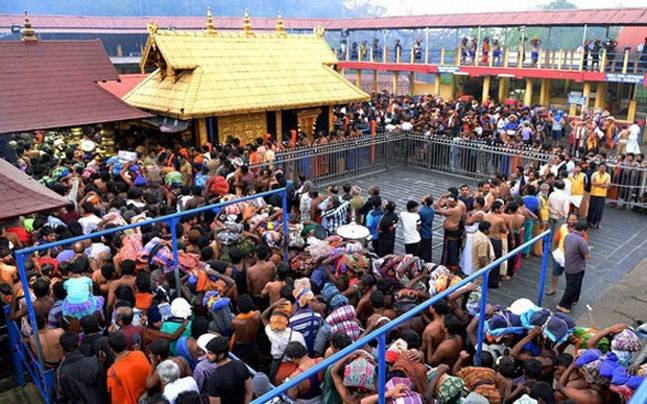 Board chairman Rajagopalan Nair said, "Earlier, we had some priests from backward communities who made it to the list through merit. The Travancore Devaswom Board came into existence in 1949 and the demand for reservation for Dalits in the appointment of priests has been persisting for several decades. Previous attempts to meet the demand had faced stiff resistance from certain quarters. But now we have made it a reality", reported Indian Express.
This move will now pave the way for the appointment of priests in Sabarimala, which is also under the Travancore Devaswom Board. As per the current rules, only Brahmins can hold various position in the temple.