For most Indians, Khadi holds an emotional appeal. More than just being a fabric, Khadi's association with India's freedom struggle has infused it with patriotic sentiments. That's why to preserve and promote the fabric, governments have always kept it free from any kind of taxation.
However, all that has changed now with the introduction of GST. For the first time ever, khadi products too will attract taxes, Hindustan Times reported.
Khadi products and clothes will now have a 5%-18% GST
A 5% GST has been imposed on Khadi cloth, 12% GST has been imposed on the sale and purchase of readymade Khadi products above Rs 1,000 and 18% GST on poly cloth of Khadi (polyester khadi mix cloth).
However, Gandhi topi and India's national flag are tax-free.
Traders and customers are not happy
Imposing GST on Khadi, which already is a costly cloth has made it even more costlier. That's why in just six days, Khadi sales have taken a hit and traders across the country are crying foul.
"Business has been hit since the enforcement of GST from last six days. Customers are not buying Khadi due to a rise in their prices. The decision to impose GST will ruin Khadi organisations and its weavers'', Kamal Kishore Sharma, secretary of the Hadoti Khadi Gramodhyog Samiti told HT.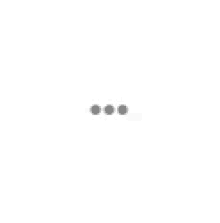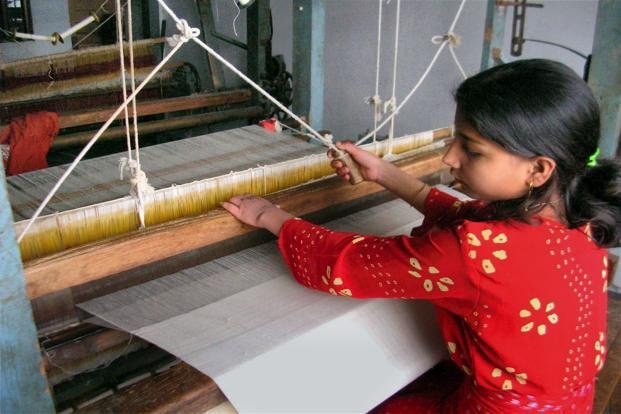 Khadi associations have now requested the Union government to waive off GST on Khadi by submitting a memorandum and meeting the union finance minister, Arun Jaitley.
As expected, people on Twitter are also protesting the move and asking the govt to roll back tax 
.