A street-style haircut in India will usually set you back about 20-30 bucks. We're talking about the ones set up under a tree, with just the bare essentials. A Norwegian YouTuber in Ahmedabad decided that just wasn't enough money, however.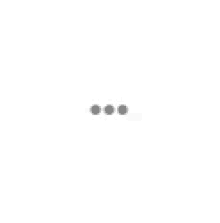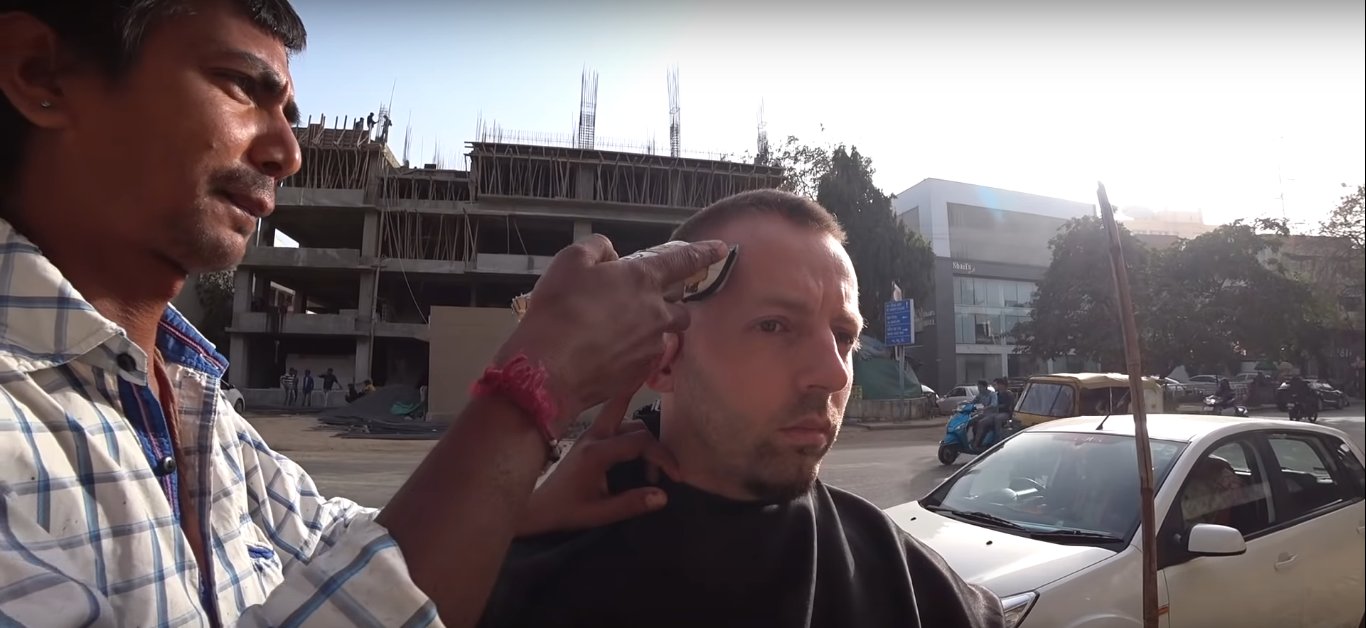 According to Times Now, travel vlogger Harald Baldr paid a road-side barber $400, or Rs. 28,000, for a haircut. While foreigners usually get fleeced in India, this wasn't the case with Harold. After getting a quick trim, he asked the barber the price. 
On being told that it was just Rs. 20, Baldr was amazed at the man's honesty, and decided to 'reward' him with $400.
"That was pure honesty. He told me straight up it was 20. He could have asked for a hundred and I wouldn't have flinched. I reckon this is the best candidate I've found on my travel so far for an extra reward."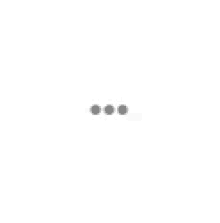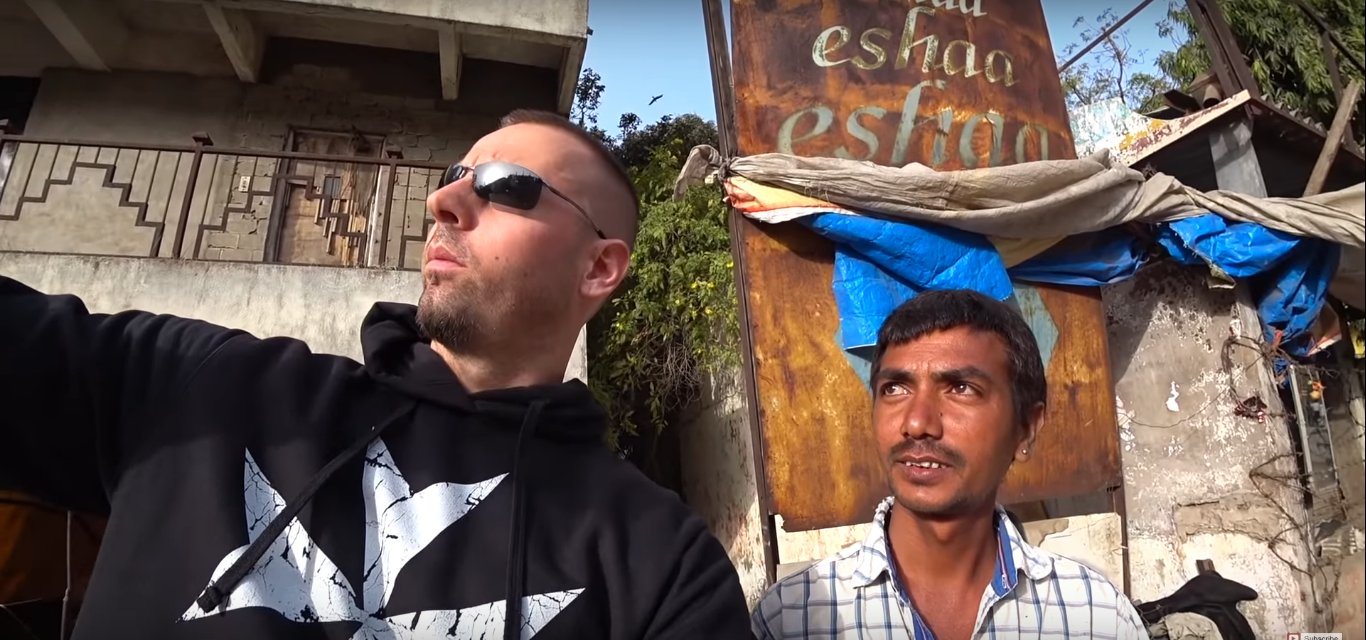 Baldr said that he gave him the money so the man could buy new equipment and take care of his family. Watch the video below!
.