Ravindra Bali, former officer of the Army's Corps of Electronic and Mechanical Engineers, was found dead in the Pune cantonment area, on Friday morning.
According to a report by The Pune Mirror, the watchman, who witnessed the incident, informed the police. 
Bali was taken to the Sassoon General Hospital but he died during treatment.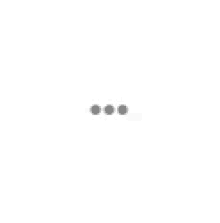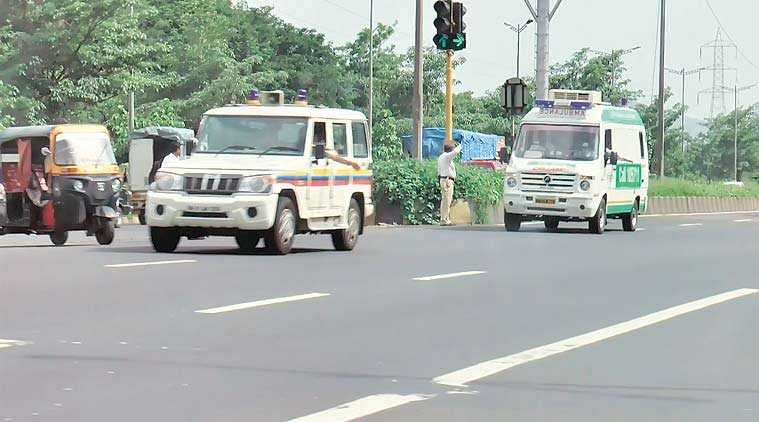 65-year-old Bali was staying in a makeshift tent in the same area, having refused help from the Army on multiple occasions before.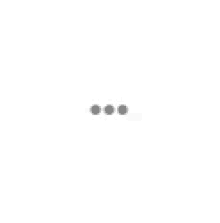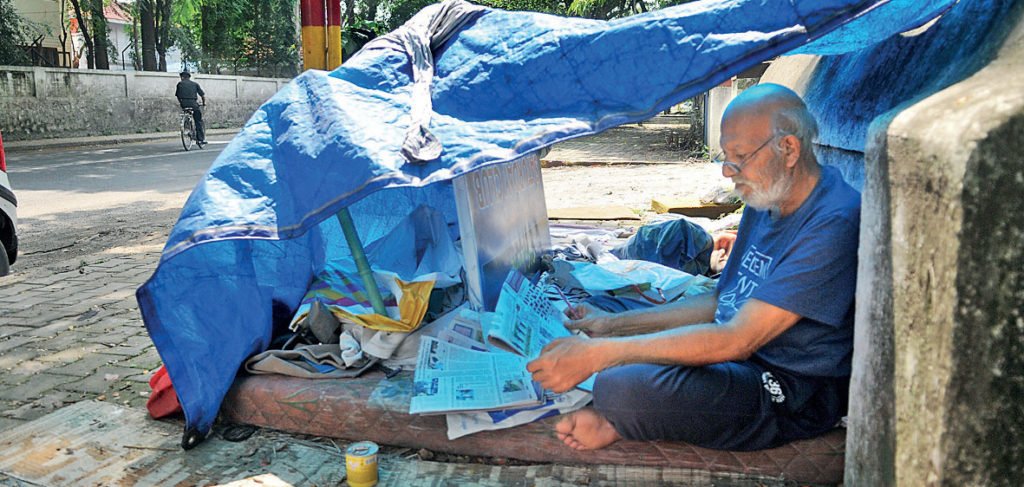 "He preferred to live on the footpath", an officer told The Indian Express on Saturday.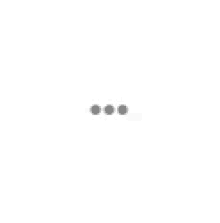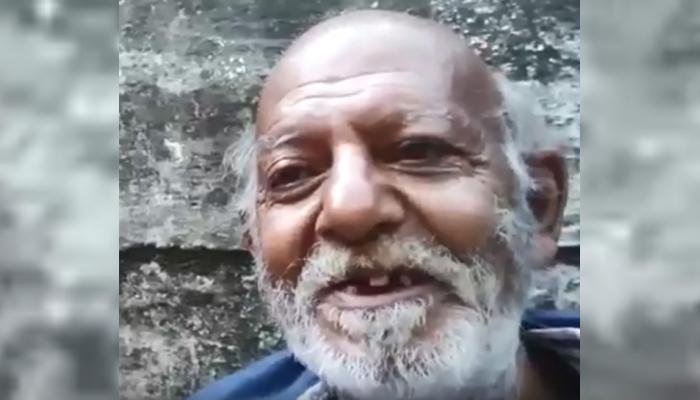 An NDA alumnus, Bali's career was marred with controversies.
According to reports, he faced a court martial and subsequent dismissal from services in 1989, over allegations of 'moral turpitude'.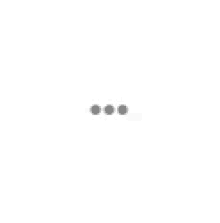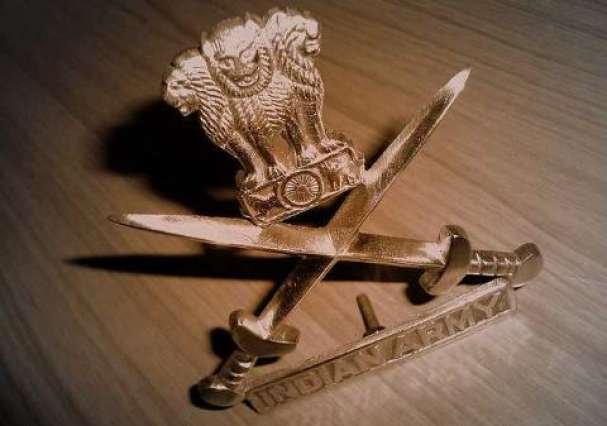 Things weren't too pleasant for him, on the personal front as well. 
In an interview given to The Indian Express on grounds of anonymity, an Army officer said, "His first wife is known to have committed suicide. His second wife also left him after a brief period."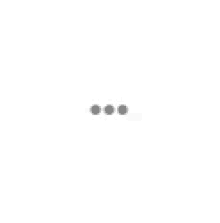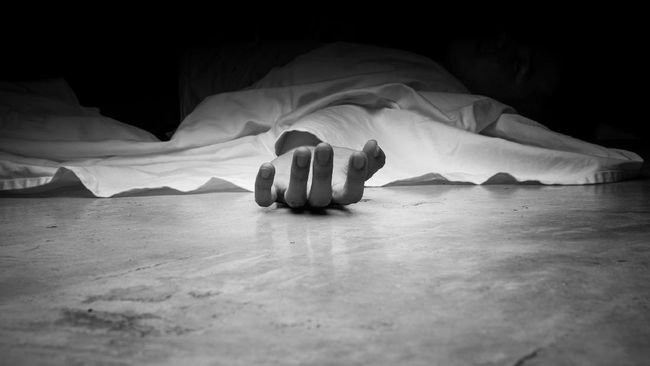 "Someone from the Army mess used to give him food for at least once a day," the officer added.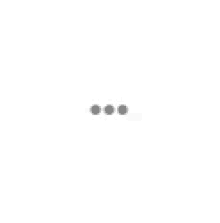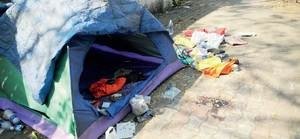 Punjab Chief Minister Amarinder Singh, who is also an NDA alumnus, offered help to Bali but no one could find him at the place he was usually spotted at.
The police is yet to identity the assailants and the motive behind Bali's murder.