Family infighting and property disputes have the potential to tear apart even the most close-knit families and there are plenty of examples around us. More the wealth, bigger the struggle for power. There is hardly any high-profile industrialist family that hasn't borne the brunt of the inheritance dispute and Singhania's of the Raymond group are one of them. 
Dr Vijaypat Singhania, the man who made Raymonds a popular brand for men's clothing in India, is struggling to make ends meet in the twilight of his life owing to a fallout with his younger son, Gautam Singhania, presently the Chairman & Managing Director of the Raymond Group.  
As reported by the Mumbai Mirror, the former MD's lawyer has alleged that his client's simple perks such as a car and a driver have been withdrawn and payment of rent to an alternate accommodation withheld.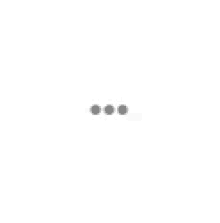 Feud over property or inheritance is not new to the Singhania family. Back in 1998, Dr Vijaypat settled a rift with his older son, Madhupati, with the latter taking charge of the group's international business, and him giving up his rights to the Raymond empire and other assets.
Not too long ago, in 2015, this deal was challenged by Dr Vijaypat Singhania's 4 grandchildren after he wanted to gift around 37.17 % stakes to his son, Gautam Singhania. The grandkids sued their grandfather saying that their parents had no authority to sign away their ancestral rights.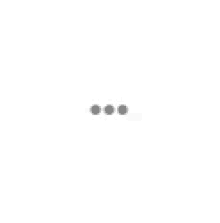 In the recent dispute, the bone of contention is the family's 36-storey JK House situated in Malabar Hill. Back in 1960, the JK House was a 14-storey building. Four of its duplexes were later given to Pashmina Holdings, a Raymond subsidiary. The deal was that Vijaypat and Gautam, Veenadevi, widow of Vijaypat's brother Ajaypat Singhania, and her sons Anant and Akshaypat, would receive a 5,185 sq ft duplex in the new building on a payment of Rs 9,000 per sq ft. 
10 years ago, in 2007, with the mutual consent of the company and building occupants, the building underwent a redevelopment.
Now, Dr Vijaypat Singhania has filed a petition in the Bombay High Court stating that he has been denied the possession of a duplex in the house after it was redeveloped. He has also alleged his son, Gautam Singhania, of treating Raymond like his 'personal fiefdom'.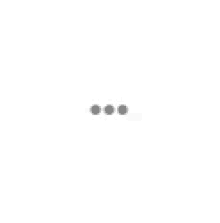 The next hearing of the case is scheduled for August 22 and the court has asked Raymond to file its reply by August 18. Speaking to the Mumbai Mirror, the veteran industrialist, who is now living in a rented house, said:
After vacating JK House, I was residing at Kamla Cottage in Juhu. However, I had to vacate that property as well following a separate litigation involving the family's three branches in Kanpur, Kolkata, and Mumbai. I then rented a row house at Grand Paradi building on Nepean Sea Road for Rs 7 lakh a month. I wrote to Raymond Ltd in July last year to reimburse the rent but there hasn't been a response.
H/T: mumbaimirror