Are airlines safe anymore, asks a son as he recounts a "nightmarish" experience his mother underwent while flying the Jet Airways.
In a Facebook post, Kawaljit Singh Bhatia alleges that the "harassment" and "public embarrassment" his mother faced at the hands of the airline staff at the airport led to her losing consciousness and receiving injuries.
The incident happened on May 3 when the senior citizen was catching a flight from Delhi to Kolkata.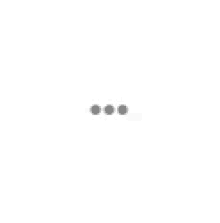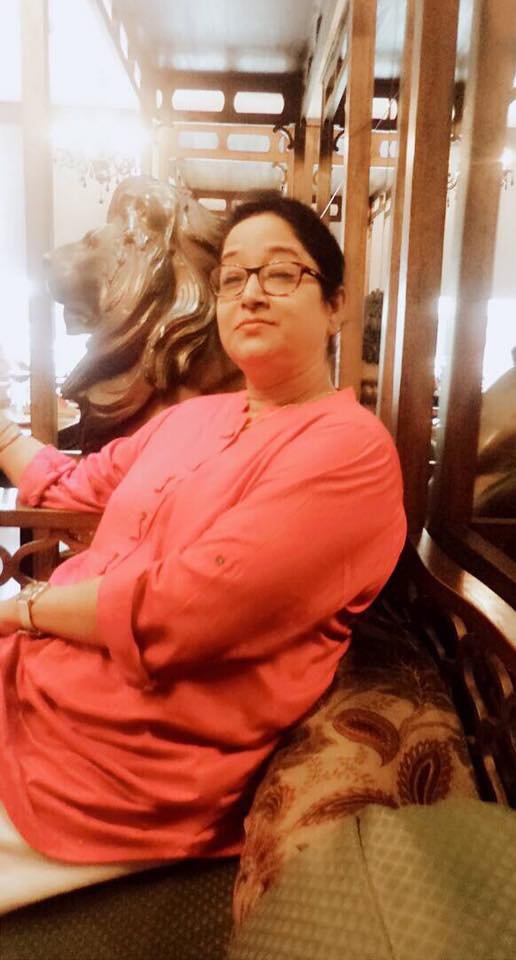 Jet Airways, in a statement, has refuted the allegations.
Mr Bhatia says his mother was not allowed to board the aicraft despite arriving nearly an hour early and having checked-in through the web.
"For a flight scheduled to take off at 10.50, 10.00 am is within the time limit prescribed on the ticket. Moreover, since web check-in was done, if at all she was late, she should have received a call from Jet Airways," Mr Bhatia wrote.
She was also made to pay extra for her baggage despite it weighing "within the permissible limit".
"They demanded a sum of Rs. 5,500 on the pretext of extra baggage. She also told me that after weighing her bag, they threw it back on the floor rudely telling her that the bags are overweight," according to Mr Bhatia, who describes himself as a former Supreme Court lawyer in his Facebook account.
Mr Bhatia says that nearly an hour after dropping his mother at the airport, he received a call that his mom had fallen unconscious and was bleeding.
Due to the impact of the fall, Mr Bhatia's mother also sustained injuries.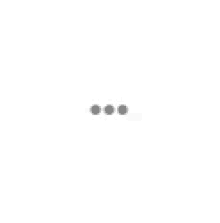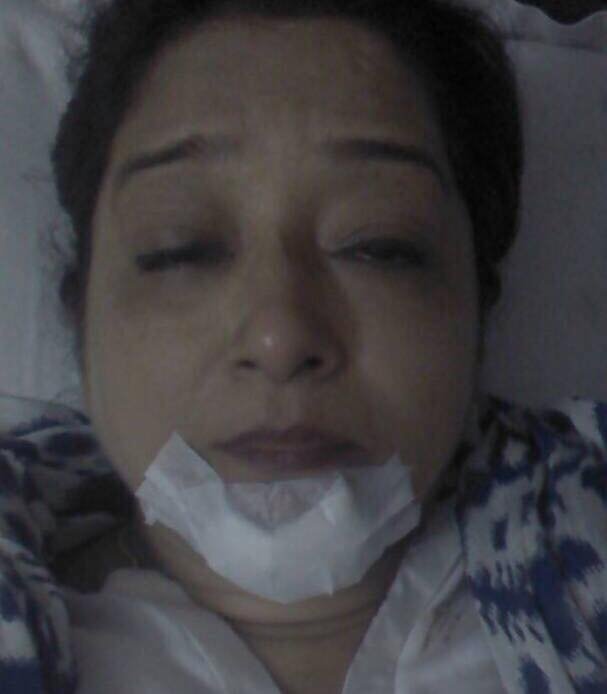 "The doctor at the airport told that the cut on the chin was so deep that he could not stitch it and that a surgery had to be done," the former lawyer says.
Jet Airways, in a statement, has refuted the allegations levelled against the airline staff and has said that the passenger was late for boarding.
It also says that the airline has submitted CCTV footage to the local police to corroborate its version.
"The airline staff accepted the senior guest for boarding, despite the guest reporting late at the check-in counter."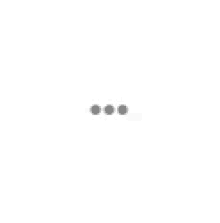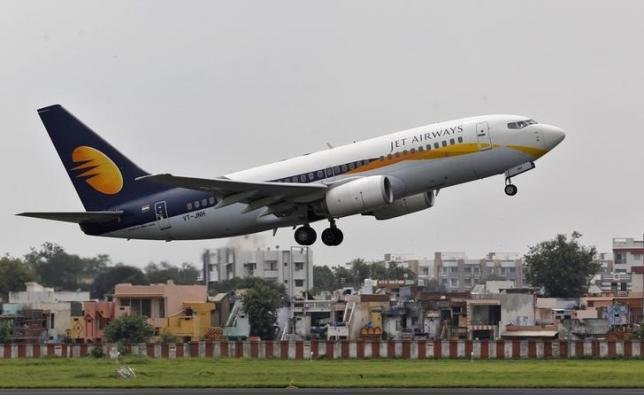 Airlines often recommend passengers who check-in online to arrive at least 90 minutes before the scheduled departure if they have check-in baggage.
The deadline is 60 minutes for passengers arriving without check-in baggage. The airline also indicates that the passenger fell unconscious because of her ill-health.
"Medical investigations revealed her to be a diabetic with low haemoglobin."
But Mr Bhatia wonders, "Is this how private airlines are supposed to operate? Commercial gain and profiting (sic) is fine but can it be allowed at the cost of safety to human life?"
(Feature image source: Reuters)