The internet is crawling with Bird Box and Bandersnatch memes, and amidst it all China has this #FourGenerations meme/challenge going on, and it's the cutest thing on the internet.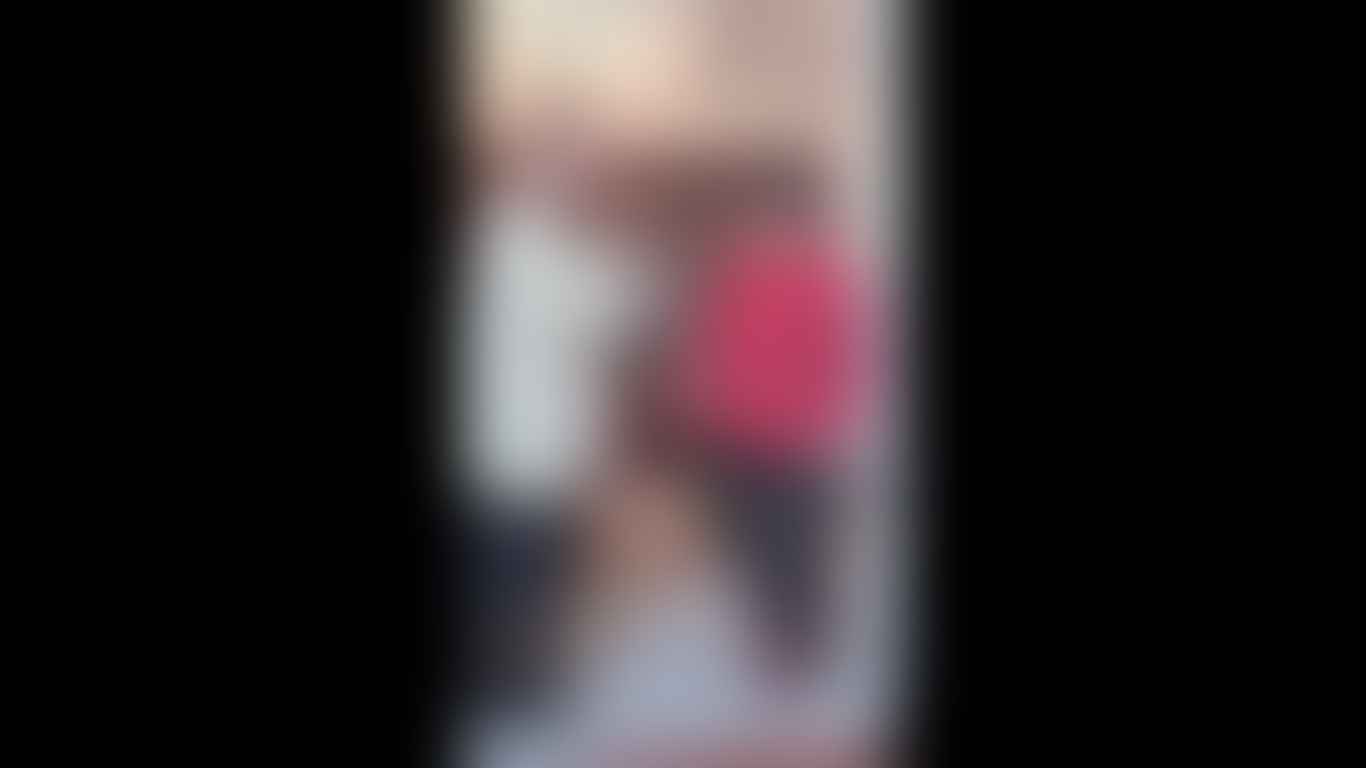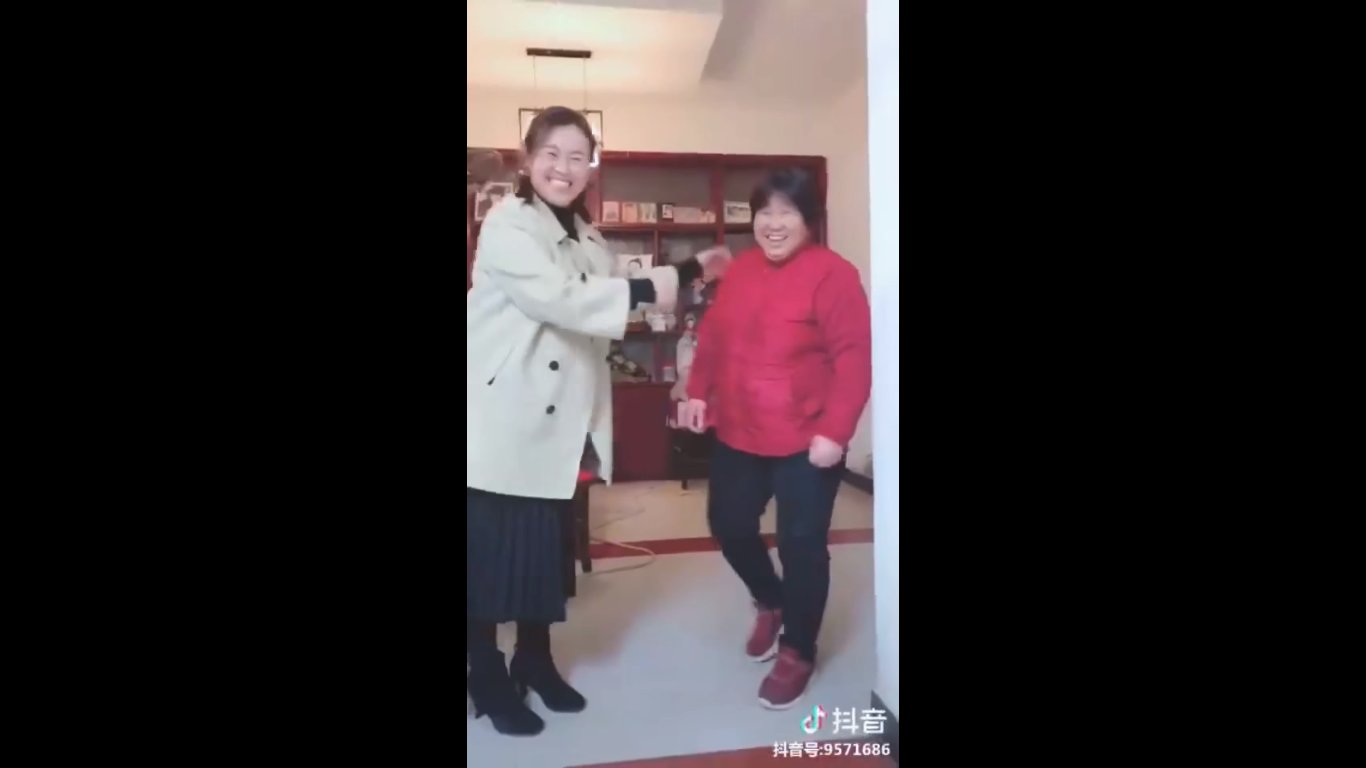 The challenge brings in four generations of a family, so you'll have the recent generation call their dad/mom, who'll then make an appearance in the frame. Then, the said dad/mom will call the grand dad/ grand mom and they'll appear. Then they will call their parents in the frame.
this Chinese four generations meme is so wholesome omg pic.twitter.com/bozR6rB93w

— kassy cho (@kassy) January 4, 2019
And it's the purest thing on the internet!
Can we please appreciate these adorable old people grins?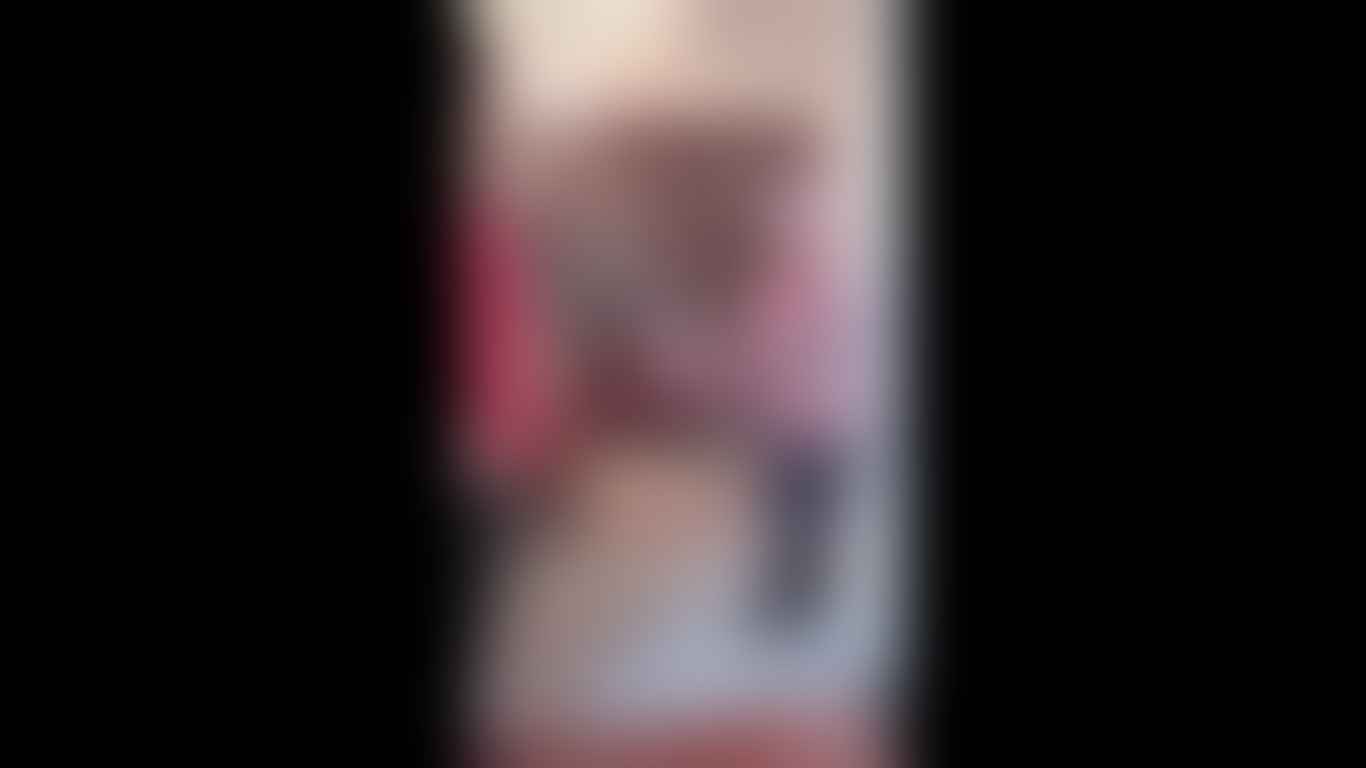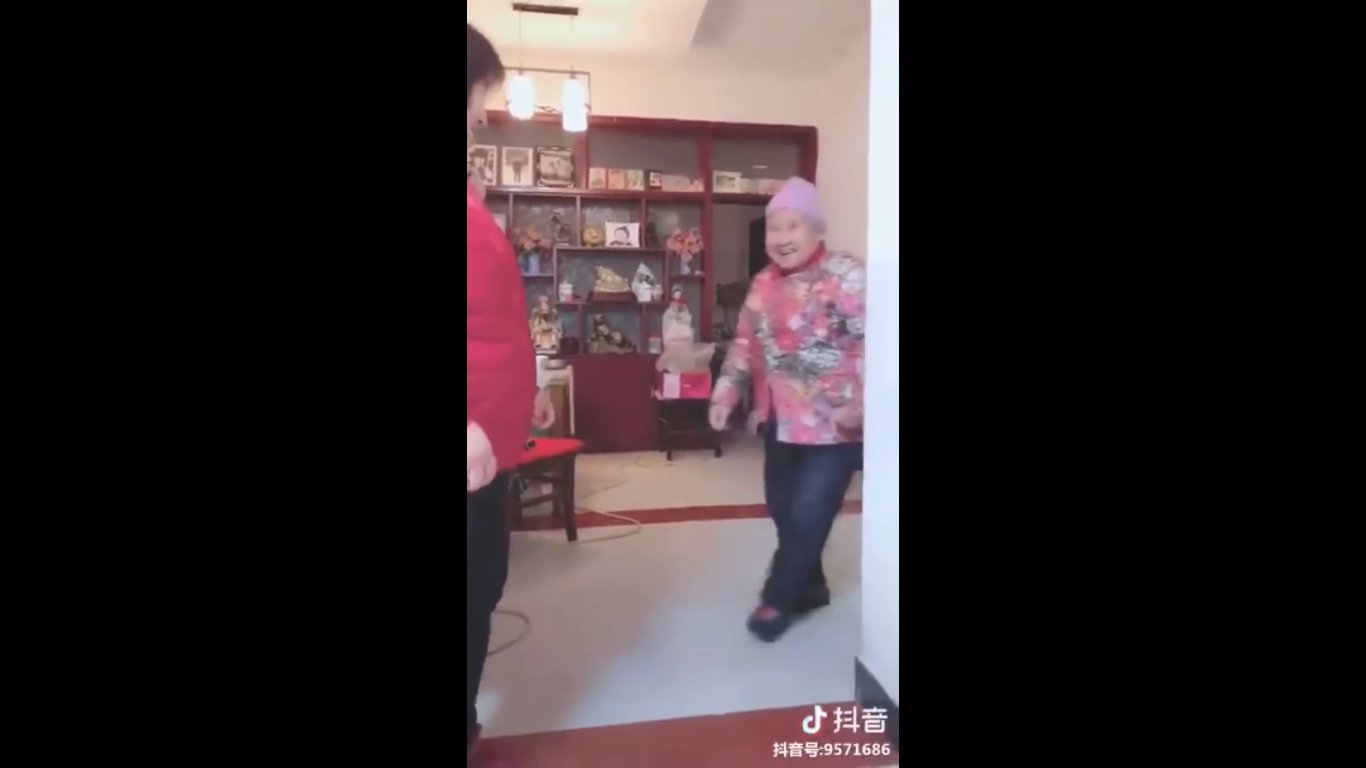 And hey, it's an all-inclusive challenge. Even animals can participate.
Four generations of alpacas. Great Gran Molly, Gran Palm-Olive, Dad Isaac and little scruff Dave pic.twitter.com/F0fTKAN40s

— castleside alpacas (@csidealpacas) December 30, 2018
Everyone together, AWWW.
Netizens can't stop hearting this wholesome challenge.
that four generations challenge really got my emotional ass crying

— Lex. (@atatumm) January 4, 2019
The four generation challenge is the cutest shit ever, and I wish it'd been around in the 90s.

— Jacob 'HydratedAF' Milano (@ThGhstWthThMst) January 5, 2019
Four Generations Challenge: I neeeeeed more videos!!! omg please! so damn cute!!

— Jito (@jitomigone) January 4, 2019
Families In China Are Taking Part In The "Four Generations" Challenge And It's So Wholesome pic.twitter.com/vAKUqcBb9x

— So Mello Yello (@YoMelloYello) January 4, 2019


This challenge is softening hearts like anything in this cold weather.
the four generations meme made me happy & cry lmao 😭 i miss my grandpa & grandma 😭😭😭

— B (@brattyb2) January 4, 2019
Is somebody chopping onions though?
I'm trying not to openly weep at work over the four generations meme

— Isabel (@gran_berns) January 5, 2019
It's not just a challenge now, it's a wholesome emotion. AAAA.
hello am not emotionally strong enough to endure the pureness of the Chinese four generations meme

— Summer Brennan (@summerbrennan) January 5, 2019
That four generations meme is so cute please keep 'em coming

— medusa 🔱 (@arreits) January 5, 2019
Five days into the year, we already have a wholesome meme that's making the internet a happy place.