On Tuesday, Supreme Court's mandated body Environment Pollution and Control Authority (EPCA ) drafted measures to curb the rising pollution level in the national capital.
The body has recommended that parking fees in Delhi-NCR be increased four times and has instructed Delhi Metro to lower fares during off-peak hours for at least 10 days and introduce more coaches.
This will be done to encourage people to use public transport, reported Hindustan Times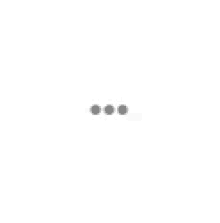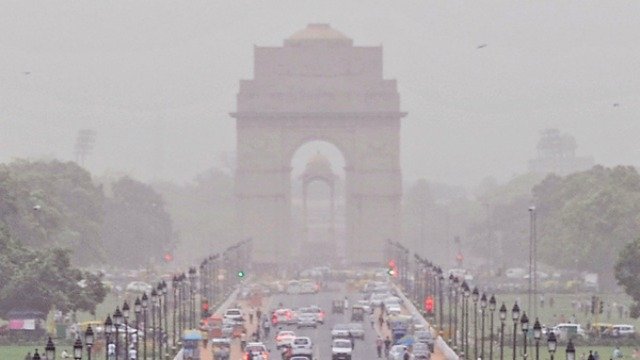 Other recommendations: 
EPCA chairman Bhure Lal and member Sunita Narain announced a series of measures to combat air pollution in the capital
The announcement came soon after Delhi witnessed thick haze covering the city in the recent days, as pollution level crossed the permissible levels.