After 20 years, 5 appearances and a good deal of ups and downs, France have won the World Cup again.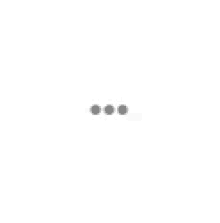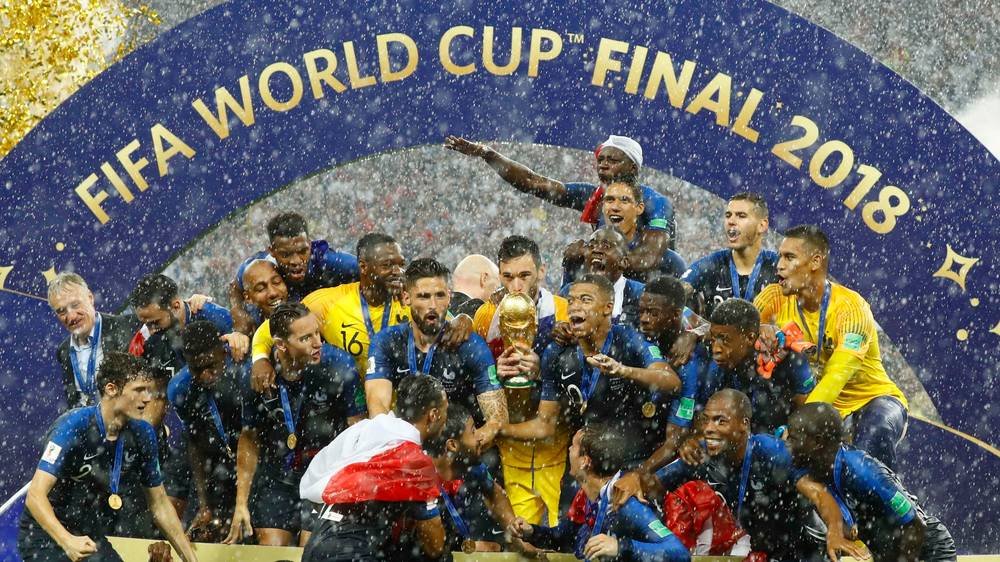 They beat Croatia 4-2 in a final that was probably the only match in this tournament where things went as they were predicted.
There were no surprises in this game, no upset; France deserved to win and they did.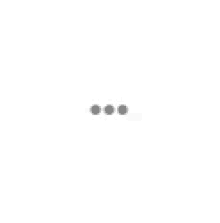 I think, though, that victories are only as special as the opponent and their opponent were special. 
How could you hate Croatia? They were the biggest surprise of this tournament and made it so far by winning matches they weren't 'supposed to' win.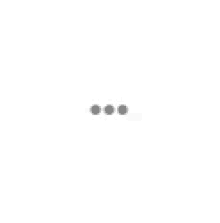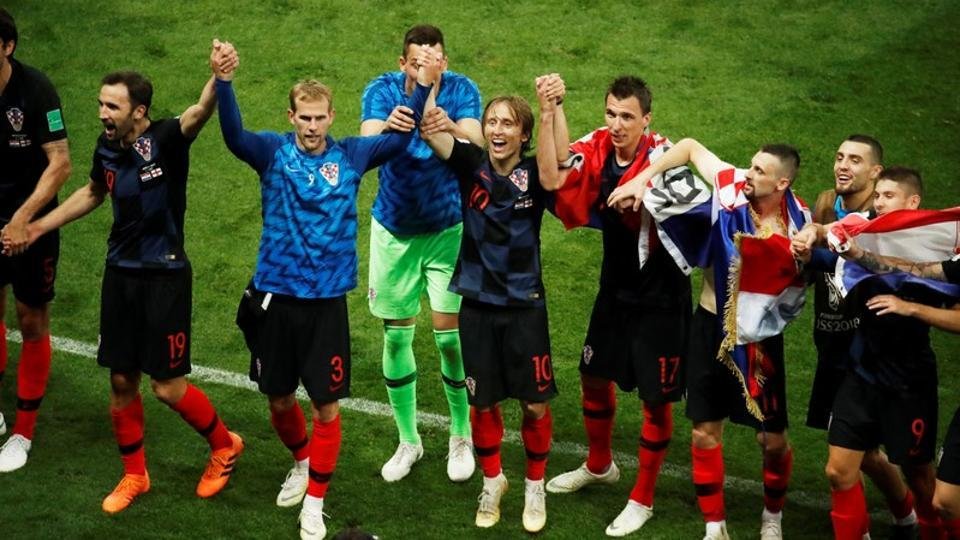 But that isn't reason enough to take away from the kind of excellence France showed throughout the World Cup. 
They beat Argentina, Uruguay, Belgium (in that order) on their journey to the final and that cannot be a coincidence.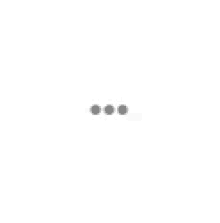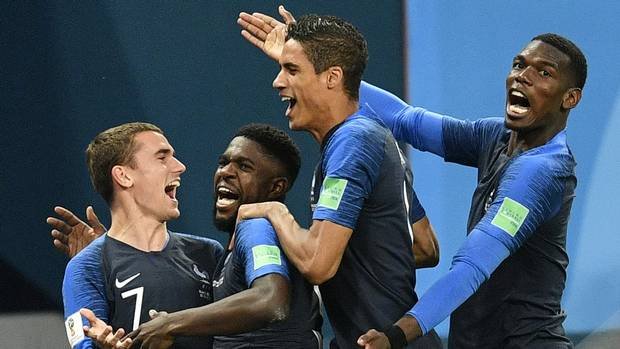 Whether France deserved to win or not, is not up for debate. They are among the top 3 teams in the world right now, if not really the best. 
It was the the second youngest side of the tournament with an average age of 26 years and 10 days. 
And these young guys were their strength.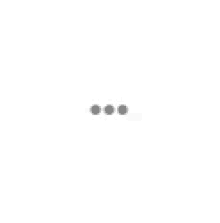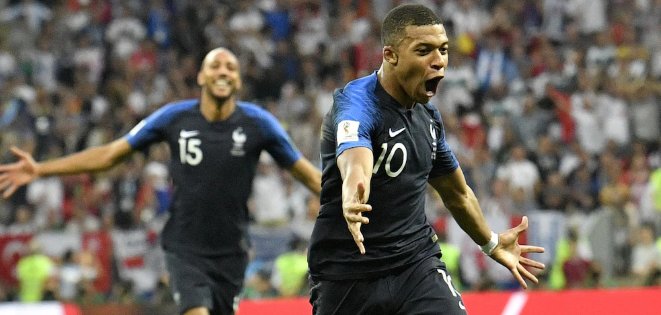 19-year-old Mbappe almost single-handedly threw Argentina out of the World Cup.
25-year-old Paul Pogba was stunning as a midfielder.
And 27-year-old Antoine Griezmann was the force behind 2/4 goals that got France the trophy.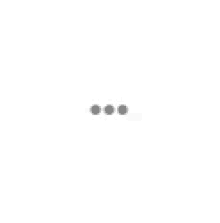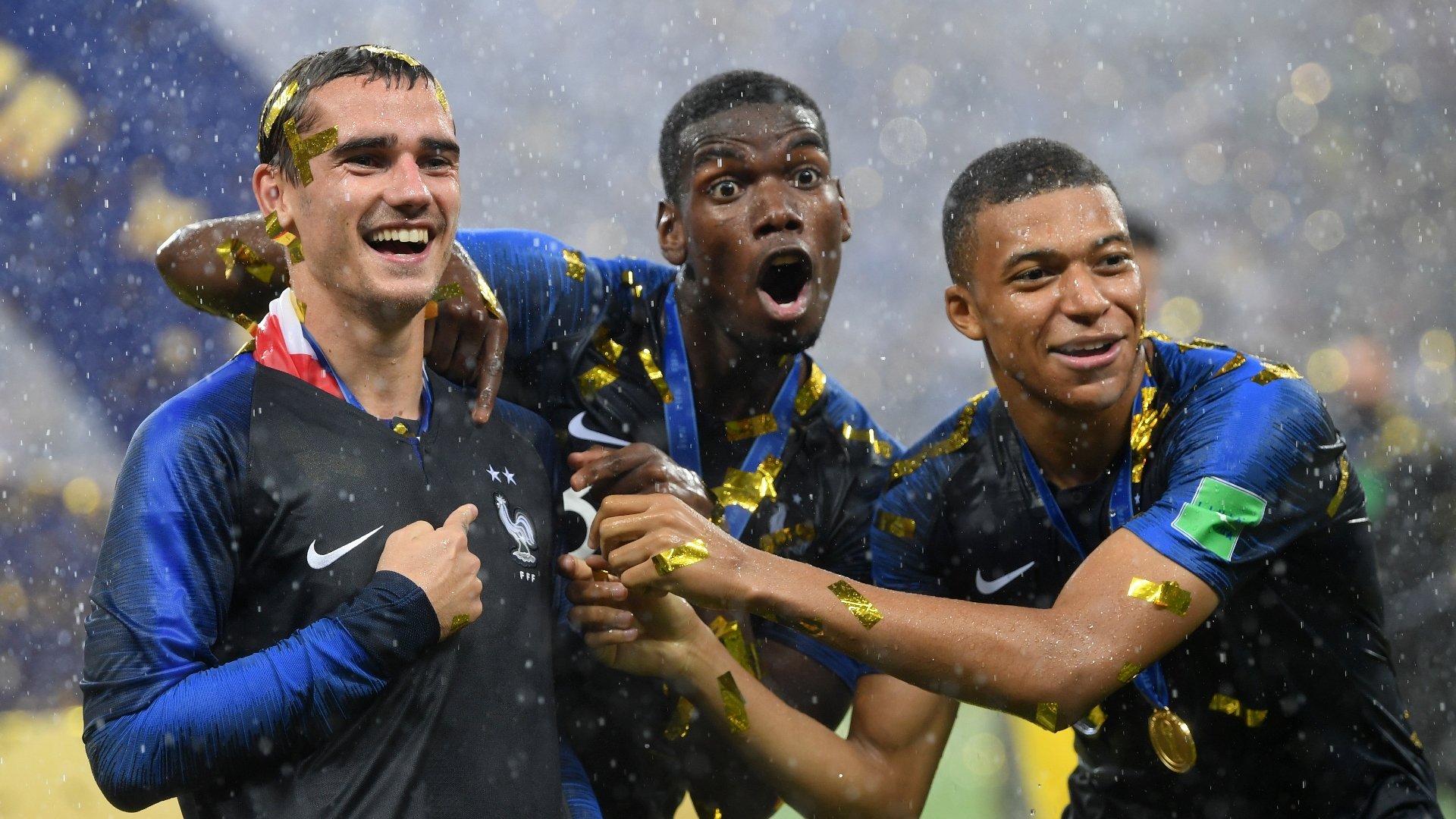 Their age, combined with their performance, shows us that there is a lot that this team can deliver and it would be interesting to see what the future holds for them.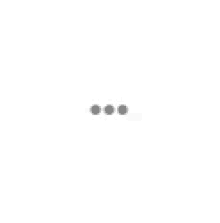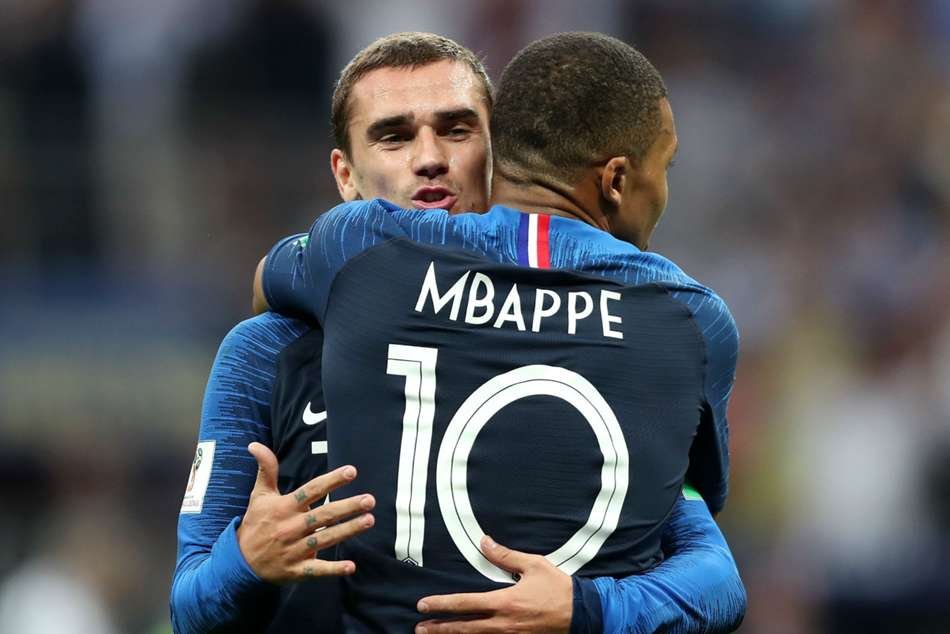 But that's for later. 
For now, we have a picture of Pogba dabbing with the World Cup trophy and that more than suffices.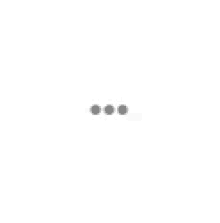 With their victory last night, France can finally put to rest the demons of their last three campaigns.
A certain campaign that ended before time with a quarterfinal finish.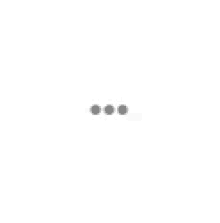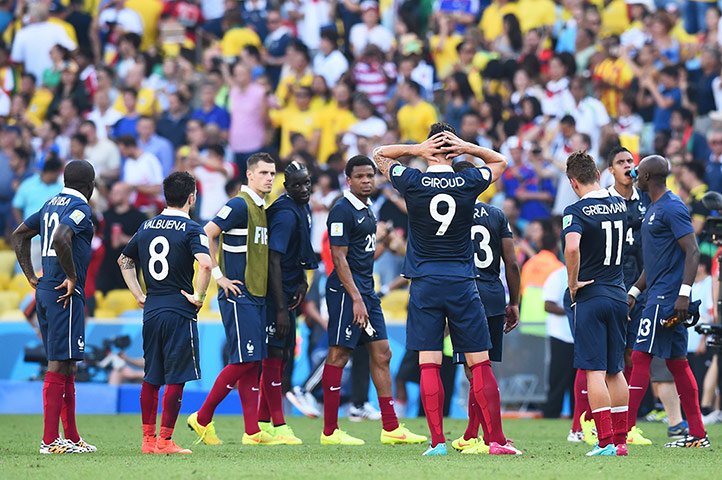 A certain campaign that was discussed more for what was happening outside the field than what was happening inside.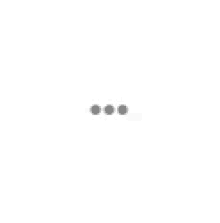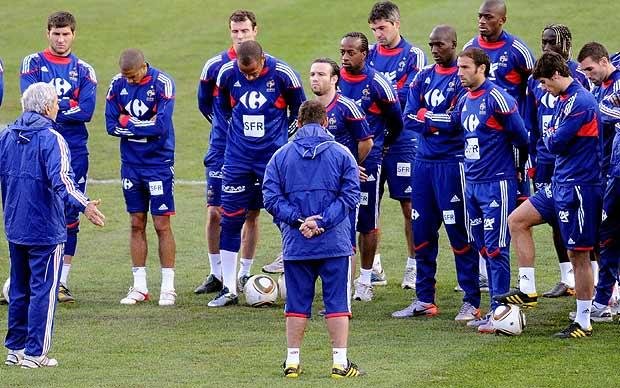 A certain campaign that could have finished in a victory, had it not been for one mad moment of fury.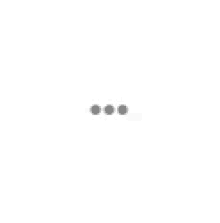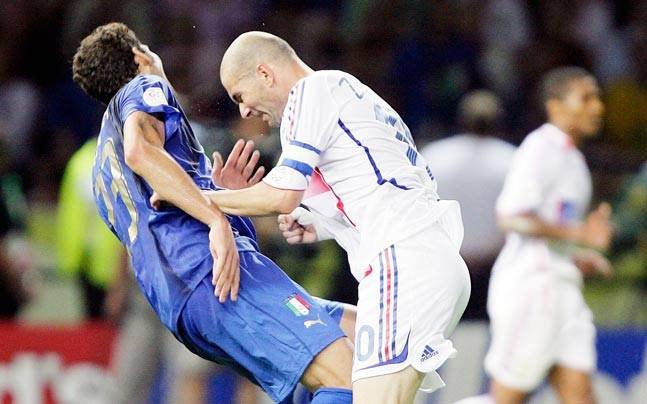 All those things don't matter much today. What matters today is that they picked themselves up and won the trophy that their country desired so much.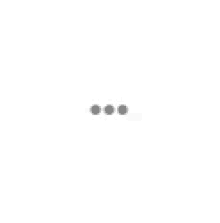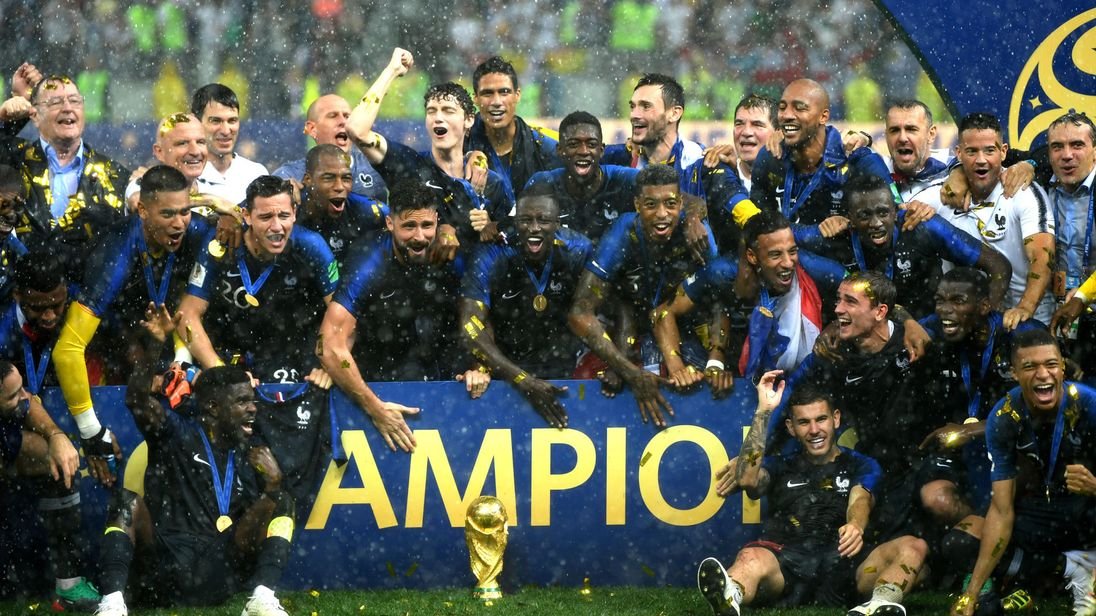 There was probably no one who desired it more than the manager, though. 
Once the captain of the side, Didier Deschamps joined the likes of Franz Beckenbauer and Mario Zagallo yesterday to become a world champion, both as a player and as a manager.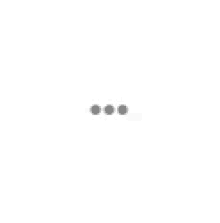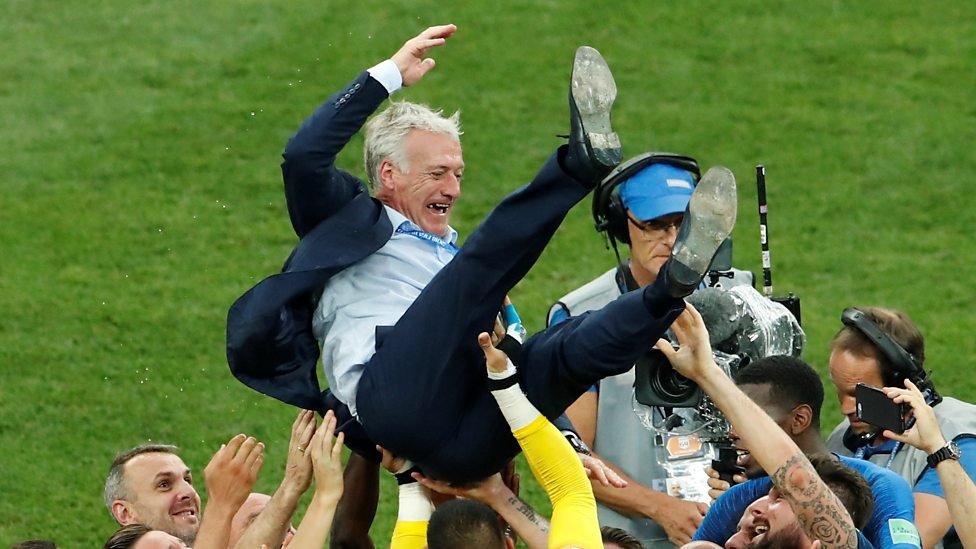 It's only fascinating to think that Mbappe wasn't even born when Deschamps brought the trophy home last time, for the first time in 1998.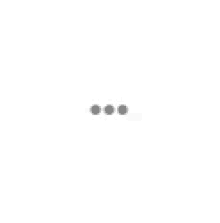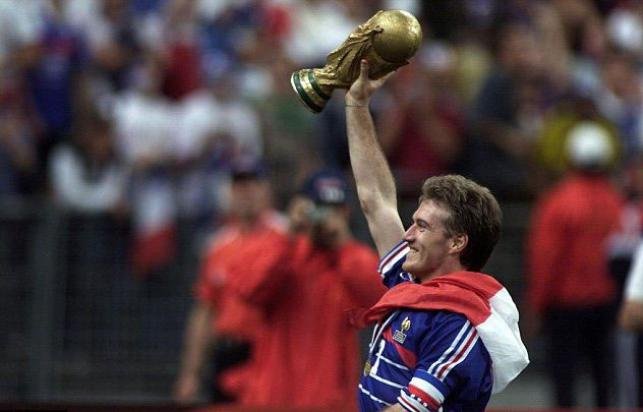 A lot has changed since 1998, both for French and world football. 
But the dream still remains the same- to hold the trophy that has never shown commitment to any side.
We don't know what will happen in Qatar four years later, but France can dream as much as they want till then, knowing that the trophy is lying safe beside them.