Our world has many fascinating roads to travel on. From the highest motorable road, Khardung La Pass to the steepest street in the world, Baldwin Street in New Zealand, there are many crazy adventures waiting to be explored on such mysterious roads. However, one unusual road stands out from all others in terms of an out-of-the-box experience.
Le Passage de Gois ou Gôa is a tidal causeway in France which connects the island of Noirmoutier and the mainland at Beauvoir-sur-Mer.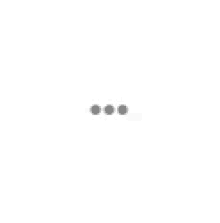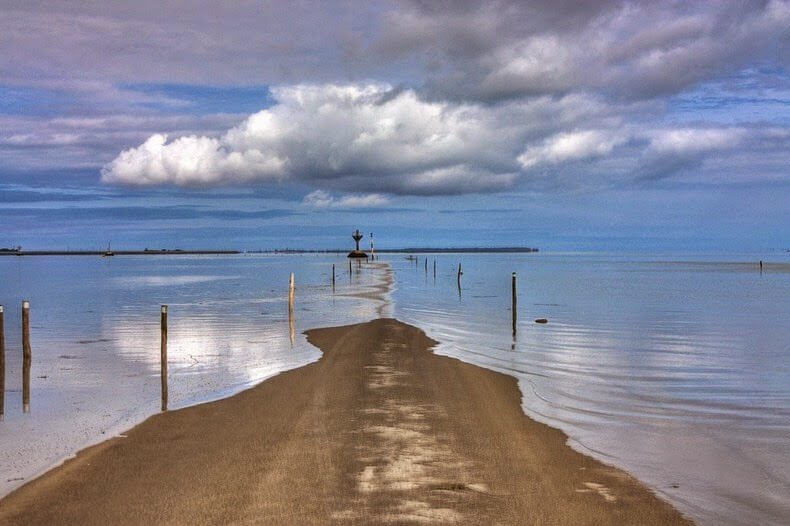 But what is so special about this 4.125 km stretch?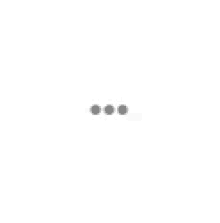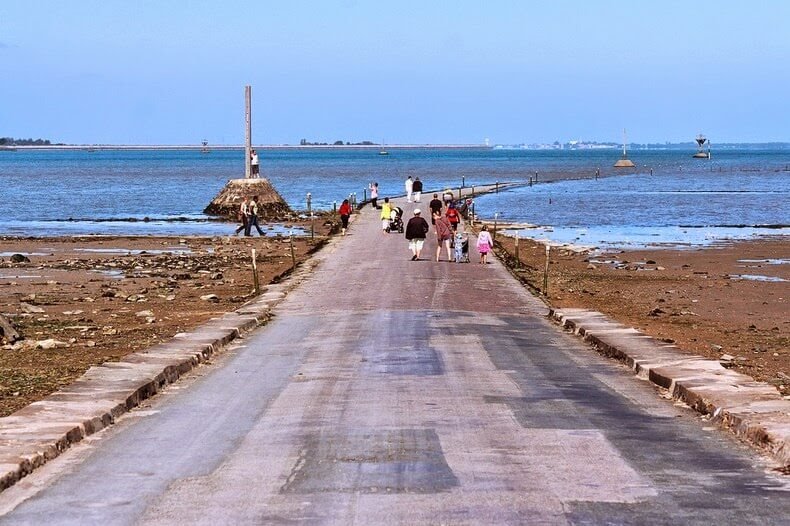 This natural passage is flooded twice a day by the high tide...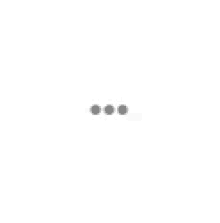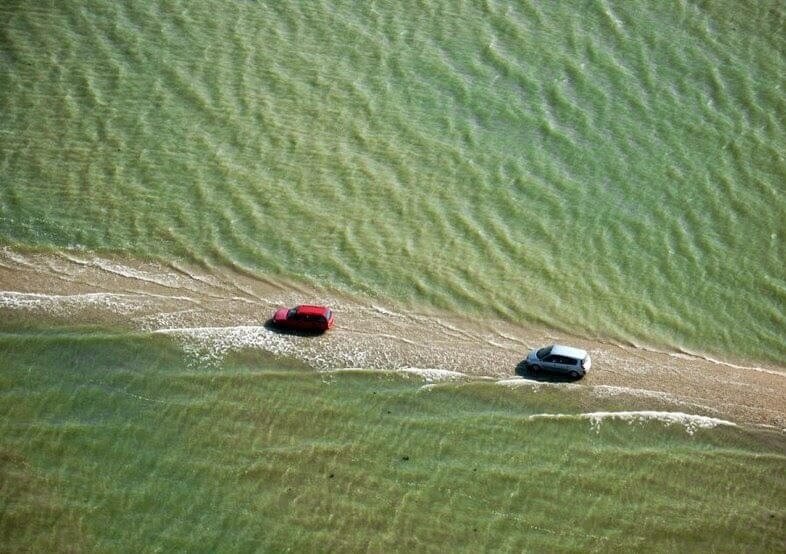 ...and is only accessible during low tide. And guess what? Once it's flooded, the road is 13 feet below the water.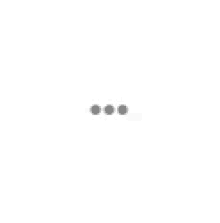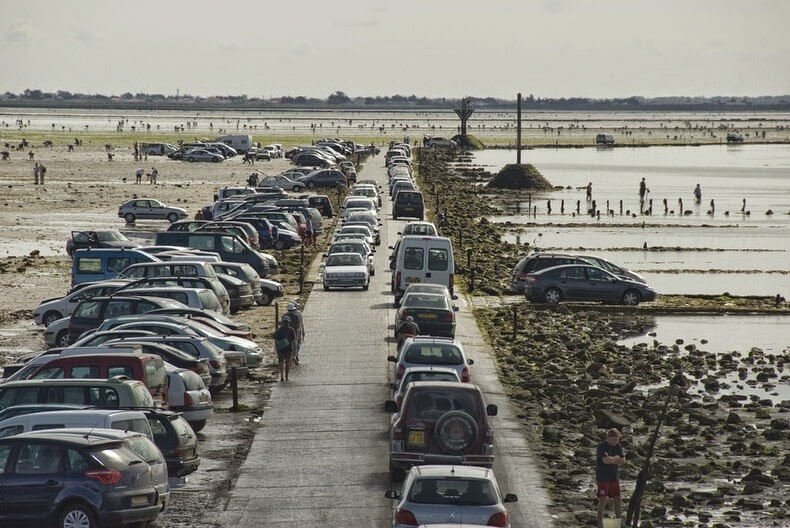 It is open for a few hours in a day and one can walk or drive past the road only during those hours, i.e. an hour and a half before and after the lowest tide.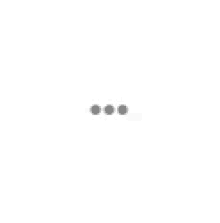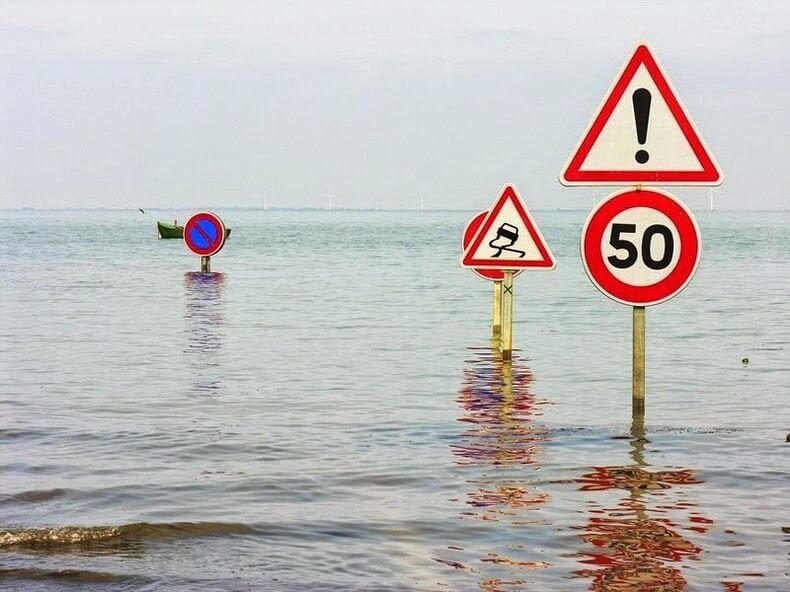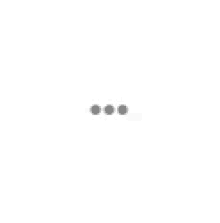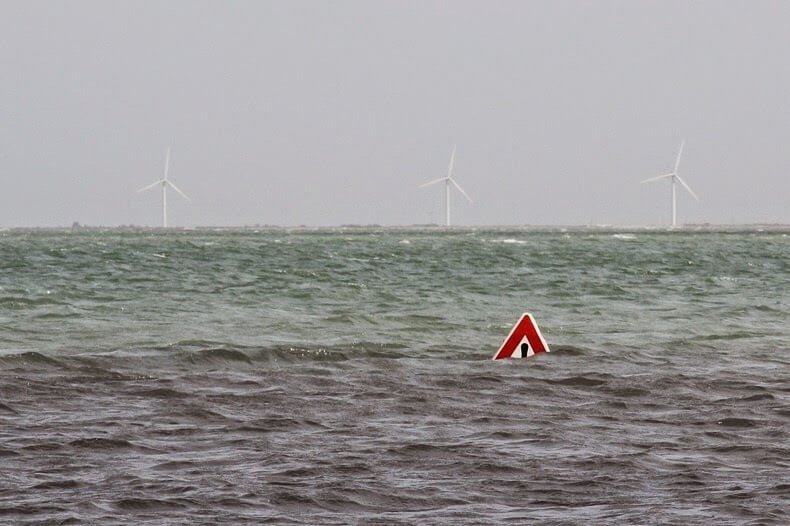 Apart from the locals and the tourists, the place attracts a lot of shell seekers looking for edible seashells.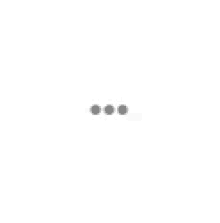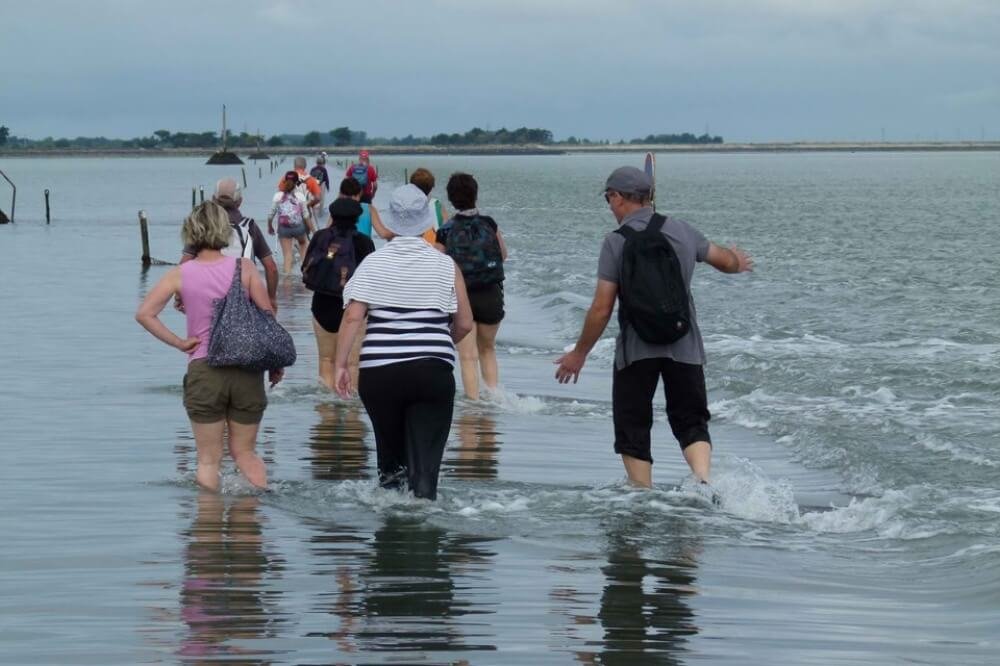 However, this mysterious road can also prove to be dangerous. For protection purposes, some safety panels are installed at both sides of the passage along with towers where you can hang and wait for help in case of an emergency.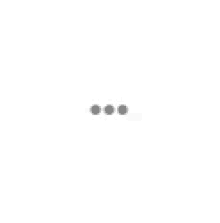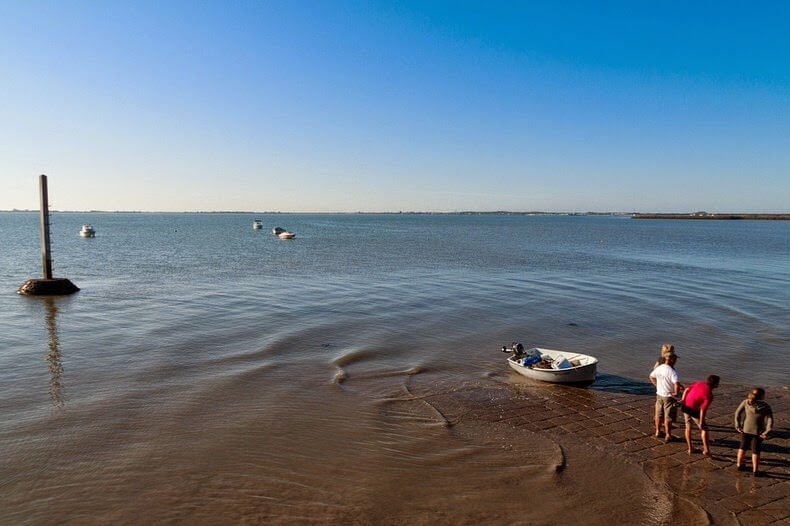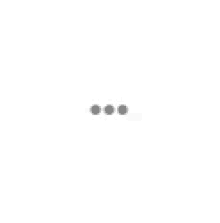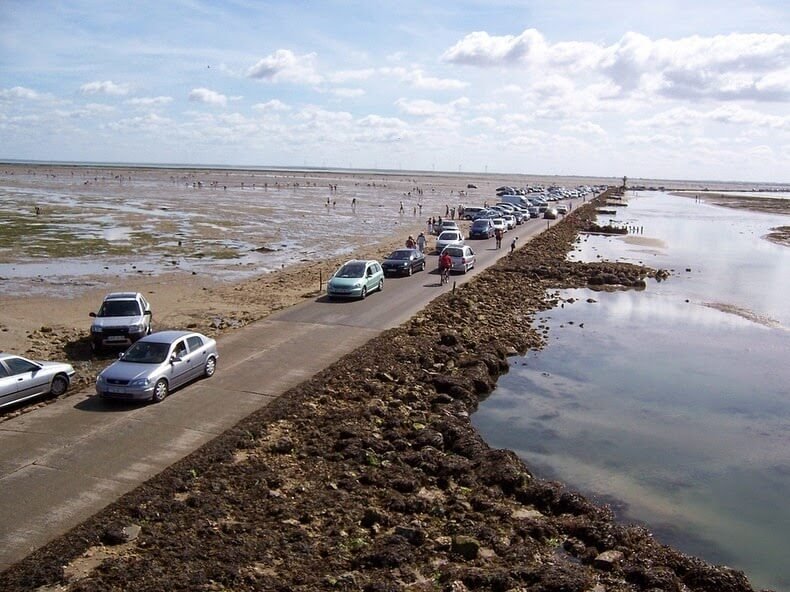 Despite the danger, it attracts a large number of people every year.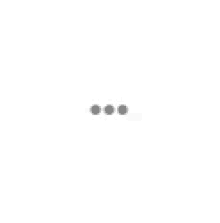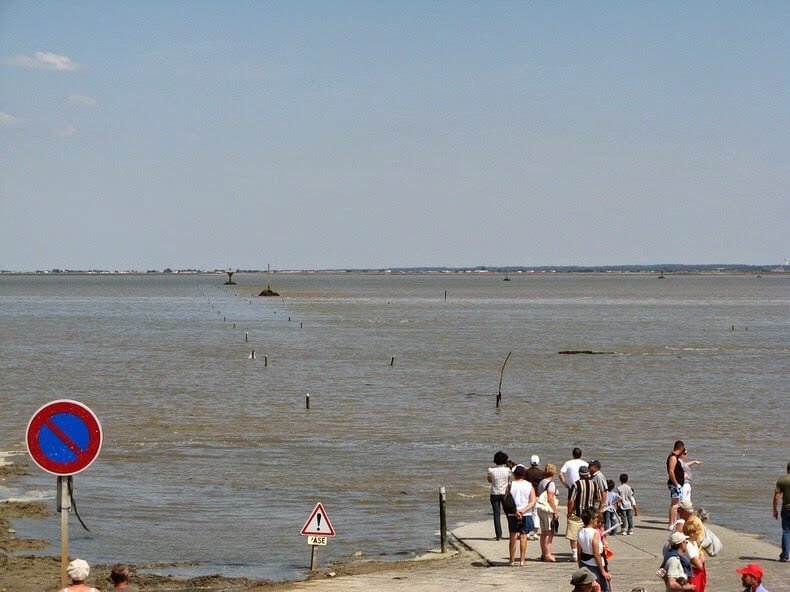 Le Passage du Gois hosts an international road running race called Les Foulées du Gois annually.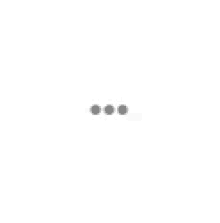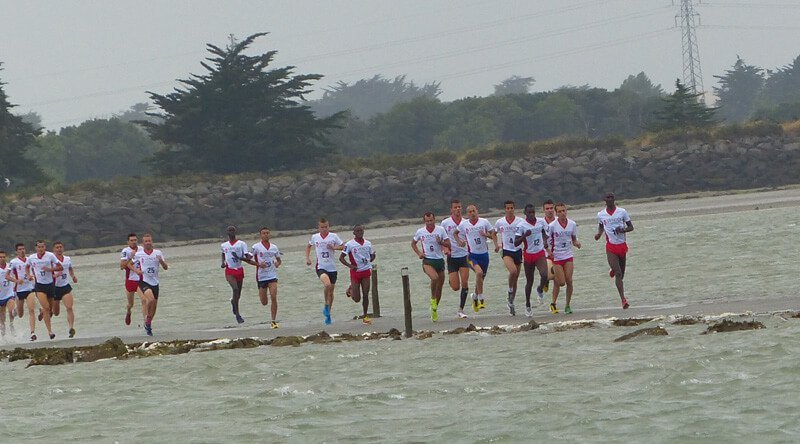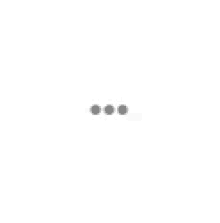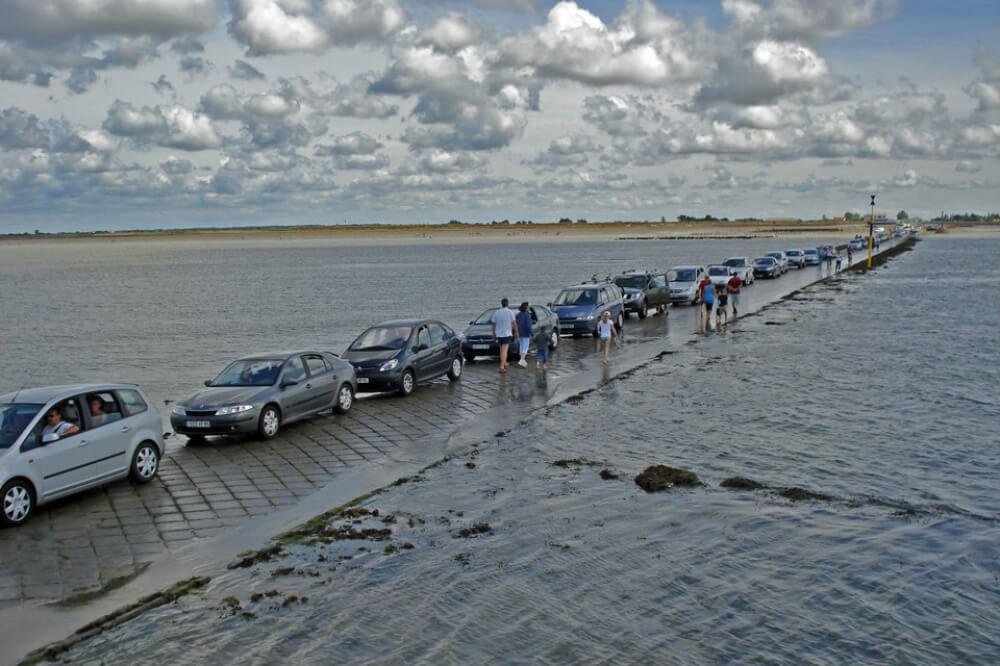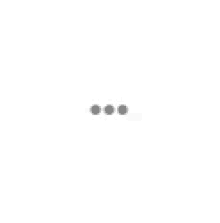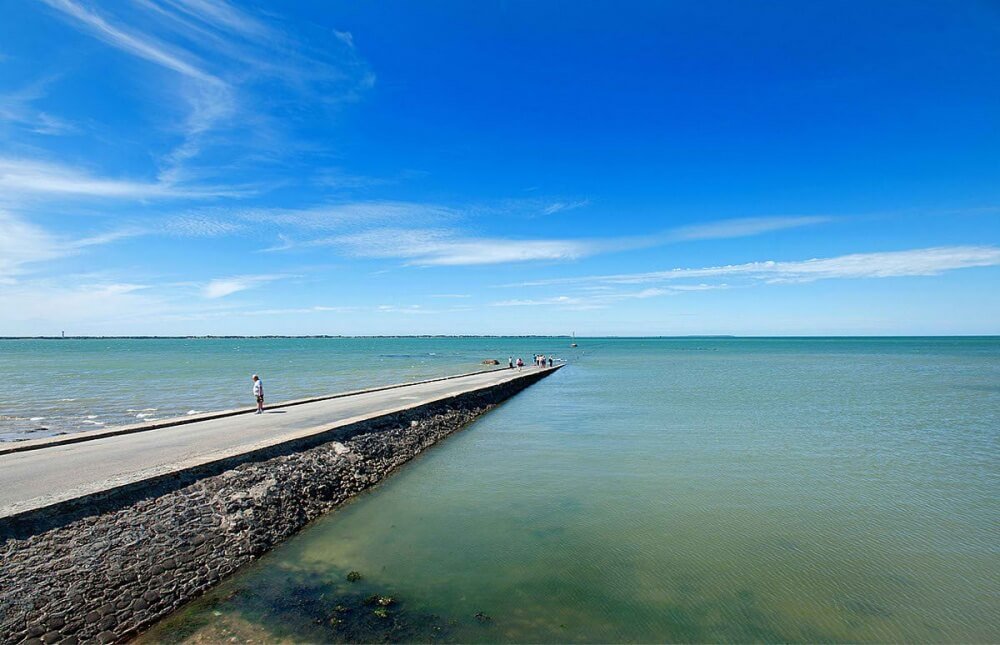 Isn't it spectacular?