This Sunday will be one of the, if not the most important Sunday in Croatian history. Make no mistake, it will be an important night for the French as well, but there is just something about Croatia, isn't it?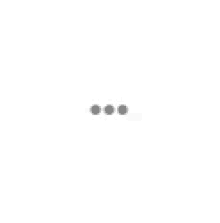 This is the final this World Cup deserves. On one hand, we have a former world champion team with a solid defence, a flexible midfield and an attack that can score out nowhere. On the other hand, we have the dark horses of the tournament.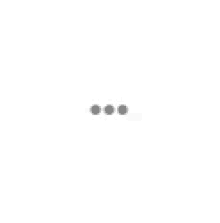 In a tournament where countries like Japan, Iceland and Russia won hearts with their performances, it's only fitting that the underdogs take on the biggest wolf in the yard for the final.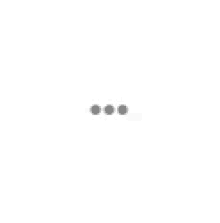 Croatia doesn't have France's star power. But it has one Luka Modric, arguably the best midfielder in the world right now. He, along with Rakitic practically ran the game in the second half against England, effectively sending them home.
Since it's independence in 1991, Croatia has featured in 5 World Cups, including the one they are in right now. Brazil has won the World Cup 5 times!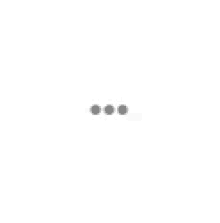 Croatia made their World Cup debut in 1998. The 1998 World Cup is the only one that France has won.
It's a tad poetic, don't you reckon?
Croatia has played like Rocky Balboa, controlling the pace of the game and never letting it go, with periodic spurts of frantic attacks leaving destruction in its path (Argentina).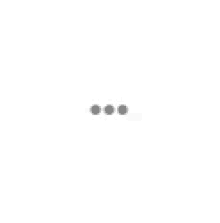 They would be looking to do more of the same against France.
Modric controls the midfield with Rakitic, while Mandzukic and Rebic turn it into a physical battle with crucial nudges into goal posts when the situation demands it.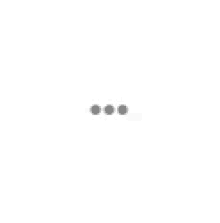 France has played like Arnold from The Predator; cold, calculated and doing only what's necessary. 
Didier Deschamps, the French manager is to blame for that.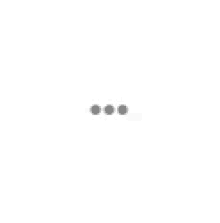 France has an explosive attack, one that if decides to shift gears, could wreak havoc. Which is exactly why Croatia cannot leave an open field like they did in the first half against England, because let's be honest. It should have been more than 1-0.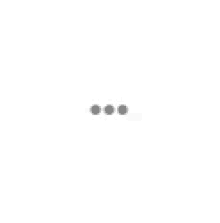 So here we are, after weeks of speculating and cheering and England not taking it home. We cheered when Ronaldo and Messi scored and sobbed when they were knocked out. We made fun of De Gea when he did a Karius and we celebrated Iceland's film director-goalkeeper who stopped a Messi penalty.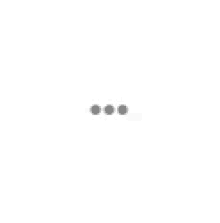 The truth is that this World Cup has been unpredictable. We haven't seen anything like this in decades. And mark my words, the final won't be any different.