Saudi Arabians were in for a surprise, when flaky snow blanketed the arid areas of the central and northwestern regions of the country. Temperatures in Saudi Arabia rapidly fell below zero degree Celsius, with the northern regions recording a temperature of -3 degrees. 
Temperatures dropped to -3 degrees in the Al-Jawf region and -1 degrees in the northern province of Al-Quryat, according to Saudi Gazette. 
This is an unusual event as the country is accustomed to a warmer climate, around 20 degrees, even in November. 
However, people there seem unperturbed and are making the most of the snowfall. This video has a man ice-skating on the slippery surface.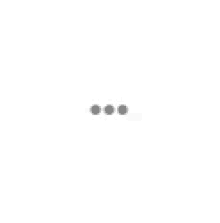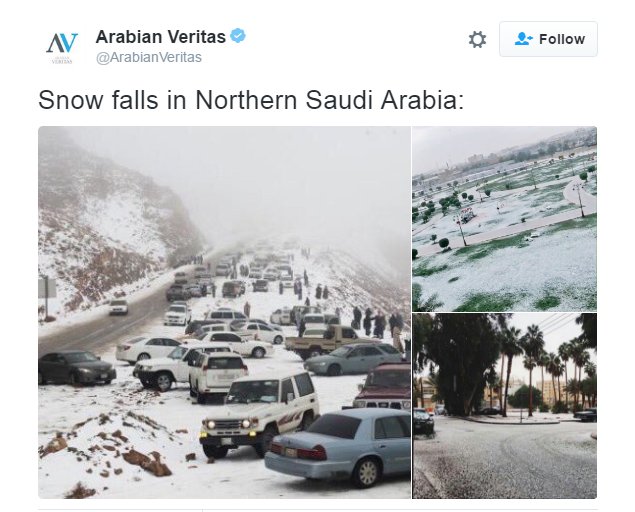 Images of cars at a standstill show that drivers are wisely not risking driving in these conditions.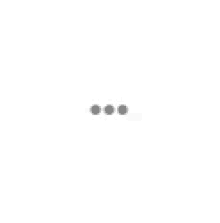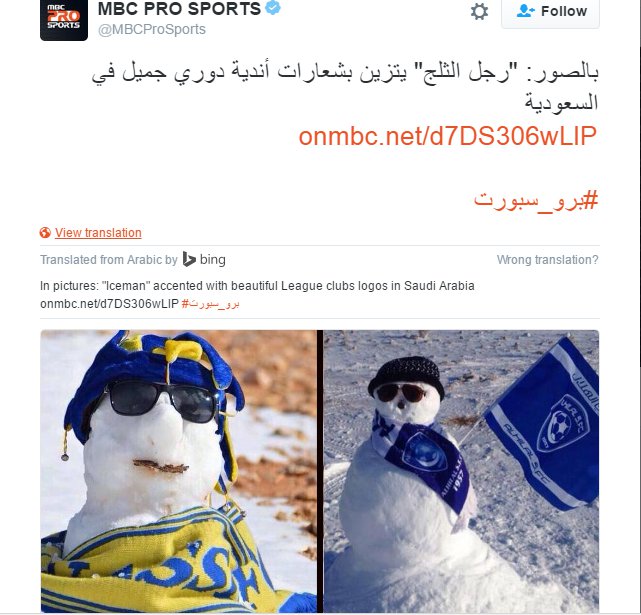 Some gleeful people are enthusiastically packing snow into snowballs and making snowmen and decking them up. Though during another such freak snowfall in January 2015, a cleric had condemned creating snowmen as he thought it was sinful. But clearly nobody listens to such buzzkills.
Their enthusiasm is pretty infectious!