When it comes to speaking inside Parliament or addressing the public, Union Minister of External Affairs Sushma Swaraj's eloquence is well recognized. And on Thursday, the foreign minister took on all the questions posed by the Opposition leaders in the Rajya Sabha session.
The Opposition had put up concerns regarding India's foreign policy as well as its relationship with its neighbours like China, Pakistan, Nepal, Sri Lanka and Bangladesh. Questions were also asked about the government's road map on important issues including the recent Doklam standoff with China as well as the relationship with Pakistan.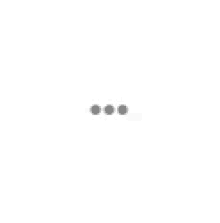 While Swaraj answered all questions raised in the House, Opposition moved a privilege motion on Friday against her for allegedly misinforming the House on India's foreign policy.  
Here are the top takeaways from her 53 minute long speech in the Rajya Sabha:
On Doklam standoff and relationship with China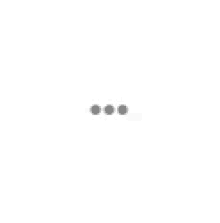 On Pakistan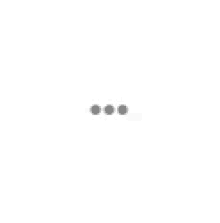 On Rahul Gandhi's meeting with Chinese envoy
On India's relationship with US & Russia
On Israel
You can watch the full speech here.