At the 2008 Junior Nationals, Khushbir ran barefoot because she could not afford walking shoes. 
In the 2014 Asian Games at Incheon, she became the first female athlete from India to win a silver in a race-walking event at the tournament.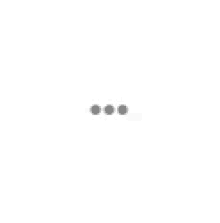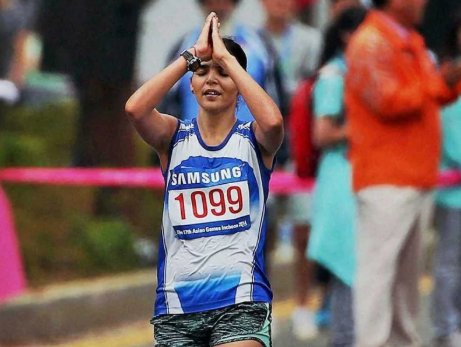 We keep reading rags-to-riches stories of athletes coming from humble backgrounds to make it big in their respective fields. 
And the reason they make us feel emotional every single time is because they give us hope. 
Khushbir's story is no different.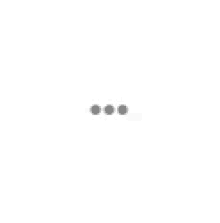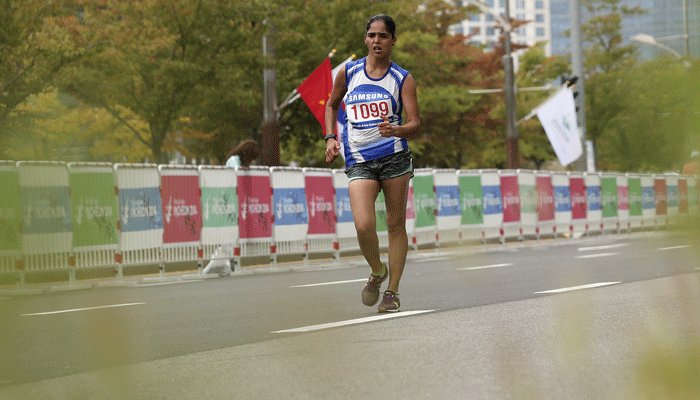 She lost her father at an early age of 6 and was raised by her mother, who single-handedly took care of her 5 kids. 
Things were tough. Her in-laws left the family alone and she had to take up odd jobs like sewing clothes and selling milk to make ends meet.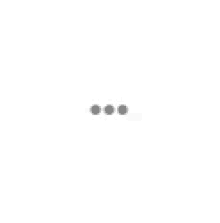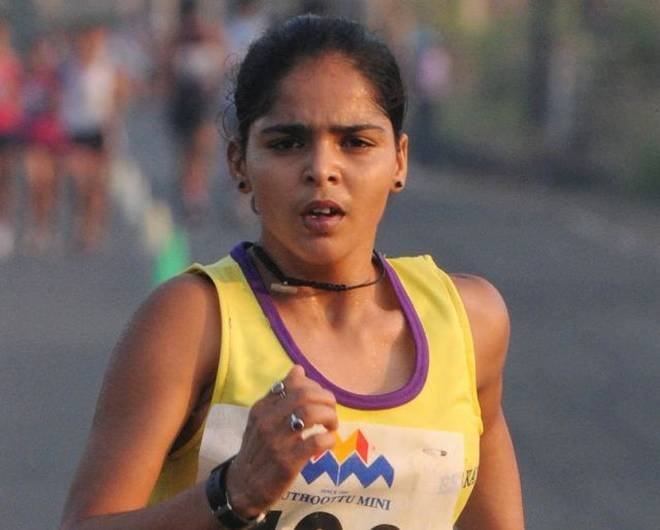 In an interview given to the Times of India, her mother said:
During the rainy season, my daughters, son, the cows and I, all lived in a single room, stashed together.
While proudly adding:
Now ask anyone in the village that you have to go to DSP Khushbir's house, all of them will tell you where to go.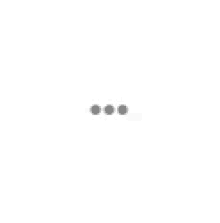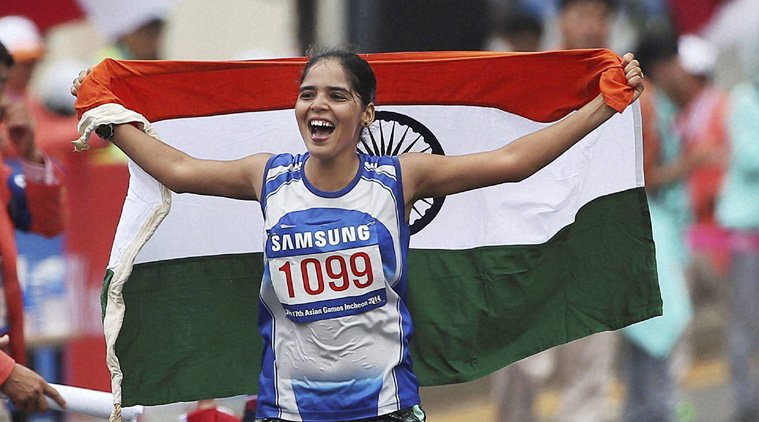 It was only after Khushbir won the medal at the 2014 Asian Games, that the family could get a cemented roof over their heads. 
For this reason and many others, her mother takes a strong stand against female infanticide.
My daughters are my pride. My message to anyone who in female infanticide is: Remember, the girls saved nation's pride in the last Olympics.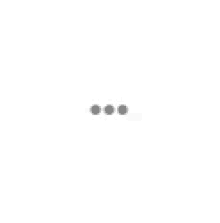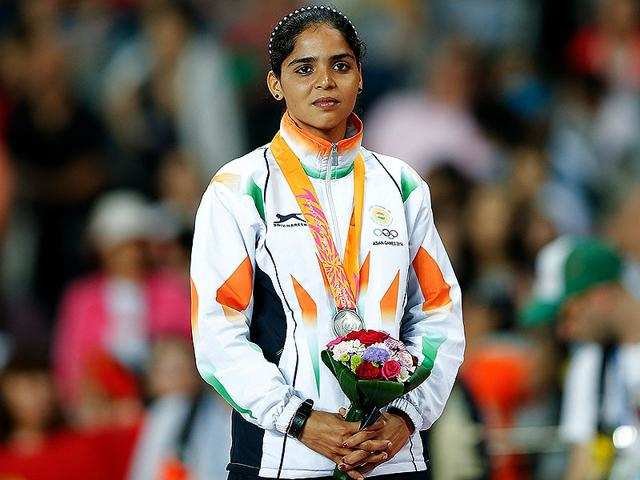 In 2016, Khushbir became the only Indian woman race walker to qualify for the Rio Olympics. She clocked 1:33:58 to better the qualification time of 1:35:00.
And as of now, she is preparing for 2020 Summer Olympics and is hopeful of a good result. 
The current government is giving a lot of important to sports, which is very good and we are seeing a marked improvement.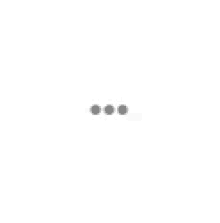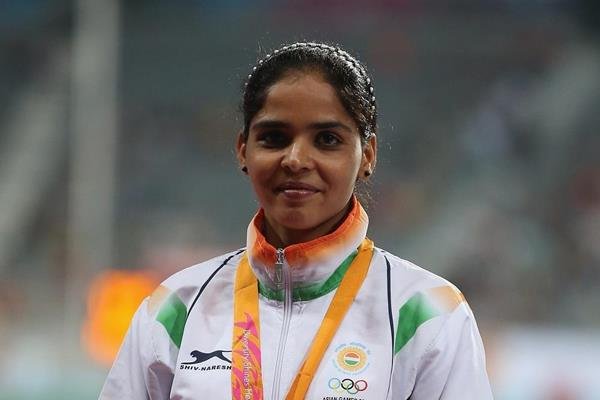 We hope the Arjuna awardee makes her country proud at the biggest sporting platform, just like she did in 2014 Asian Games. 
More power to you, Khushbir.