While the world is gushing over who wore what at the Cannes film festival, there is one success story from India that must be celebrated. Payal Kapadia is an FTII student from Pune, whose film has managed to make it to the prestigious festival in the French Riviera.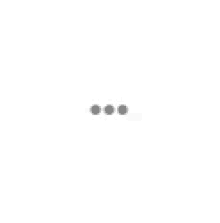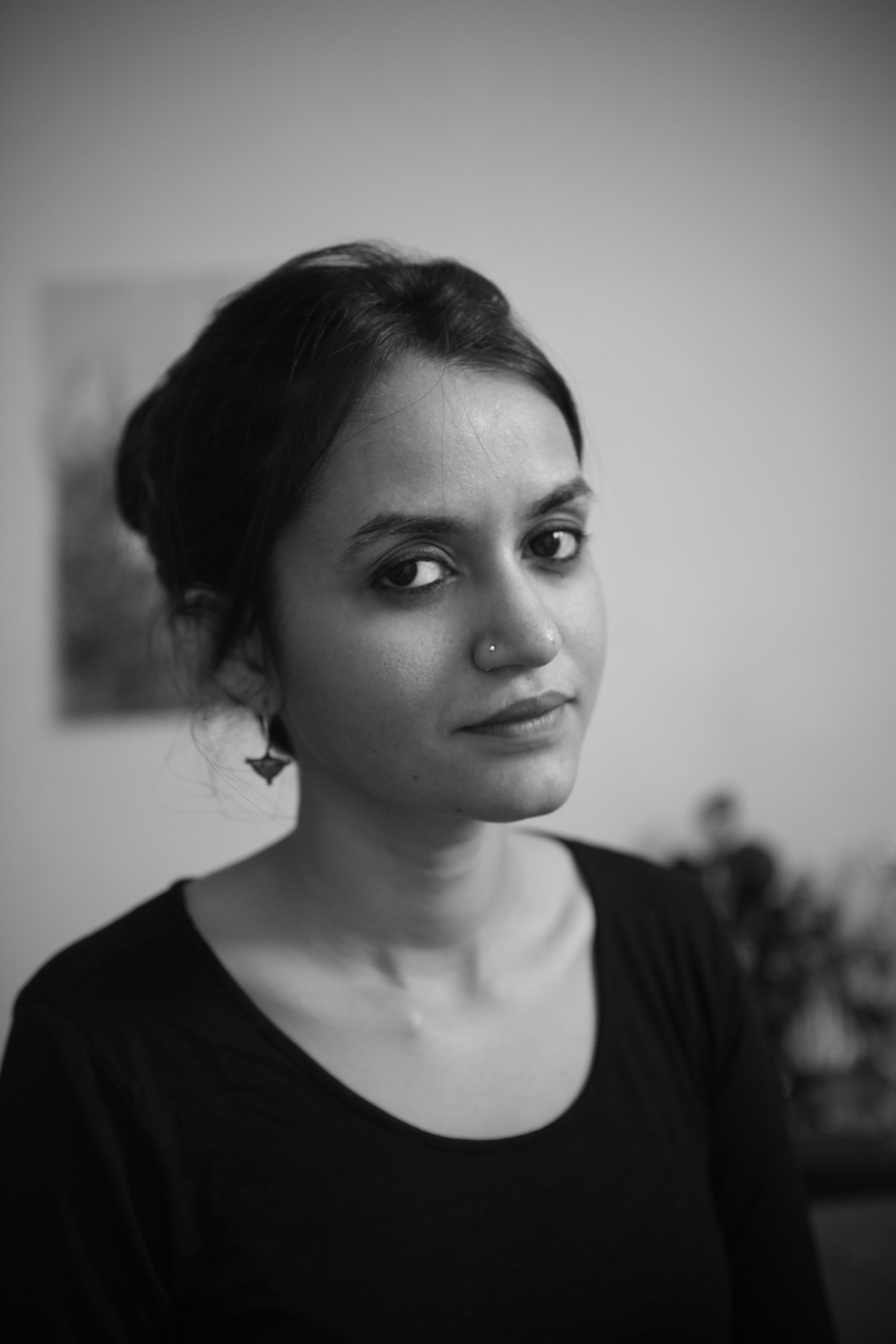 Her film, the 'Afternoon Clouds' is the sole Indian film in an official selection of 16 contenders in the Cinéfondation competition for film schools across the world.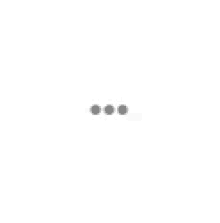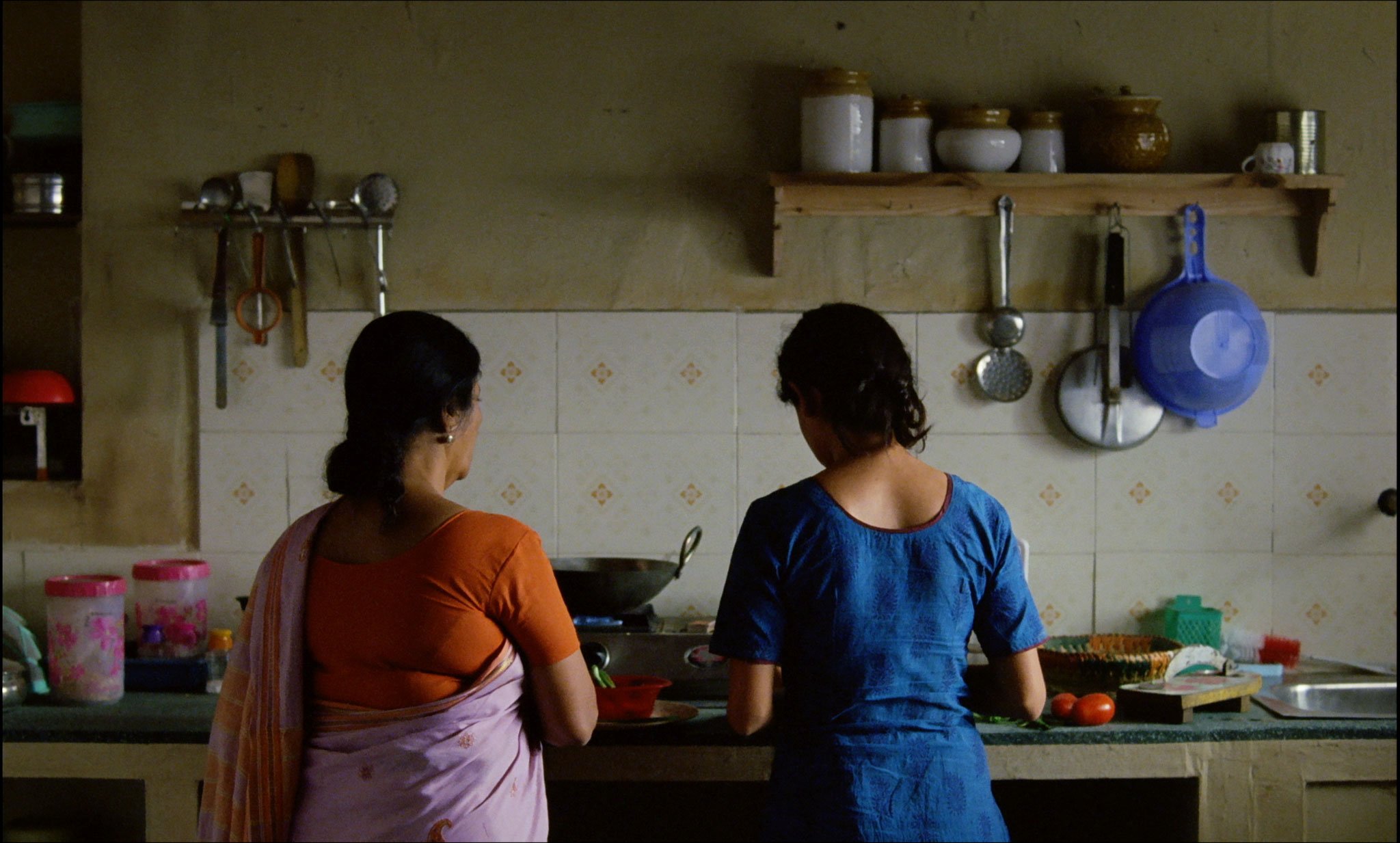 Obviously, Payal is beaming with pride and excitement. We caught up with her, while she was still on her way to Cannes. She tells us,
It's a great honour and I am very happy to be showing my film here.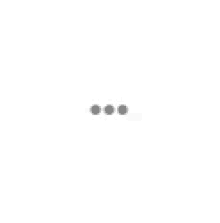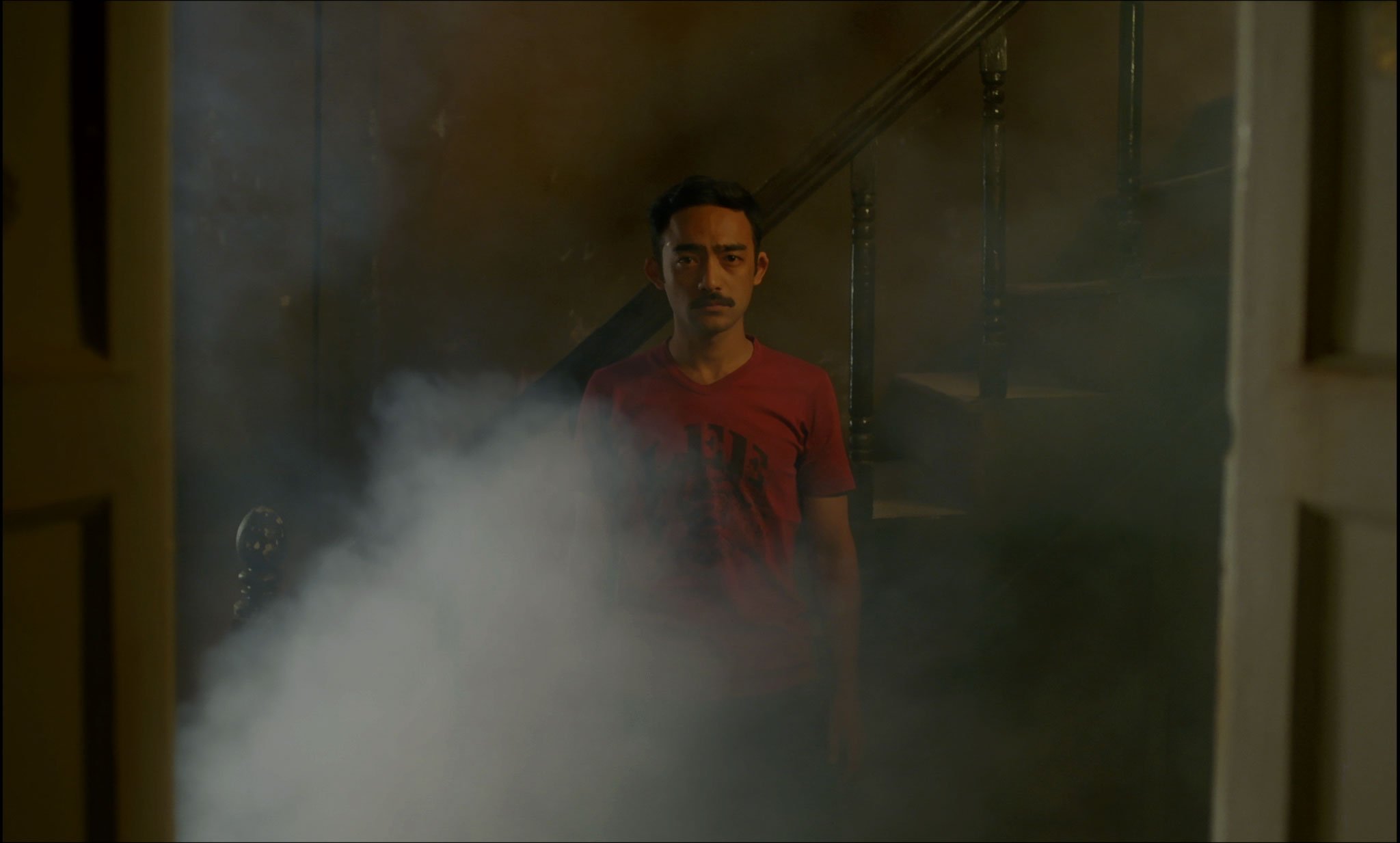 The short film, loosely inspired from her grandmother, is about a middle-aged widow who lives alone in an apartment with her domestic help who is from Nepal. The film explores the ideas of love, femininity and impermanence.
Payal tells us,
I grew up in a family of predominantly women so I have built on those experiences and stories. It is also deeply inspired by the paintings of senior Indian artist Arpita Singh. In her work she has a beautiful balance of lightness, vulnerability and melancholy... these ideas expressed through her paintings really left a lasting impression on me.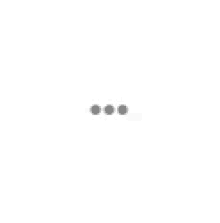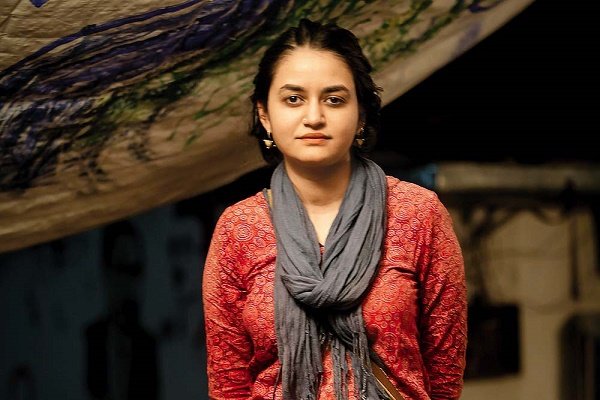 The entry is a matter of pride for both FTII and India, as it is the only Indian entry at the Cinéfondation competition. The film was selected from 2600 film school submissions. Cinéfondation is open to film schools the world over, its purpose being to foster and encourage new talent.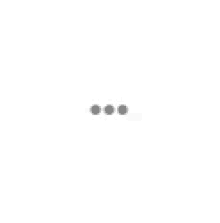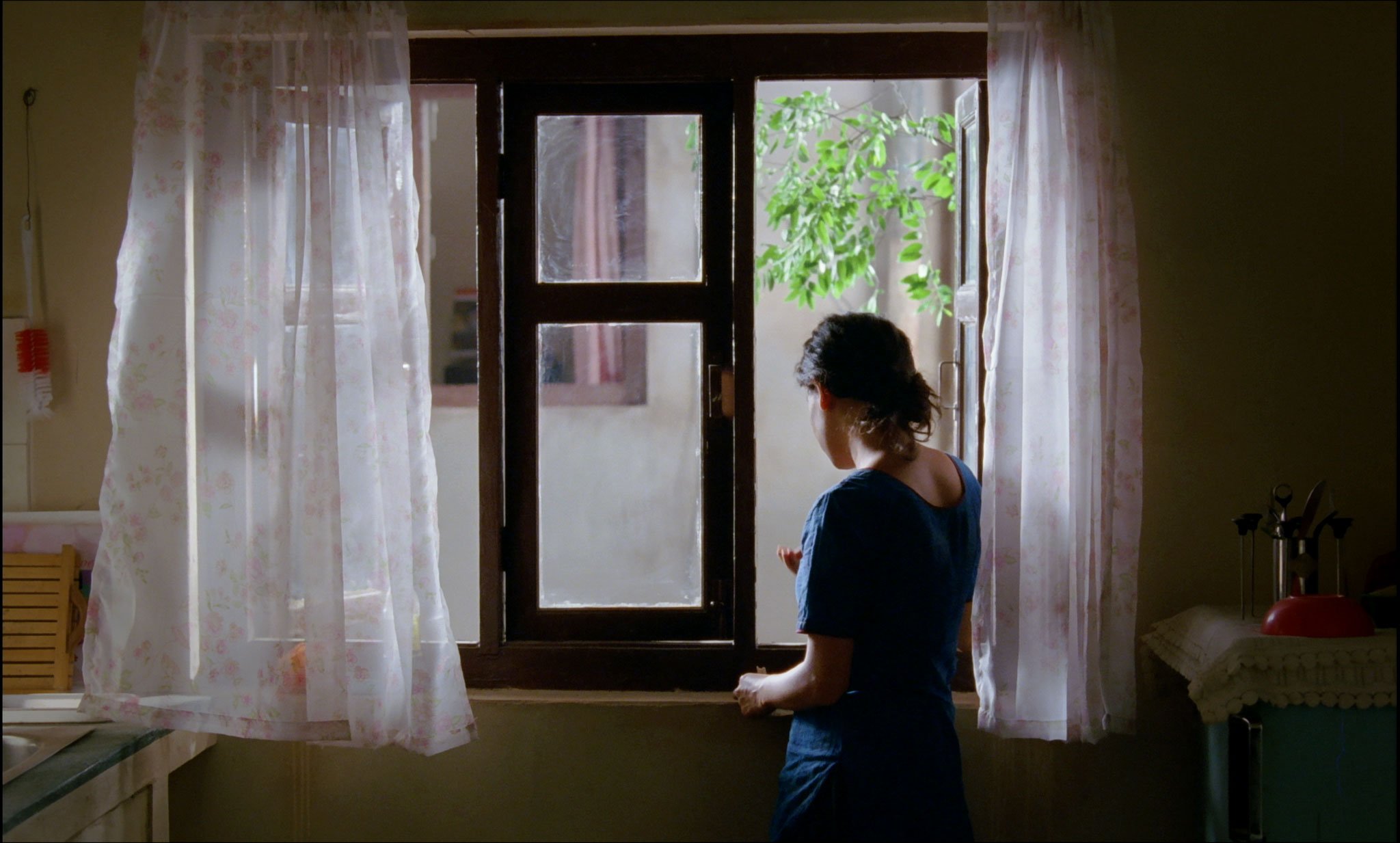 While Payal was always interested in the world of cinema, FTII happened to Payal at a much later stage.
I always wanted to be involved with cinema in some way. However I believe that I needed to pursue a BA as it would help me form an opinion and world view. I joined FTII at a later stage after working as an assistant director for about 4 years. In fact, it was during my days as a student at st Xavier's college where I was introduced to the films of Kiarostami. This was was when I began to start to view a poetic form of cinema that goes towards painting or music.
For Payal who is just starting out her career in the world of cinema, the possibilities are endless. Does she wish to be part of mainstream Bollywood and pat comes her reply,
I have only worked in the short film format so far so I am interested to work on feature films after this. There is a whole world of cinema that exists outside Bollywood. 
The winners of the competition will be announced on 26th May. We wish Payal, all the luck.
All images have been sourced from Payal Kapadia.