The Pune-based Film and Television Institute of India (FTII) has suffered revenue loss of nearly Rs 12 crore on account of students not completing their courses on time and overstaying in hostels without paying any fee or charges, a report by CAG has said.
In its report tabled in the Parliament, the Comptroller and Auditor General (CAG) said that students are not completing their respective courses within the prescribed time schedule and this resulted in students occupying hostels beyond scheduled completion of course.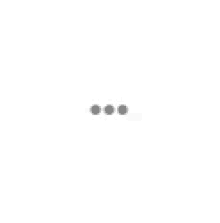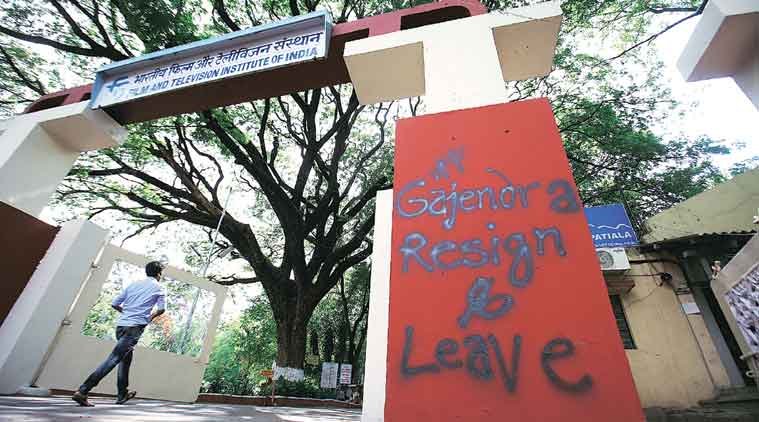 "... The students continued to be on academic roll and in hostels without any payment of fees/hostel charges after the prescribed tenure of their courses, resulting in revenue loss of Rs 11.83 crore," the CAG said.
It noted between 2008 and 2012, 315 students were admitted for six long duration diploma courses with scheduled completion time of two and three years.
Of these, 212 students or 67.30 per cent of the total students enrolled were still on roll as on March 31, 2016 due to non-completion of their academic exercises and projects, it said.
The CAG noted that the institute neither has any specific rule to extend the tenure of such students nor any approval for such group extensions were taken from the academic or governing council.
Why is FTII so costly to run (compared to IITs)?

Coz most students don't graduate but retire from FTII with pension.— हम भारत के लोग (@India_Policy) July 22, 2017
It said the tuition and hostel fees were also not charged after the scheduled completion of the courses.
Of the total revenue loss of Rs 11.83 crore, Rs 2.78 crore due to FTII not charging fees for the extended duration of the courses and Rs 9.05 crore due to non-recovery of hostel fees for overstay.
The FTII functions as an autonomous body under the Ministry of Information and Broadcasting.
In another observation, the CAG observed that non-receipt of completion-cum-occupancy certificate by CPWD for 57 staff quarters of Indian Meteorological Department (IMD) at Dwarka resulted in expenditure of Rs 2.81 crore incurred on their construction being rendered idle.
The quarters were completed in 2009 and the completion- cum-occupancy certificate was yet to received from DDA, a mandatory provision to occupy the quarters.