Snapping our summertime adventures on an iPhone is all cool but have you tried capturing memories the old school way?
One of my favourite keepsakes is a cute photo of me and my family from our trip to Bali. Ah, nostalgia! In this digital age, the resurgence of instant cameras that develop physical photographs is like listening to your favourite jam on a vinyl record. For a person like me, who loves to capture memories and preserve them like a treasure, the Fujifilm Instax Mini 9 is the go-to instant camera and guess what? It's Anushka Sharma approved!
The Instax Mini 9 instantly evokes the nostalgia of a time when we had to wait for our photos to get developed. The camera has got an undeniable magnetism about it; I mean, are five fun pastel colours - flamingo pink, lime green, cobalt blue, smoky white and ice blue, and quirky toy-like design not enough reasons to buy this camera? My fave: the lime green! So adorable!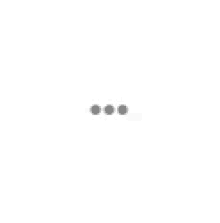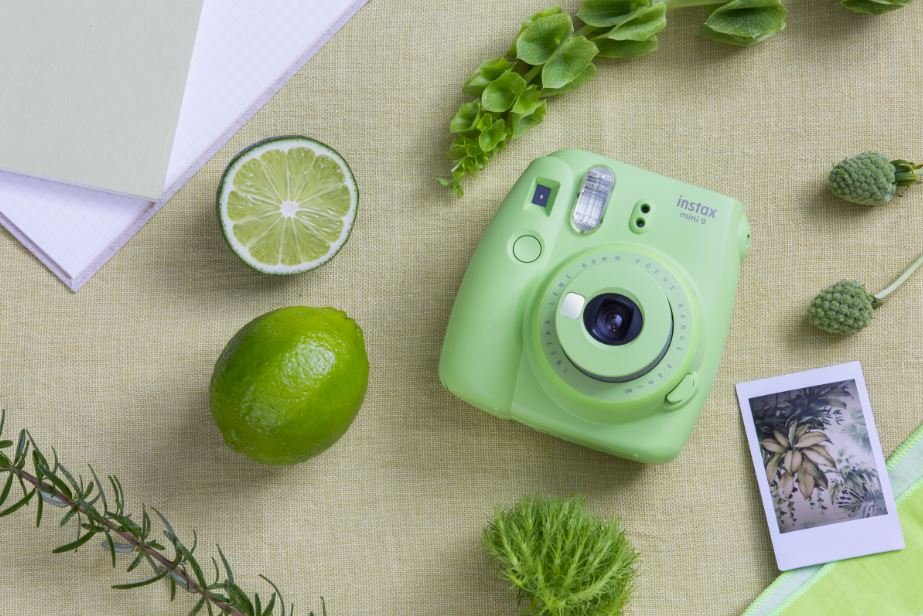 I love the click and whir of the Instax Mini 9; it's a struggle to contain my inner 5-year-old self's enthusiasm as the photograph pops out, ready to slowly develop in front of my eyes.
It delivers tiny, perfect works of art! If you're unsure of what setting to use, don't worry because the Instax Mini 9 automatically determines the best brightness for taking your photo.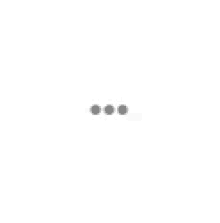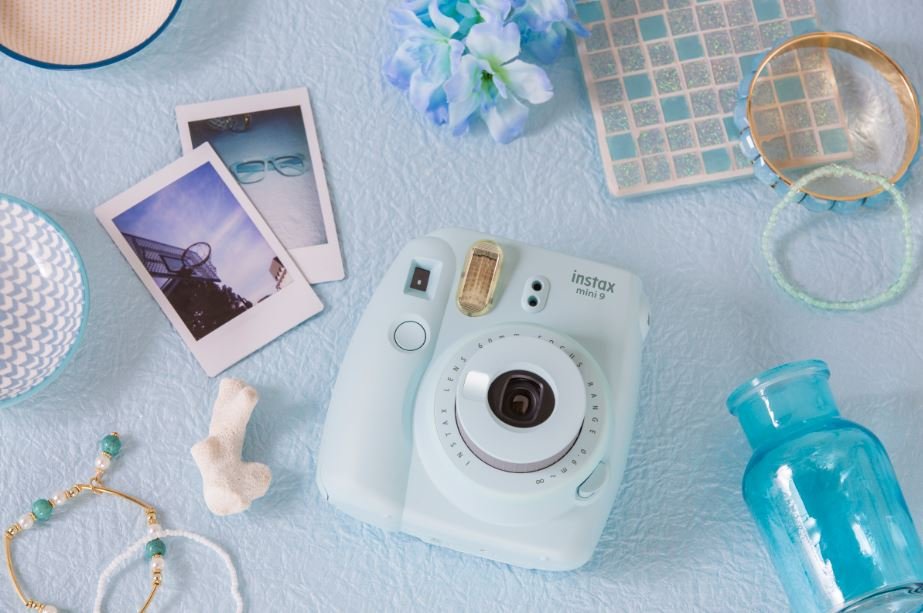 Oh! And did I mention the selfie feature? Thankfully, Instax Mini 9 has a selfie mirror and a selfie mode, which makes it easy to document the summer hangouts of me and my squad in a jiffy and it's so much fun to use!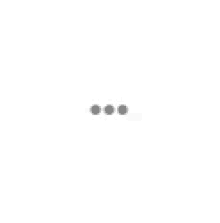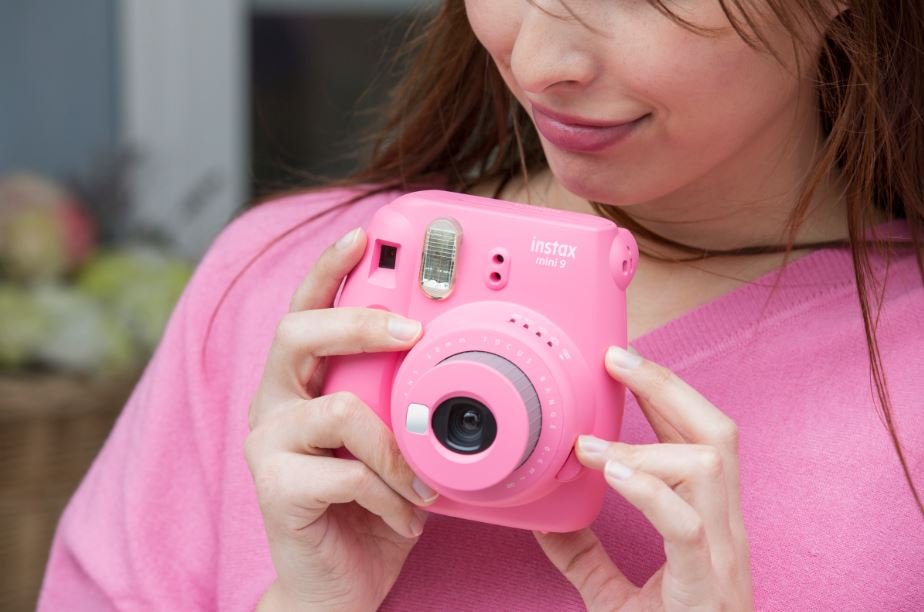 So whether you're a hobbyist photographer like me or someone who just likes the touch-and-feel of a physical photograph, if you're looking for a fun, vibrant tool to add to your photography arsenal, then the Fujifilm Instax Mini 9 might be the answer you've been shooting for! Psst! You can even make a fashion statement by flaunting your Instax Mini 9 with a matchy-matchy outfit.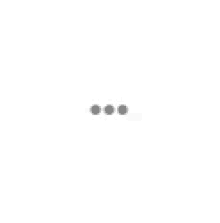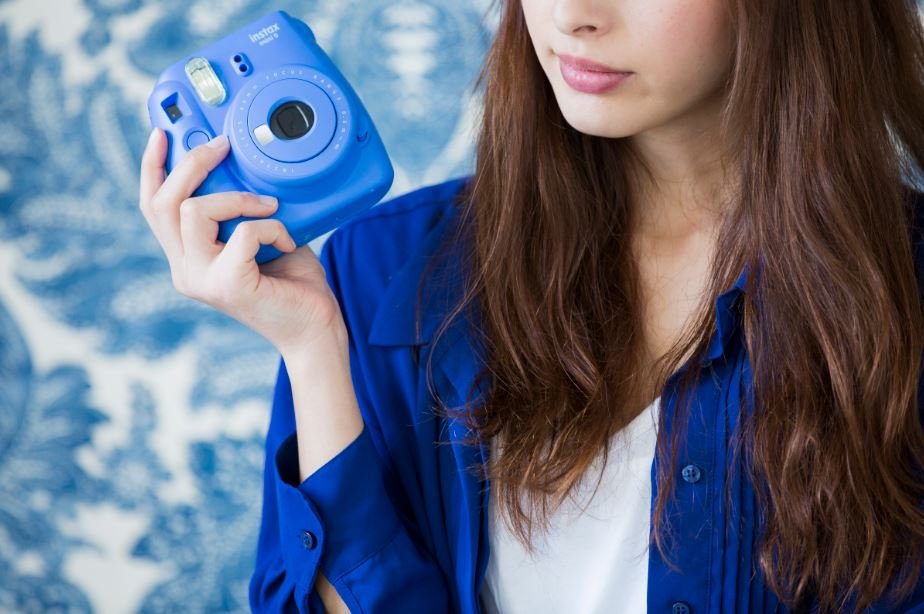 Well, it's not just me who's gushing over this quirky camera, but Anushka Sharma too, is a big fan of the Fujifilm Instax Mini 9.
"For me, photography is all about self-expression and preserving memories and what can be better than a camera that comes from Fujifilm which has an extensive and profound expertise in photography nurtured over the last 80 years. Instax captures the magic of the moment and seals it in a picture that instantly serve as reminders of those beautiful memories forever. The most compelling reason to use Instax in the age of digital photography is uniqueness. Once an image is taken, it is truly a one-of-a-kind photo made special with the unique feel of a physical print."
Watch her make cute, candid moments come to life in this sweet video.
Have fun shooting all your vacay hijinks, people! You can cop the Fujifilm Instax Mini 9 here.