We Indians leave no stone unturned when it comes to organising big fat weddings filled to the brim with glamour. Here we present to you one such example of glitter and merriment that is bound to amaze you.
Mining baron and former BJP leader, Gali Janardhan Reddy really raised the bar when he sent his daughter's wedding invites in a box with an LCD screen playing a video. This one-minute video features Reddy, his wife, his daughter Brahmani, his son and the groom, Rajeev Reddy. The mother and the father are seen singing a song that is specially composed for the wedding.
In case you don't know, Reddy spent three years behind bars in connection with the Ballary illegal mining case and was released on conditional bail on January 22, 2015 by the Supreme Court.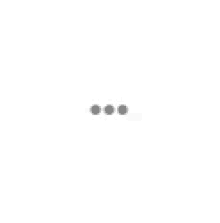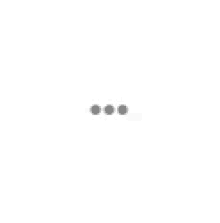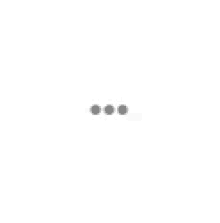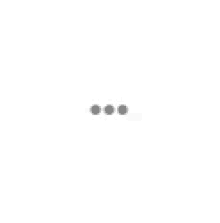 Scheduled for November 16, the wedding might also see actors Shah Rukh Khan, Prabhudeva, Tamannah and Katrina Kaif performing for the guests.
Here, watch the video and amaze yourself:
Extravagant!