Game Of Thrones has built itself quite a reputation when it comes to battle scenes. Whether it's the battle from Field of Fire...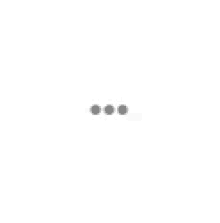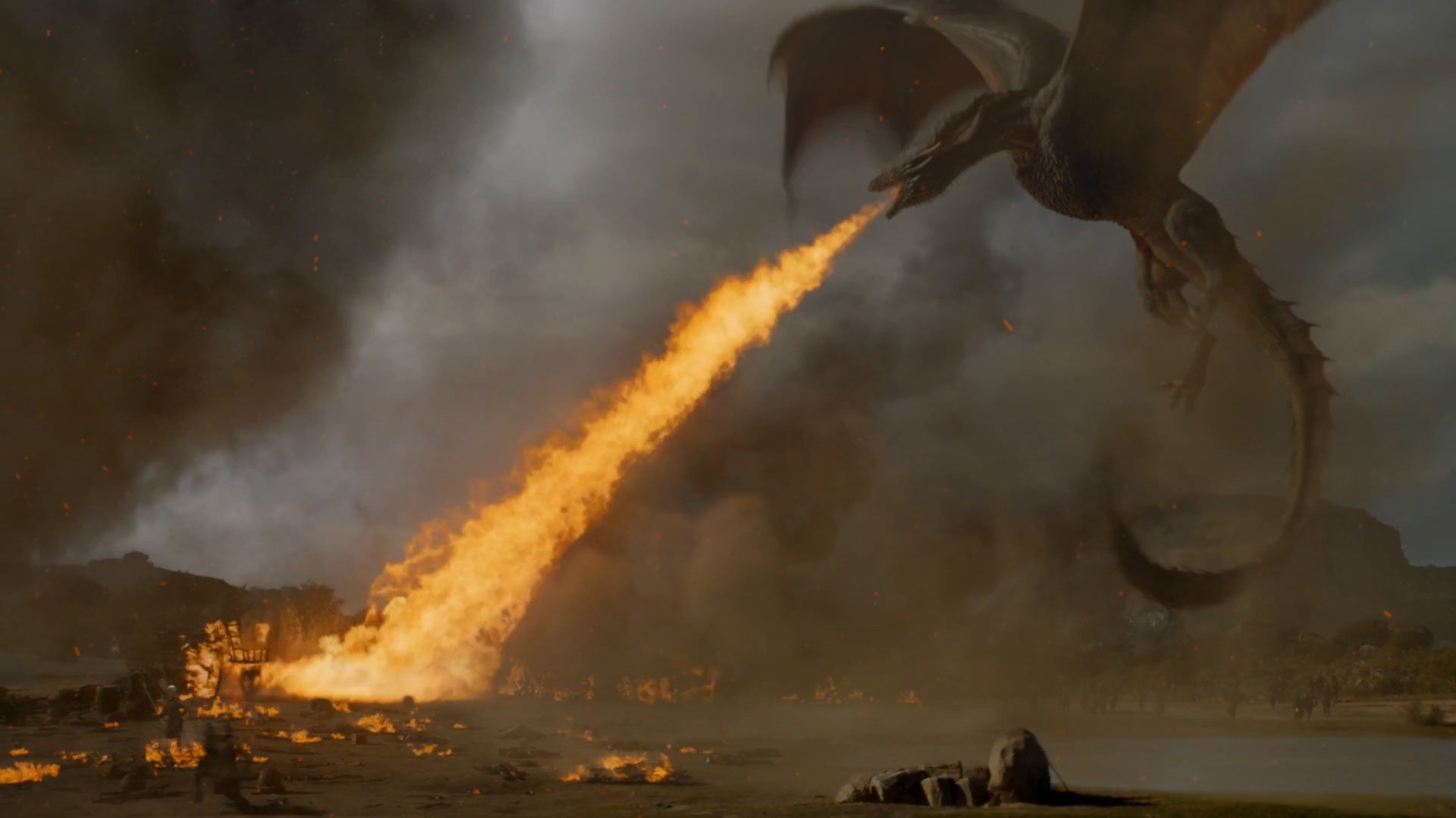 The excursion Beyond the Wall...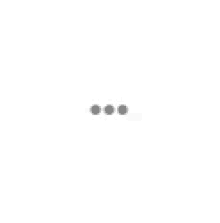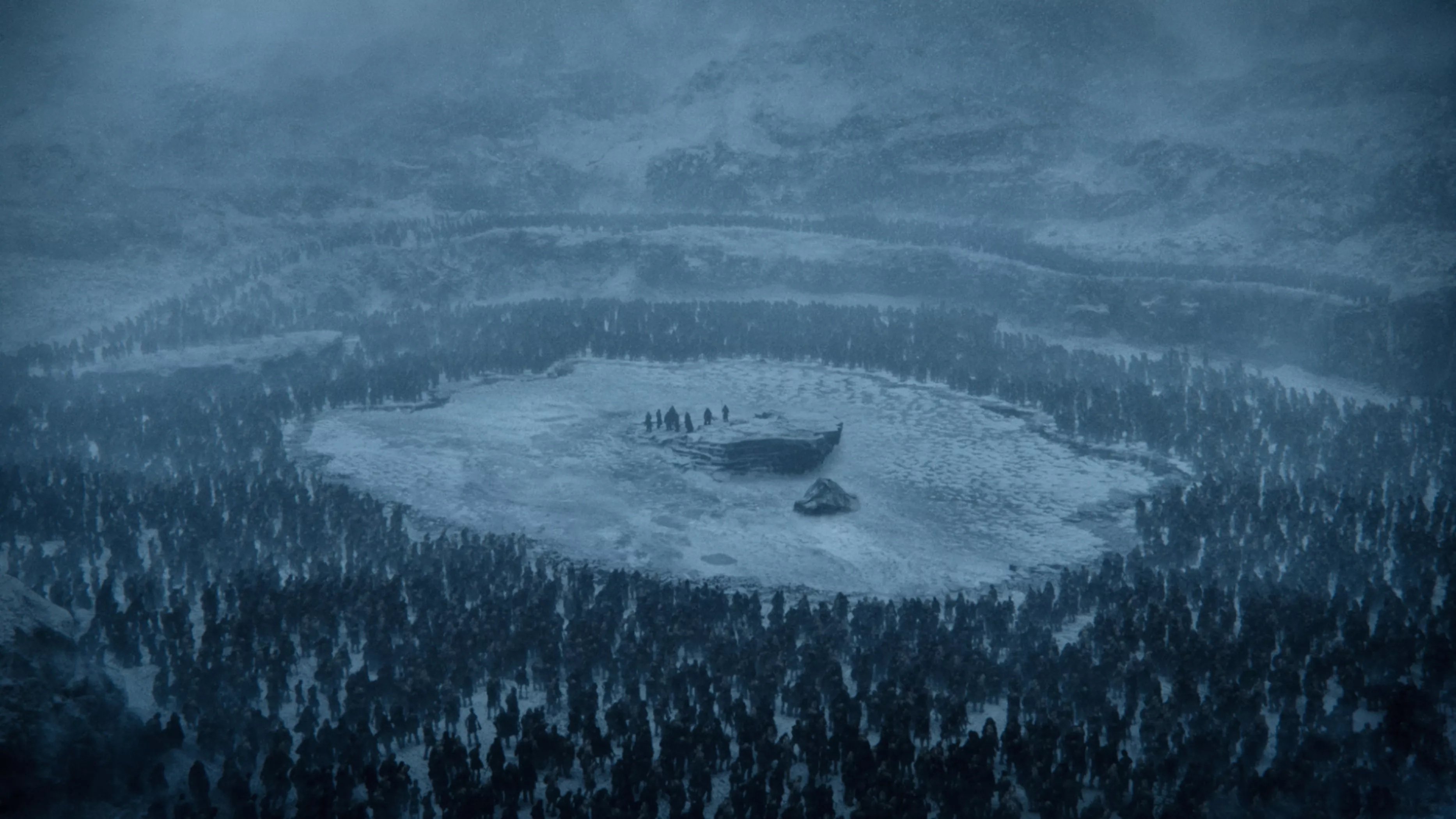 Or the Battle of the Bastards, the folks at HBO have always pushed the envelope.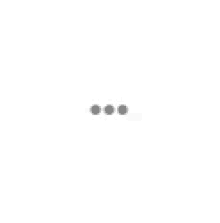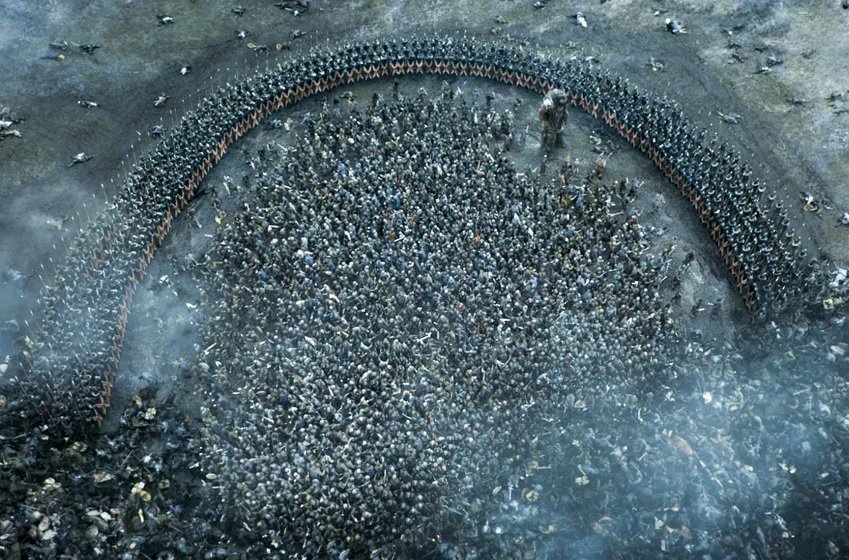 And apparently, they've done it again.
According to Watchers On The Wall, the crew at Game Of Thrones just wrapped up a battle scene that took 55 consecutive days to shoot, quite possibly a TV record.
Assistant director for 20 episodes, Johnathan Quinlan, took to Instagram to share this.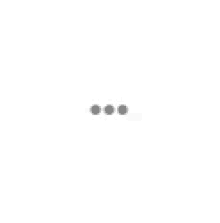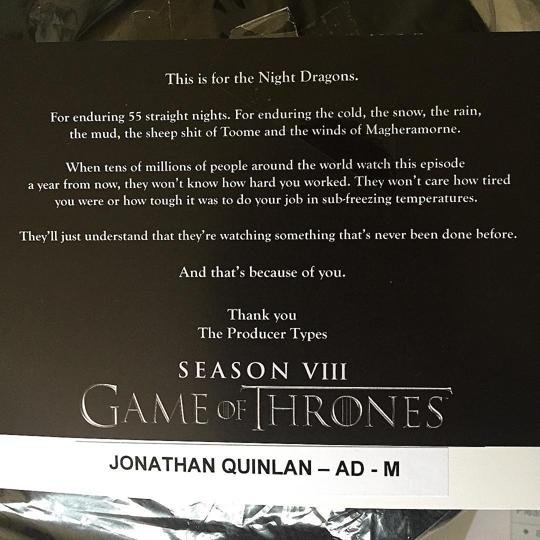 In the since deleted post, his caption read, "Says it all. 55 consecutive nights. 11 weeks. 3 locations. You'll never again see anything like it."
To put this in perspective, it took less than half the time to shoot the Battle of the Bastards and the Loot Train battle.
Anyway, since we have no videos or pics of the recently concluded battle to sift through, here's a small reminder of the kind of battle scenes Game Of Thrones has given us.
First the Battle of the Bastards:
And of course, the Loot Train:
Game Of Thrones season 8 is scheduled to premiere in 2019.