The only way to keep your sex life hot and happening is to constantly keep experimenting!
After all, even the best of us can get tired of the same-old routine, right?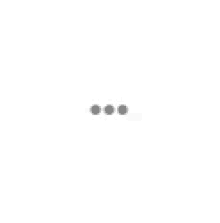 And for those of you who're running out of ideas, how about you seek inspiration from Game of Thrones instead?
Because, hey, who can anyway have too much of GoT!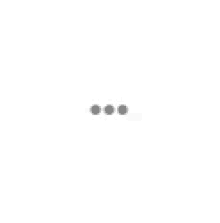 Here are 12 GoT-inspired sex positions to make sure you experience the mother of all orgasms!
1. A Girl Has No Name
Let her get on top and take full control. But she ain't revealing her face and as you stroke her back, she rides you to heaven!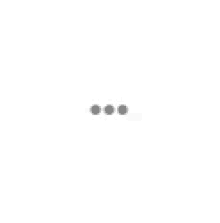 2. Mother Of Dragons
She's the one in complete charge here. All you have to do is lie back and enjoy the view!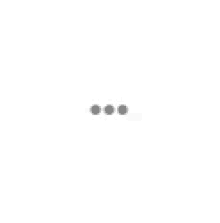 3. The Iron Throne
In your case, a chair would have to suffice for the throne. But when the both of you are this close, locked in passion, who cares about the minor modalities, right?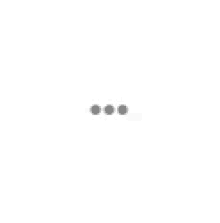 4. Bend The Knee
This creates an excellent angle for him to hit the right spot. And if you're worried about support, you can rest your feet on his chest.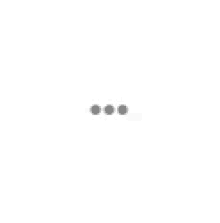 5. The Hound
It's a variation of the Doggy Style and has the girl resting on her forearms. It's a classic with a twist and the guy can comfortably wrap his arms around the girl too!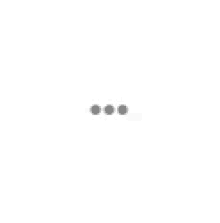 6. The Direwolf
In yet another Doggy variation, this one has the girl sliding her torso down, lifting her bum with the guy helping her, of course. It greatly helps in increased stimulation and the guy gets to take full charge of the situation!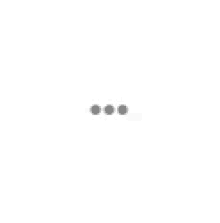 7. Winter Is Coming
Actually, it's almost here. So, why freeze in the cold when you can keep your clothes on and still orgasm? Just sit on his face and let him put this tongue to use.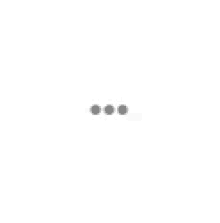 8. The Red Wedding
This is perfect for sex during her periods. It controls excessive blood flow and is excellent at massaging her pelvic muscles. Besides, the guy takes full control & gets to enjoy a great view!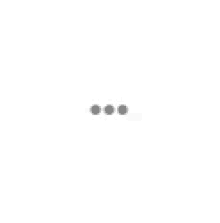 9. Little Finger
Take it as the important warm-up before all the action. Start with the little finger and as things progress, increase the size!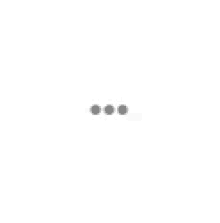 10. The Wildling
Let him grab her legs and spread them wide. Let him get rid of anything that comes between him and his target. Let him get all wild!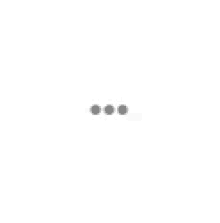 11. King's Landing
It allows him to hit the mark and come as close to her body as he possibly can. She's got a pillow for added cushioning and the two can get really, really intimate in this one.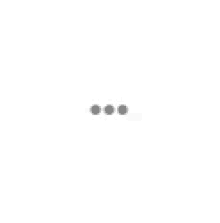 12. Khal Drogo
It's always a good idea to include some BDSM. Tie her arms and legs and take on the lead. However, keep safety measures in place and discuss everything much in advance.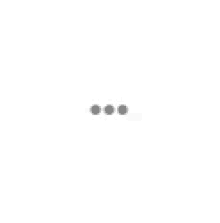 Designs: Anmol Gambhir