2018 is almost at an end, Winter has finally arrived, and obviously, we can think of little else but the final season of Game Of Thrones, that is all set to premiere in the first half of 2019.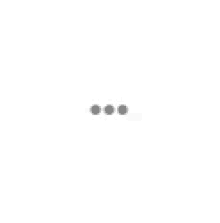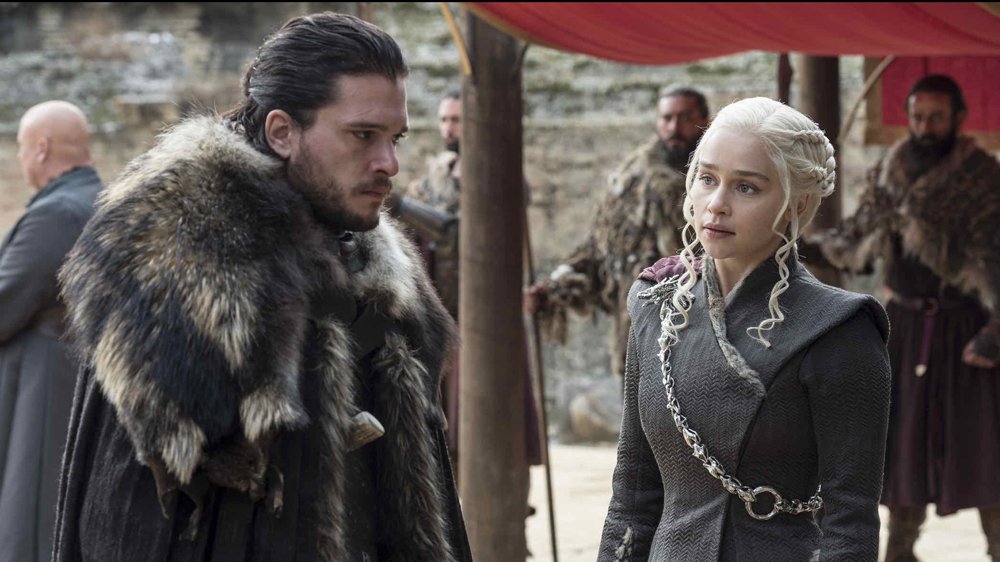 While speculation about what the season will entail have kept us GOT fans constantly busy - especially since the photos from the sets released - we now have a little information as to how the first episode of 8 will unfold.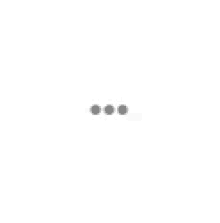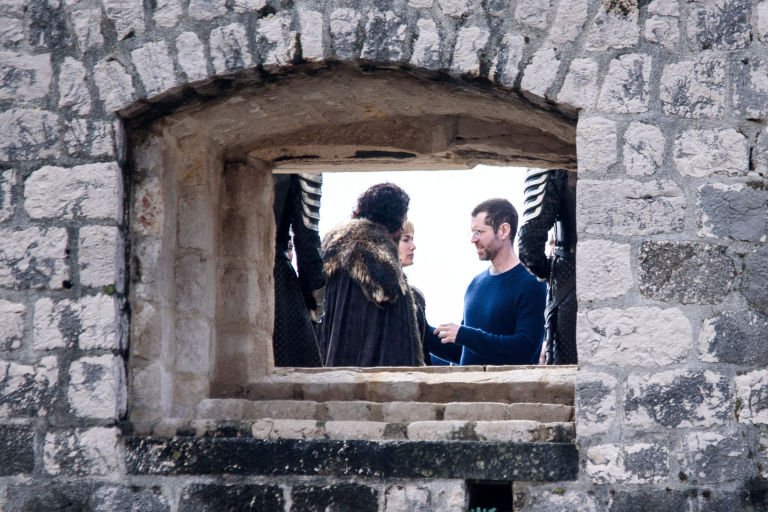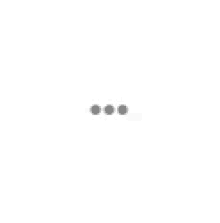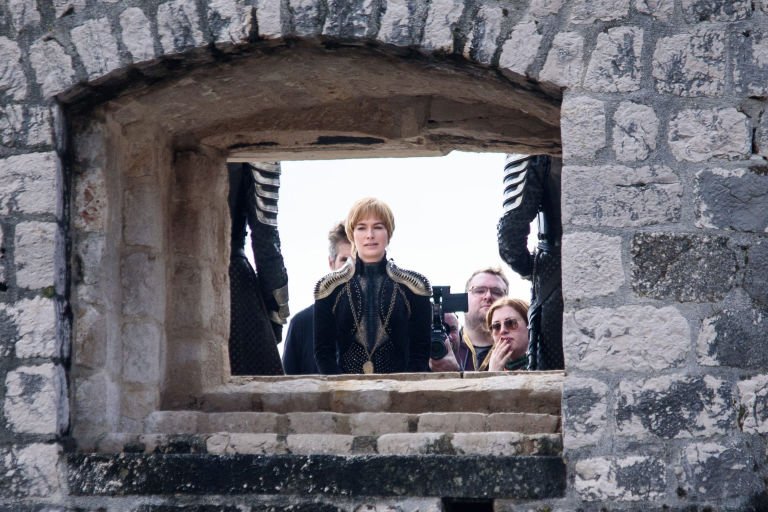 *Spoilers Ahead*
According to a report by Entertainment Weekly, the first episode of the season opens at Winterfell, where Daenerys and her procession are headed.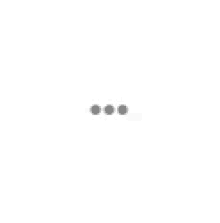 In case you're not an ardent GOT fan (shocked gasp), then let us remind you that this is similar to how the first episode of Season 1 unfurled - only it was King Robert and his procession heading to Winterfell at the time.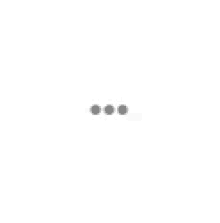 In addition to the Mother of Dragons finally heading to the land of Ice, the episode is also all set for the intermingling of characters who've never faced each other in the past.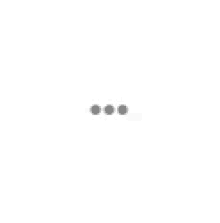 The one thing that the report makes clear, is that everyone is getting ready to fight the one true enemy - the Whitewalkers (or the army of the dead for the uninitiated).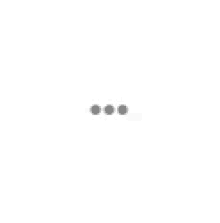 According to co-executive producer Bryan Cogman, the 'emotional, haunting, bittersweet final season' will stay true to writer George R.R. Martin's original ending sequence - of changing the story completely.
It's about all of these disparate characters coming together to face a common enemy, dealing with their own past, and defining the person they want to be in the face of certain death. I think it honors very much what George set out to do — which is flipping this kind of story on its head.
With all the theories - realistic and fantastical - that have been floating around since the last season ended, we can't wait to see how the finale unfolds.