In association with
LEGO GROUP INDIA
There's this strong nostalgia attached to summers in my life. It's like a montage of happiness from my childhood, vaguely put together but calming, nonetheless. And now that we're in the season again, I can already feel the energy and enthusiasm in the air. So much to look forward to and learn. As we've said before, we believe one of the best ways of learning and combating boredom is through play—summer vacations are simply perfect to encapsulate the best of these all.  And nobody does it like the LEGO® Group!
Speaking of which, remember LEGO® PLAYground? Yeah well, guess what, they're back again! And this time, it's gonna be at Phoenix Palladium, Mumbai. As a part of their 'SMALL HANDS BIG DREAMS' campaign, the brand is championing how much potential a child's imaginative mind has. This is a great opportunity for parents to make parenting playful while finding new ways to keep their children's minds buzzing with ideas and their 'small hands' busy building big dreams. So, let's dive into what the brand has in store this time.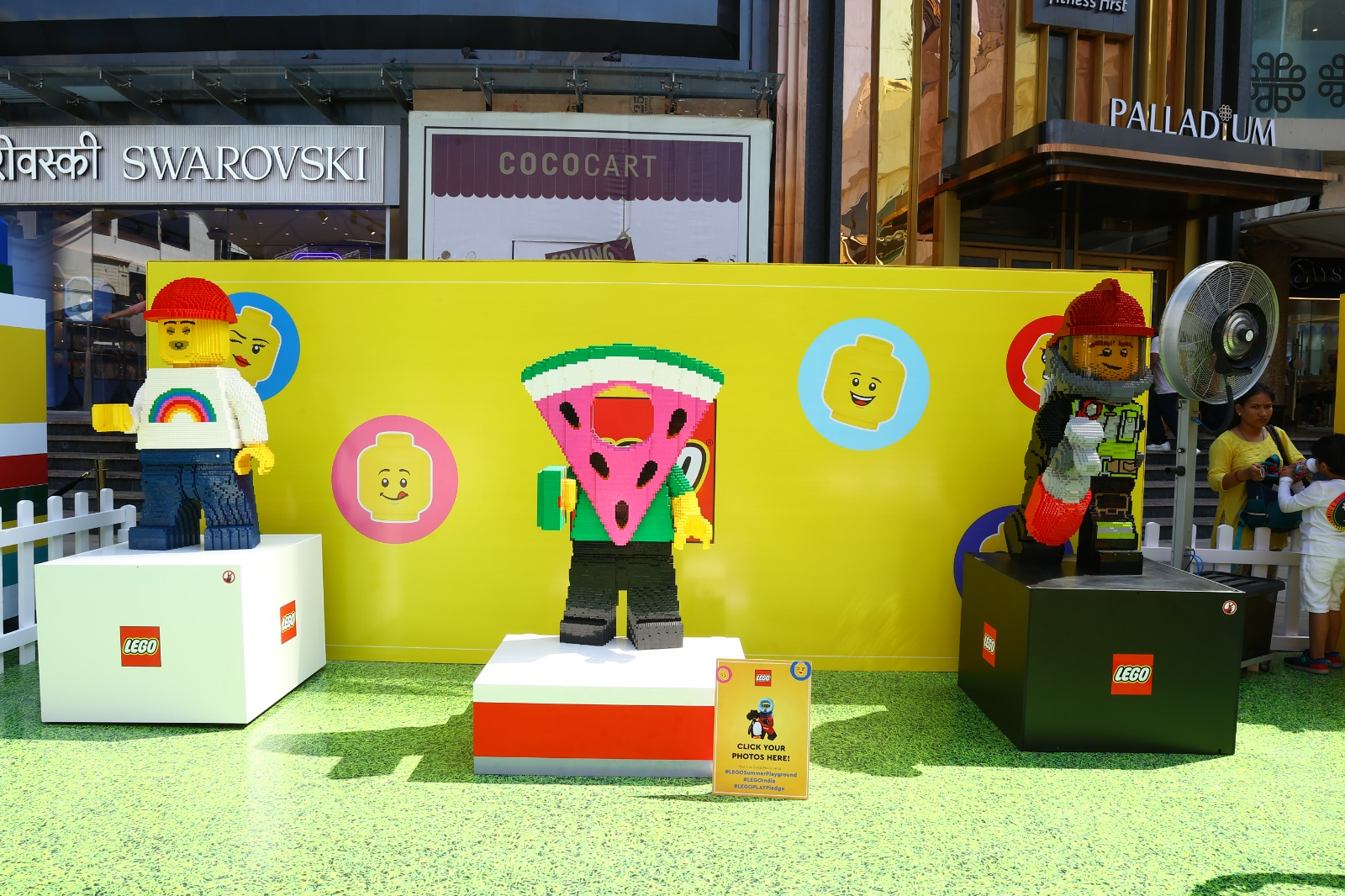 We have loads of fun activities to expect this time, the main attraction for kids being the PLAY Pledge Wall. The LEGO® Group believes in making play a regular part of our lives and not just an option. They understand the importance it imparts in the lives of children AND adults. The Play Pledge Wall provides a space for all the kids and their parents to inscribe their heartfelt play pledges and strengthen their commitment to play.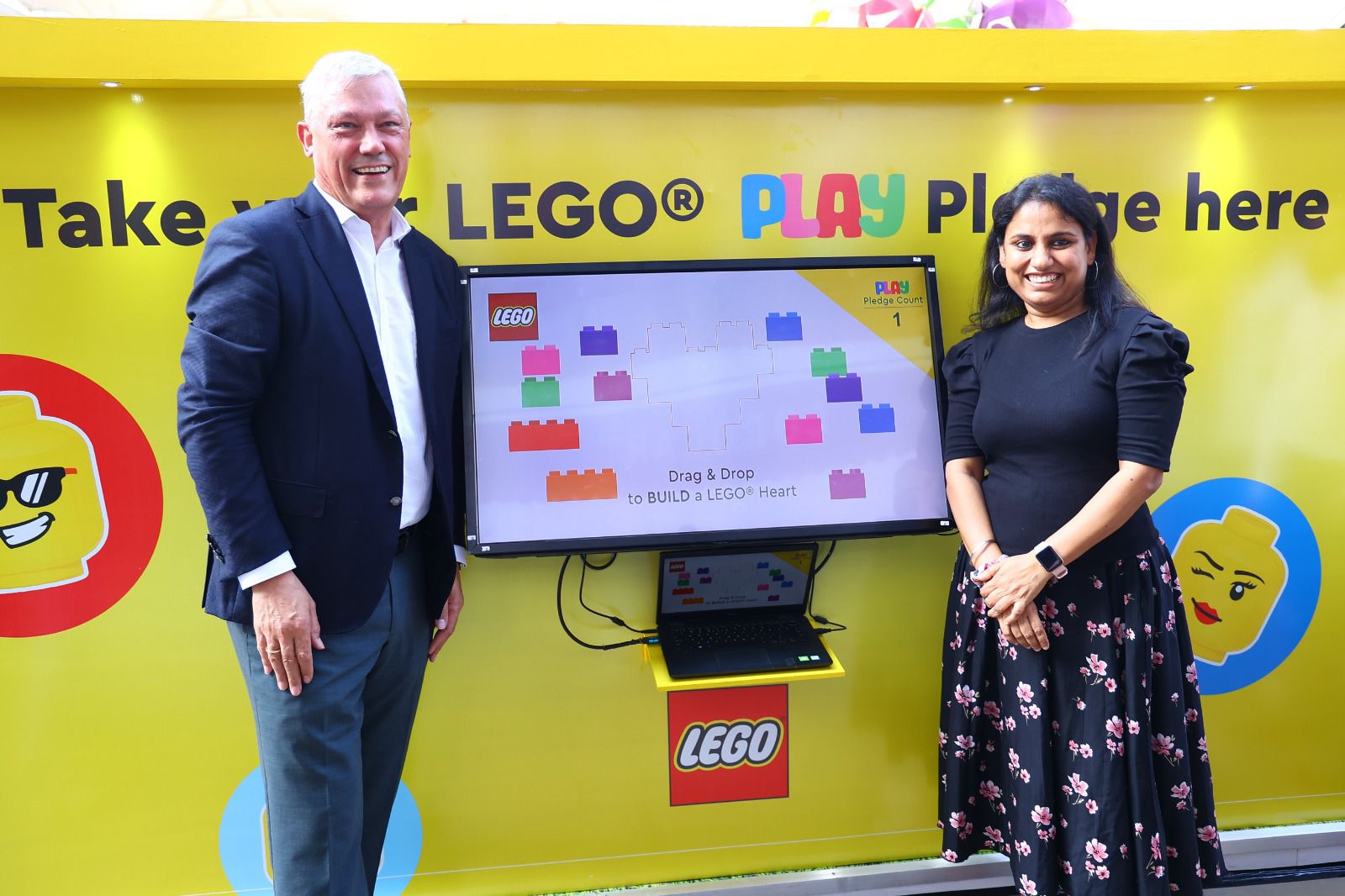 The LEGO® Group believes in identifying kids' hobbies while bringing a world of LEGO® Sets which can foster their commitment to play and develop it further. Hence, we're gonna see multiple Playrooms that include science & adventure, fantasy & superheroes, supercars & vehicles, etc. There's nothing more beautiful than allowing the beautiful minds of children to flow with creativity in their areas of delight. To add to this, the kids are also gonna have building challenges that engage them and stimulate their imaginations to the next level. They will also have access to exhibits of really cool builds that they can take inspiration from and unlock essential (social, emotional, physical, cognitive and creative) skills.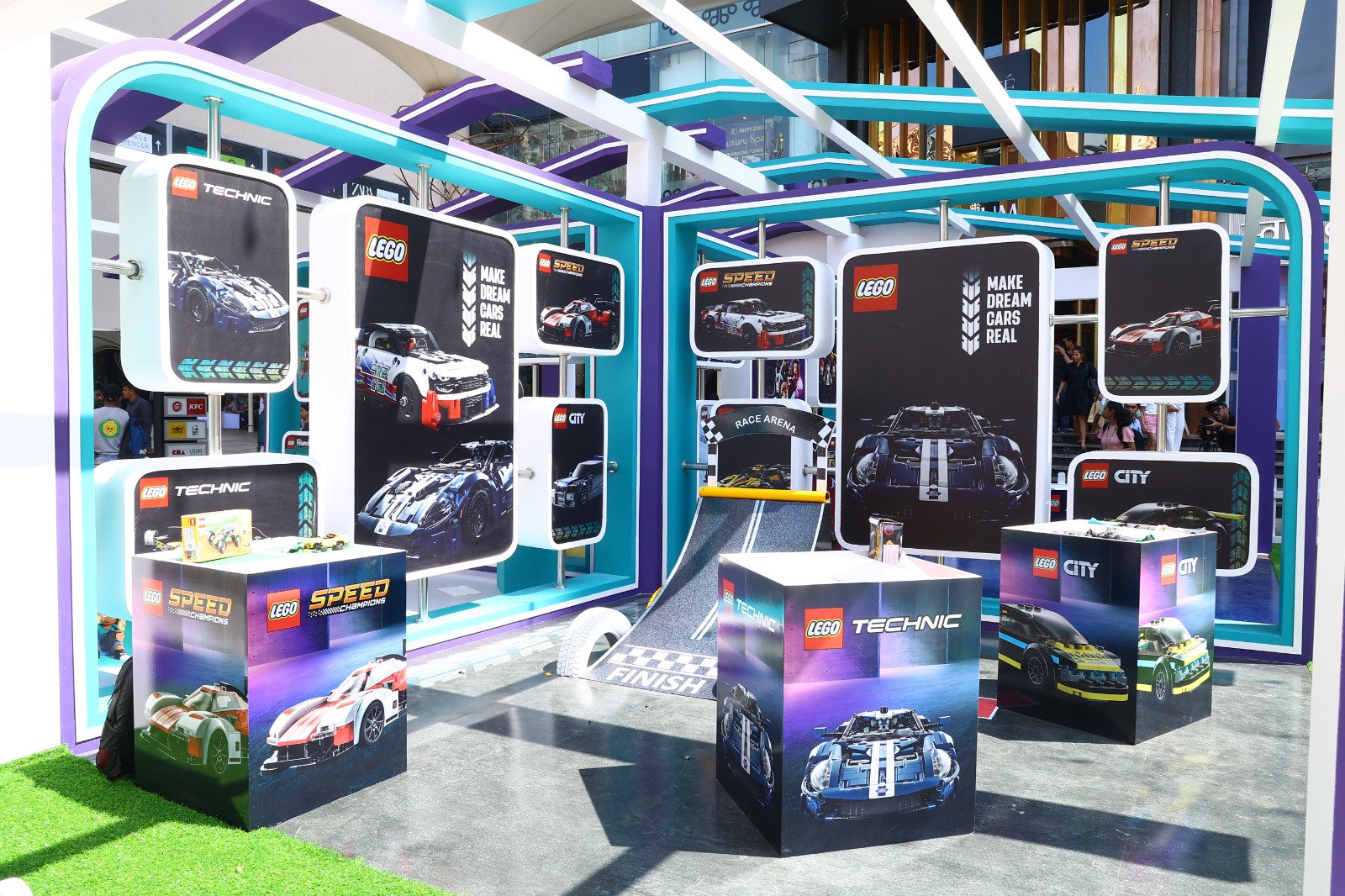 Summer's suddenly looking brighter, isn't it? Oh, and the most exciting part – NEW LEGO® Sets reveals! We won't spill it all out but LEGO® Chevrolet Camaro, LEGO® Hokusai- The Great Wave, and LEGO® Motorized Lighthouse are some of the LEGO® Sets you can expect to see. That's not all, activities like masterclasses and showcasing of amazing trailers and videos, are set to ignite the imaginations of young builders, encouraging them to explore their creativity and problem-solving skills while enjoying the sheer delight of building with LEGO® Bricks.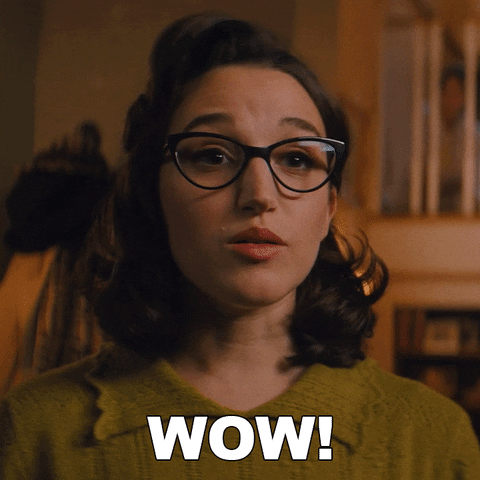 So now that we have you all pumped up, pull up your calendars and mark this – 3 PM and 9:30 PM every day between 19th May to 4th June, Phoenix Palladium, Lower Parel. See ya?