While binge watching Breakfast with Champions, I often think- how did this idea not strike anyone before?
And then I think, who except Gaurav Kapur would have been able to pull it off?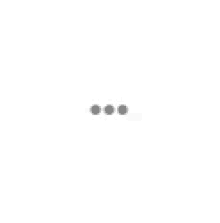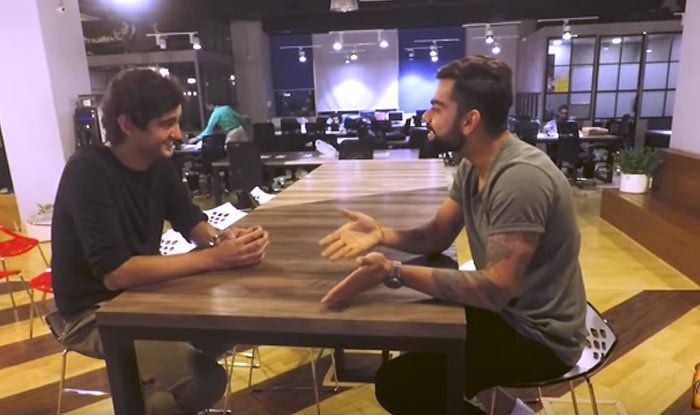 Having hosted cricket-based shows for years, he is the most relatable face when it comes to the coverage of the sport in India. 
He knows cricketers personally, and is probably the only person who can sit across the table from the biggest names in the sport, and ask them things they have never discussed before.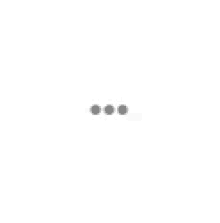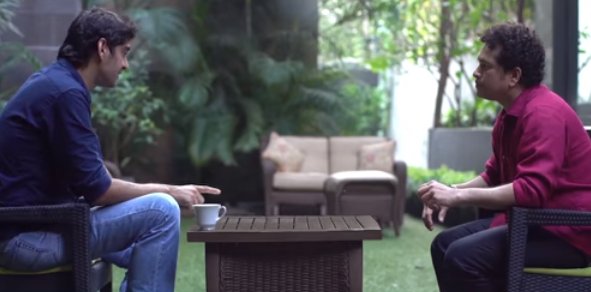 In just over a year, Breakfast with Champions has become the most popular sports chat show on the web, and it cannot be a co-incidence. 
Yes, the conversations are nice and who doesn't want to know the locker-room secrets?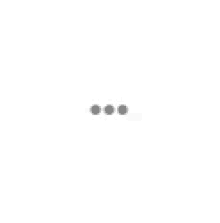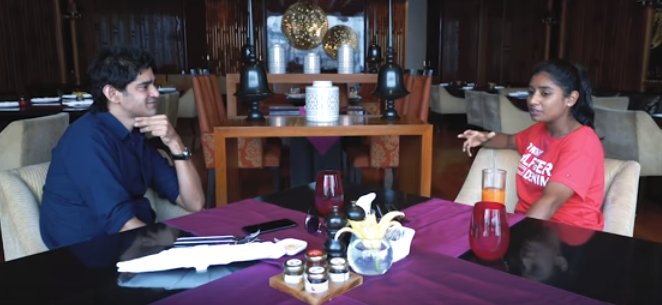 But I think, at the core of it, the show works because of its honesty. 
While doing my research on Gaurav Kapur, I came across this line from an interview he gave to Mid-Day:
Eventually, I would like to include other sports like wrestling, badminton, tennis and chess in the show. We can't keep complaining that we don't have champions in other sports when we don't celebrate the champions we already have.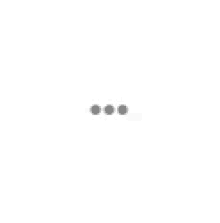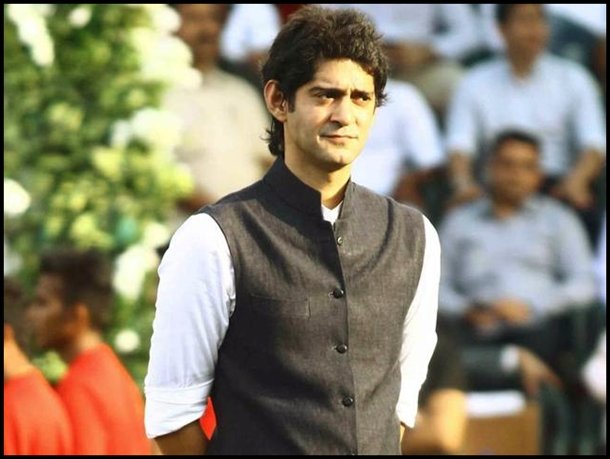 It wasn't the first time I was reading something on these lines; but safe to say, it is rare for these words to come from someone who is actually doing something about the issue.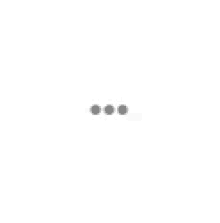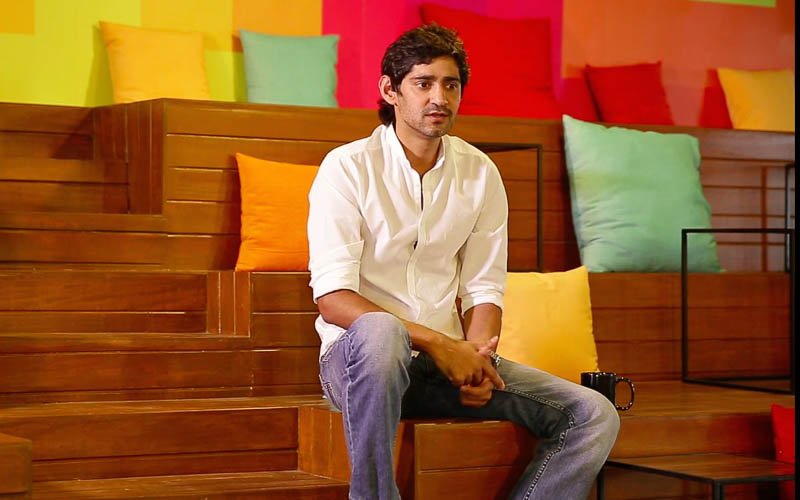 So, you will have an interview with Virat Kohli, which would be followed by an interview with Geeta Phogat, the star wrestler who has made the country proud on multiple occasions and platforms.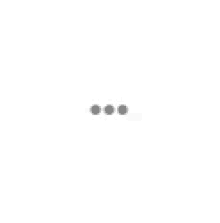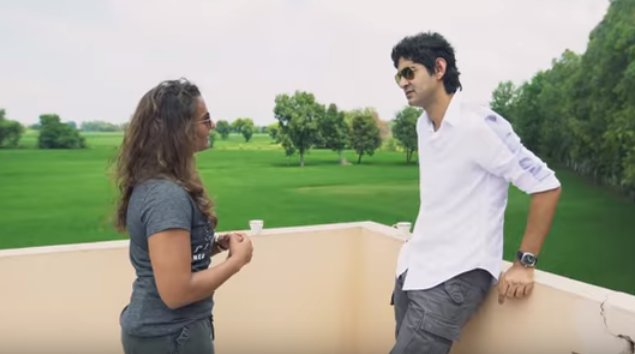 As a sports fan, I watched both the interviews with equal curiosity and excitement. 
And therein, lies the beauty of the show and Gaurav Kapur's attempt, to disassociate 'achievements' from 'trends' and make effort, mainstream.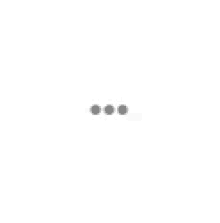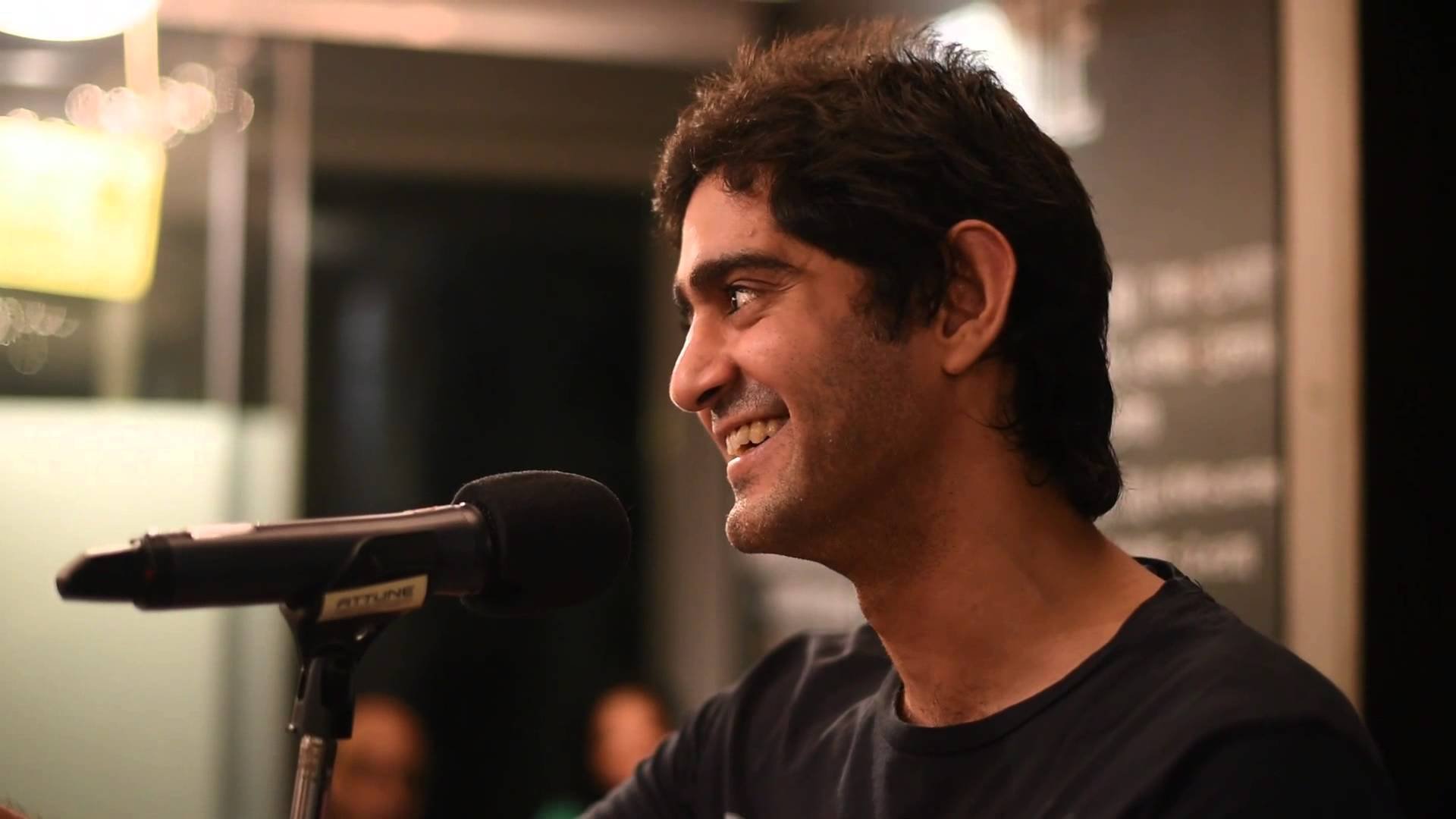 Talking about 'effort', there was a very good insight Gaurav gave in a podcast with the comedy group- SNG. He said:
You can't blame the government (of being negligent towards sports). The problem lies with the media, the fans, the corporates. Do din ke liye sabko star bana denge, phir do mahine baad sab unhein bhool jaate hai.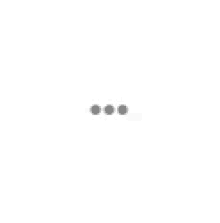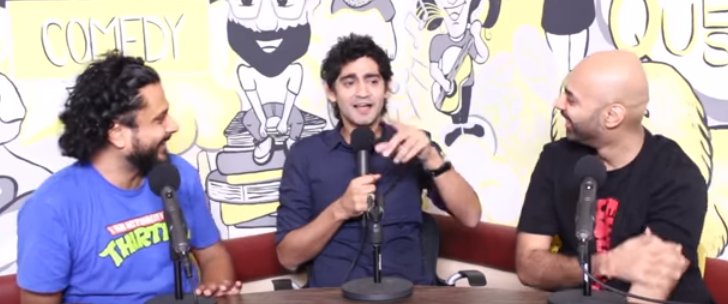 This is where all his endeavours come from.
Solve issues at your end, and then blame the government and external parties.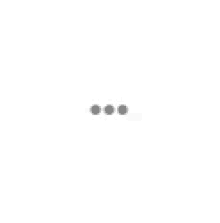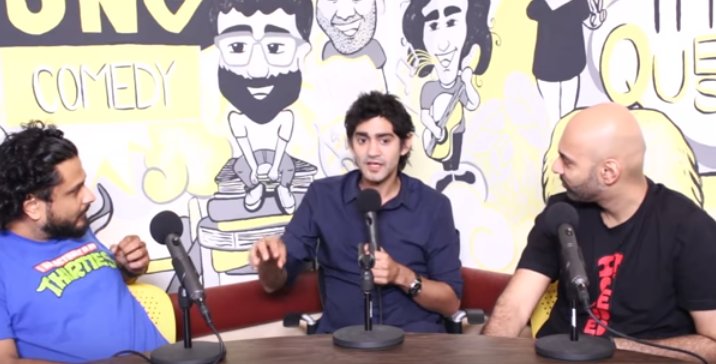 Do YOU watch women playing cricket with as much enthusiasm as you watch men? Do YOU try to know about them? Do YOU read up and learn their career statistics?
If the answer to that is a no, your argument is weaker than you thought.
And if the answer to that is a yes, you are Gaurav Kapur.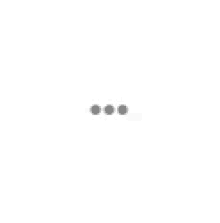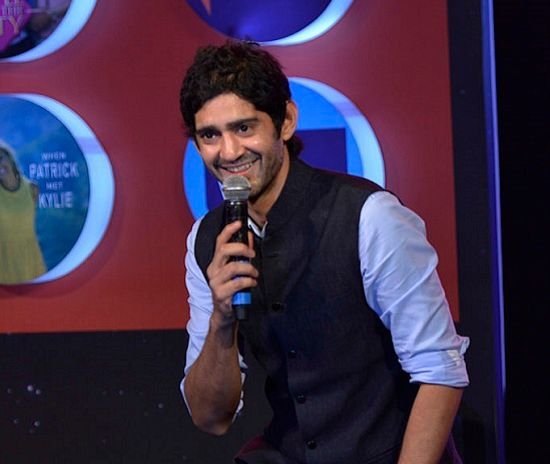 He also holds broadcasters responsible for the lack of interest in sports other than cricket (men's cricket, to be exact).
We can't keep blaming people and saying ki wo aate nahin hain dekhne. Par sir app dikhao bhi toh achchi tarah se.
Linking the podcast, here, in case you want to watch it (it will be worth your time, I promise).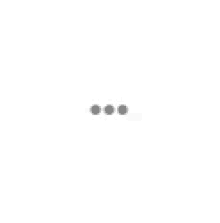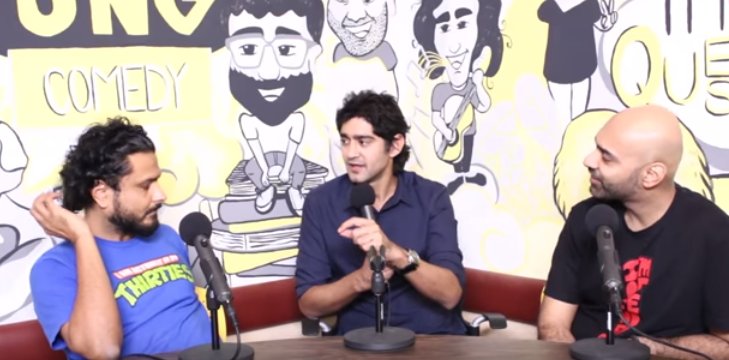 In the same podcast, he also talked about his future project, the one with which he aims to make heroes out of achievers. 
From the money I am making from all the production we are doing, we have started a short series which I am going to release, of finding unsung sporting heroes and making 3-4 minutes long puff pieces on them.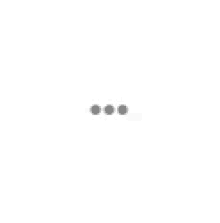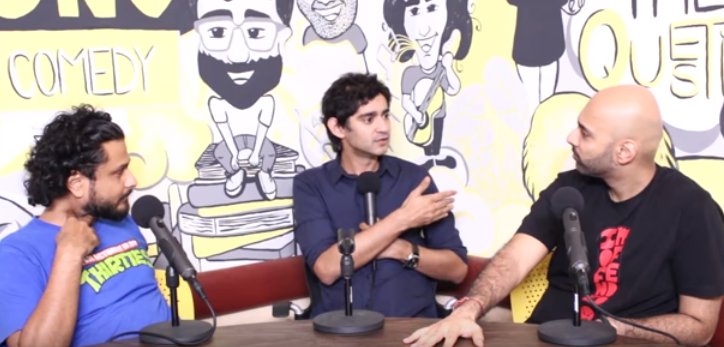 I can't stress how important this is for everyone, who feels that with exception to a select few sports, the condition is not great in India. 
And if we want to improve the condition, we have to start treating every medal and every victory, with equal seriousness.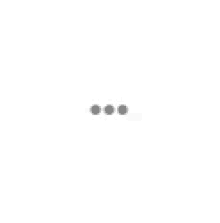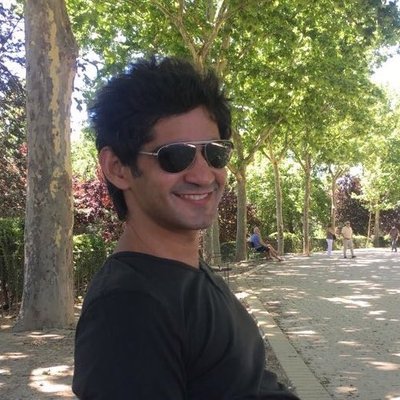 Gaurav Kapur is doing his bit in bringing a change in a deep-rooted mindset and we can't thank him enough for that.