The otherwise peaceful and quiet city of Panchkula in Haryana was burning on Friday. Gurmeet Ram Rahim, a self-styled godman, was charged with rape by the Haryana court. What followed were unprecedented scenes of violence and death, with his supporters wreaking havoc on the streets. 
While the Haryana police claimed to be well prepared, the city still witnessed violence and death. MSG's supporters burnt police stations, vandalised media vans and physically attacked people on the street. As tension unfolded on Friday, there were reports of police personnel running away, leaving behind ordinary citizens to fend for themselves.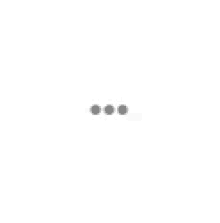 But, not Deputy Commissioner, Panchkula, Gauri Parashar Joshi. According to a report, the officer took charge of the situation and tried calming down the supporters, getting hurt and injured in the process.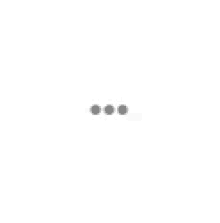 According to Economic Times, the officer's clothes got torn and she got injured, as the unruly mob advanced towards her with stones and lathis.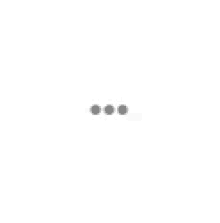 The mother of an 11-month-old baby, Joshi got back home only to return to the office at 3 AM to look into the matter at hand. Cornered by the Dera, the brave officer left alone with a PSO decided to issue an order to call in the Army.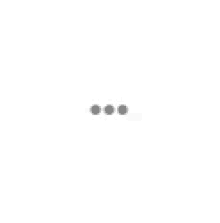 Parashar Joshi is a 2009-batch IAS officer and has been serving as Deputy Commissioner in Panchkula for the past year. This isn't the first time that the officer has displayed grit and exemplary courage, she was also lauded for her work in Orissa in helping local women fight poverty-induced tensions and managing flood situations. She was posted in a highly Naxal-affected area in Orissa before her posting in Panchkula.