How would you feel about walking on a street where the walls are covered with painted murals? Or a Singaporean and Indian rapper enthralling you with a power packed performance? Sounds amazing, right? Here's your chance to enjoy the finest pieces of art and music by Singapore's best line-up at the two-day Singapore Weekender! The Singapore Tourism Board collaborates with St+art India Foundation to bring Singapore's best artists to New Delhi, the Singapore Weekender promises to light up the lanes of Lodhi Colony, Jor Bagh and Hauz Khas!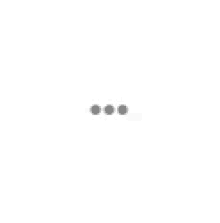 As these artists fly down to Delhi to exhibit their passion for art, not only will it be a feast for your eyes, but it will also be a promising weekend to unwind and relax to Singapore's tunes! The extravaganza, which will span over three different zones, features artists like Yip Yew Chong, Sam Lo, Yung Raja, Yok and Sheryo and Tan Xi Zi. 
Yip Yew Chong is a talented artiste, who portrays real-life narratives through his paintings. His work captures a glimpse from the past, which is largely inspired by his childhood in Singapore.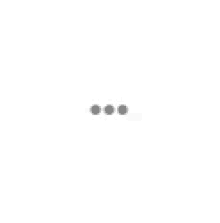 Tan Xi Zi, who goes by the moniker Messymxi, is a Singapore-born artiste trained in London. With an Honours degree in graphic designing, she has gone on to earn her reputation as an acclaimed illustrator. Inspired by nature and technology, her work showcases global perspectives of art.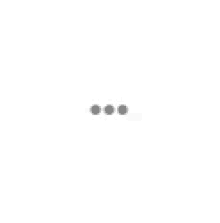 Urban Visual artist Sam Lo is best known for the largest chalk painting that she painted in 2016, that was measured to be about 170 metres long. Her artwork is heavily inspired by the socially conscious theme around her daily life and is a combination of visual text and imagery. Not only will she be creating a mural on the concept of Karmic actions, but she will also be conducting a sticker workshop for all art enthusiasts to enjoy a class on creating stickers of their choice.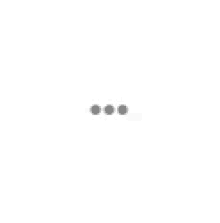 Knuckles and Notch will also feature at the exhibition, who create masterpieces with a surreal and morbid dream-like experience to enthral their followers. Their art focuses on the availability of alternate and unconventional printing options, which makes it quirkier than the others. At the Singapore Weekender, they will be collaborating with Bombay Underground, who are on a mission to facilitate people's participation in collective actions and activities and together, they will be conducting a workshop on the art of creating Zines.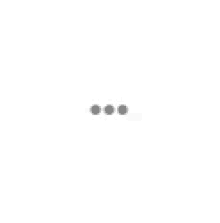 The two-day festival will also feature a special pop-up in Hauz Khas Anti-Social by award-winning Singaporean bar Jigger & Pony where star mixologist, Jerald Khoo and expert chef, Gresham Fernandes will be creating their signature drinks and delectable dishes.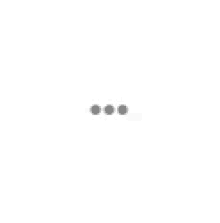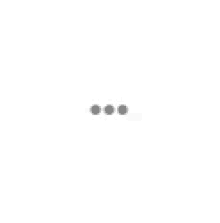 The event will also star Yung Raja, Singapore's breakthrough rap artist who raps in English and Tamil and has been creating waves in the music industry of Singapore and Malaysia. He will be followed by ace Indian street rapper Prabhdeep, who will perform to the Indian beats and lyrics that will touch home-base.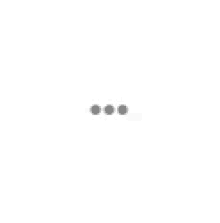 Do we need any more reasons to attend this amazing festival that brings the cultures of the two countries together? Honestly, I don't think so. So, head to the Singapore Weekender on the 16th and 17th of February to experience the amazing display of talent by these artists from Singapore!