You can love it, you can hate it but there is just no ignoring a movie like Kuch Kuch Hota Hai. 
Loaded with dialogues like Rahul, naam toh suna hoga and pyaar dosti hai (which we are guilty of quoting way too often), the movie remains one of Shah Rukh Khan's biggest works till date.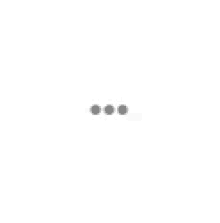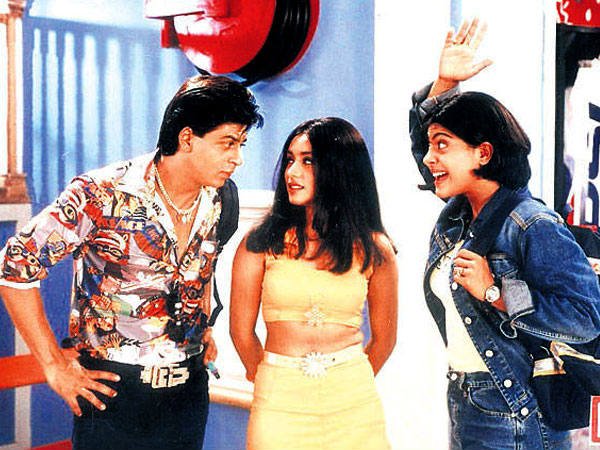 Karan Johar's directorial debut is fresh in the hearts of people even after two decades of its release and so when the German Orchestra played the tune of title song Kuch Kuch Hota Hai at the German Film Festival, the fans totally lost their calm. 
As soon as this happened, excited fans from the audience started sharing the videos on Twitter, tagging the actors and the director.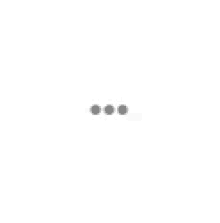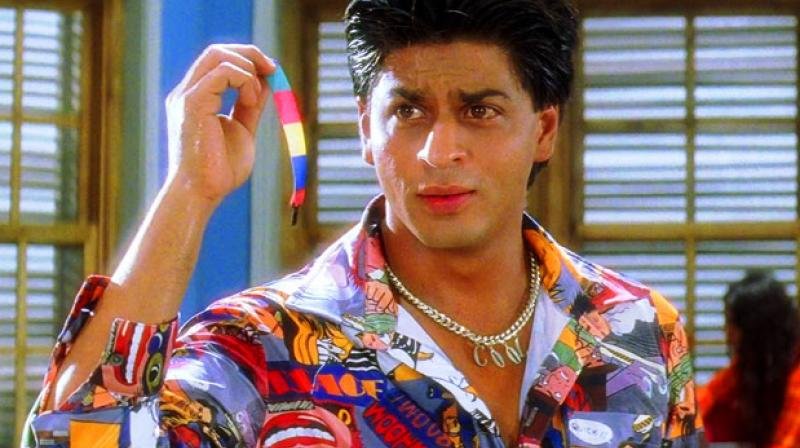 Karan Johar, who is part of the delegation participating in the European Film Market from February 16-18 in Berlin, shared the video himself and tweeted:
And this was the fans' reaction:
To everyone who doesn't understand what the hype is about, kuch kuch hota hai, tum nahin samjhoge.