If you wanted one more reason to watch Sachin Tendulkar's biopic Sachin: A Billion Dreams (I am sure you didn't need), the biopic will also contain the former cricketer's never seen before 'private personal videos' which only his family has had access to till now. 
"What we've been able to add are my private personal videos, which nobody has access to except the family. I discussed it with my family and asked 'Are we ok sharing this?', because all my well-wishers would want to see something more than what happened for 24 years on the field," Tendulkar told news channel 'CNN-News18'.
"I've been myself (in the biopic), because that is how people have known me for a number of years. I don't have to come here (in the biopic) and change suddenly. I have to be myself," he added.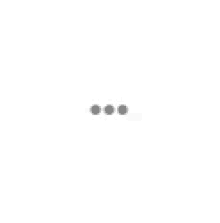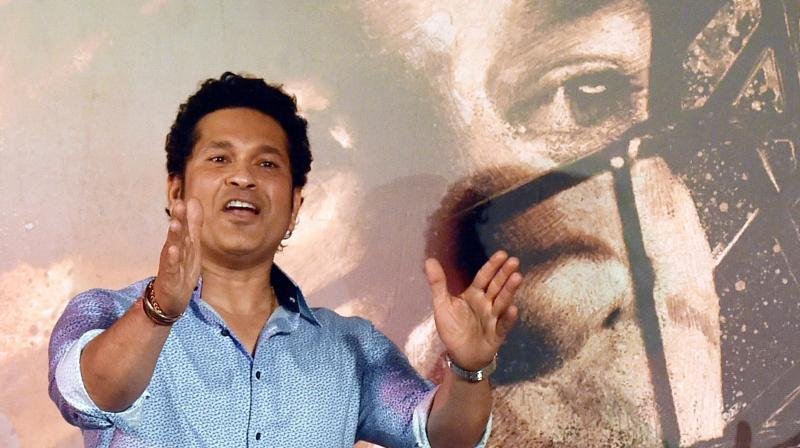 Tendulkar fans also need to be thankful to co-producer Ravi Bhagchandka's for his relentless effort to get the 'Master Blaster' on board for the project. 
"Ravi Bhagchandka said we are not going to ask you to act, so I said, 'Ok, I'll consider, but let me be in my space and think about it'. When I'm sure, I'll come back to you.' It took me eight months," Sachin said.
The biopic will hit the theaters on May 26. 
Feature Image: PTI