The NCR is struggling to find a clean area to breathe in and there's one place that shouldn't be on your list. According to reports, Ghaziabad has managed to be the most polluted city for two days.
The Central Pollution Control Board measured the city's AQI levels to be 430 on Monday and 451 on Tuesday. This is also the fourth time in a row that Ghaziabad's AQI level is in the 'severe' category.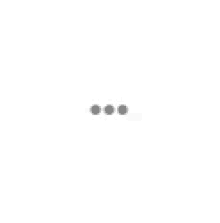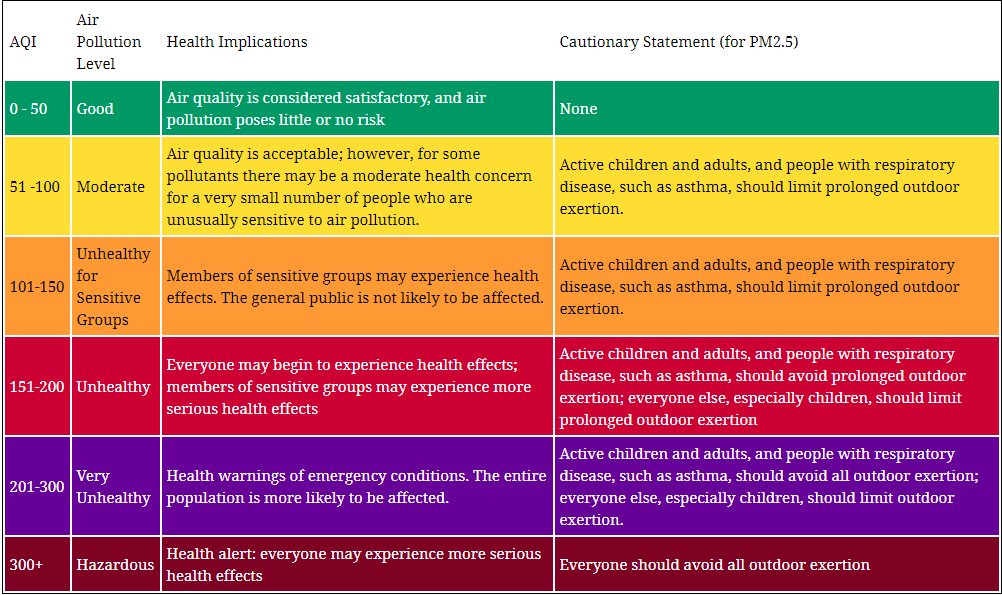 Along with Ghaziabad, its neighbouring city, Noida is also extremely polluted right now with an AQI level of 408.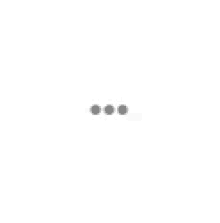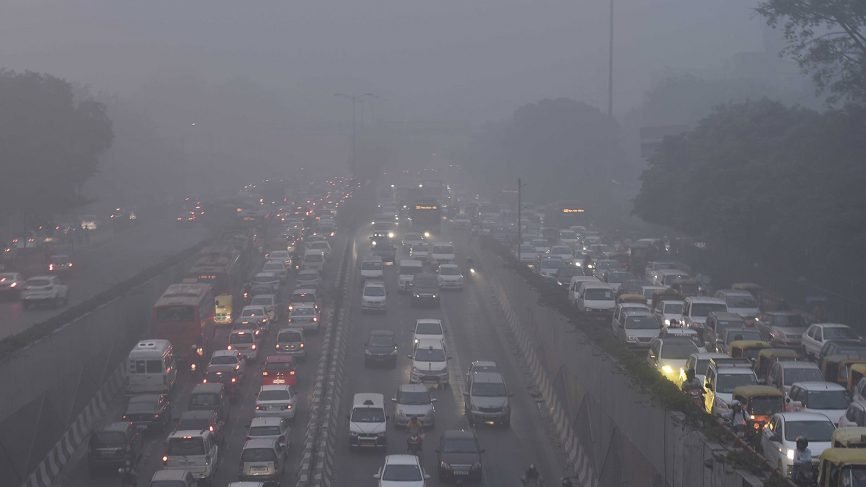 To prevent further damage to the air quality, the Ghaziabad administration has reportedly shut down construction work on the Ghaziabad stretch of the Delhi-Meerut Expressway.
Construction of major flyovers within the city is also reportedly being called off for the time being.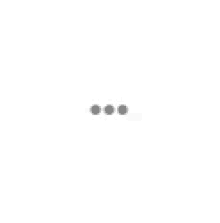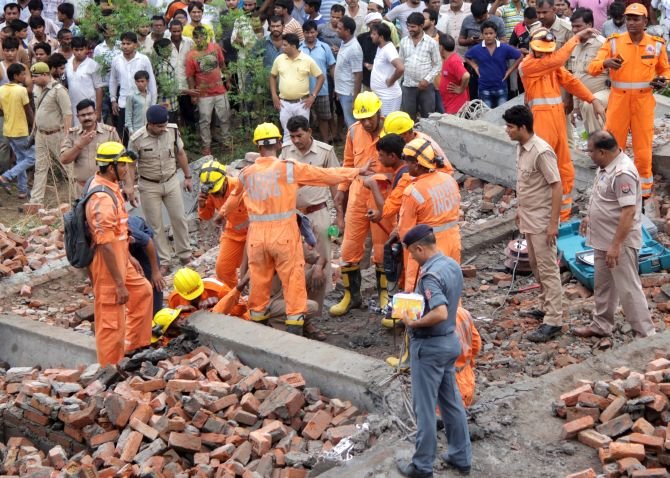 Ritu Maheshwari, district magistrate, said,
"We have also ordered immediate shutdown of eight major industrial units till November 30. These directions were passed on Tuesday after they were found violating pollution norms. The construction work for the 9.41-km Metro route is not closed but it will be stopped from November 1-10 as per directions of the Environment (Pollution & Control) authority."
The divisional commissioner (Meerut) has also instructed to ban petrol and diesel vehicles which are more than 15 years and 10 years old, respectively.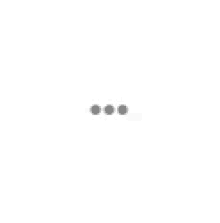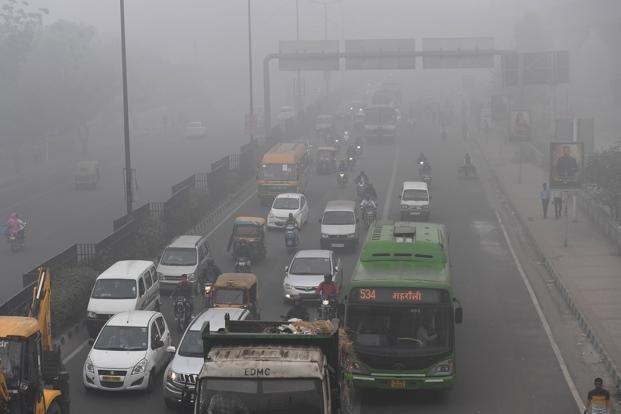 Is it too late to fix this? I think so.