A special CBI court today directed BJP stalwarts L K Advani, M M Joshi and Uma Bharti to appear before it on May 30 for charges against the Babri Masjid demolition case.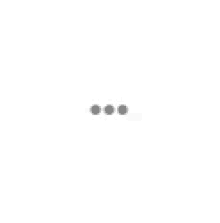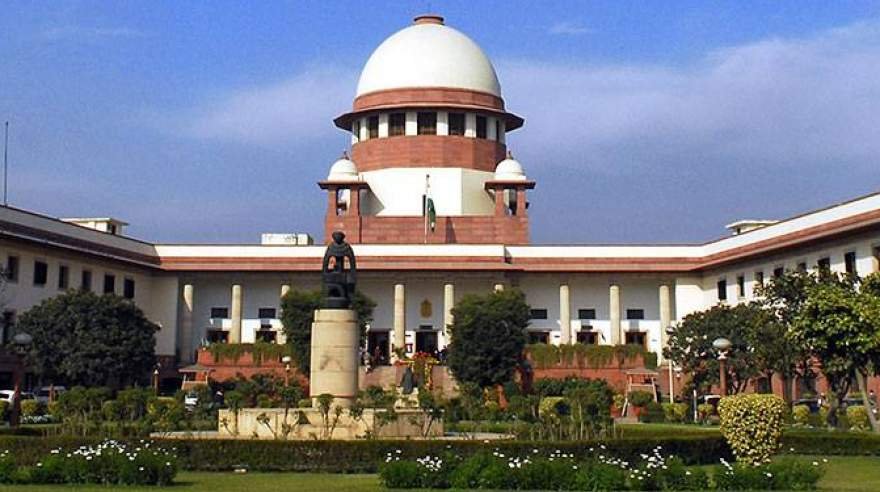 In light of the Supreme Court's order to restore the serious offence of criminal conspiracy against them, special CBI judge S K Yadav also asked three other BJP leaders -- Vinay Katiyar, Sadhvi Ritambara and Vishnu Hari Dalmia to present themselves before the court in person on that day. He said no application for adjournment or exemption shall be entertained.
The court which is hearing two separate cases, has already fixed May 30 for framing of charges against Mahant Nritya Gopal Das, Mahant Ram Vilas Vedanti, Baikunth Lal Sharma alias Prem Ji, Champat Rai Bansal, Dharma Das and Satish Pradhan in the other matter.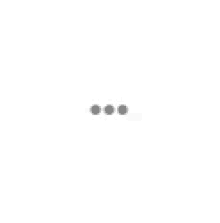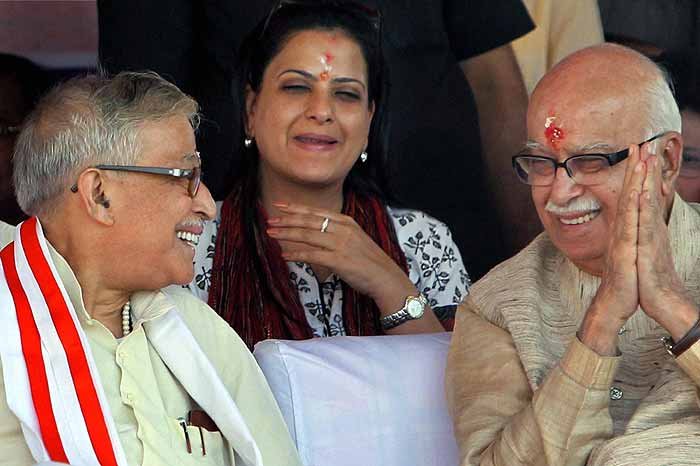 The apex court had on April 19 directed that Advani (89), Joshi (83), Bharti (58) and other accused in the case would be prosecuted for serious offence of criminal conspiracy in the politically sensitive 1992 Babri Masjid demolition case. It had also ordered day-to-day trial to be concluded in two years.
The top court, which had dubbed the demolition of the medieval-era monument as a "crime" that shook the "secular fabric of the Constitution", allowed the CBI's plea on restoration of charges against the BJP stalwarts. 
However, the Supreme Court has entitled immunity to Kalyan Singh, Rajasthan Governor and former Chief Minister of Uttar Pradesh under whose tenure the disputed structure was razed, for holding the gubernatorial office. It had transferred the case against Advani, Joshi, Bharti and three other accused from a Raebareli court to Lucknow for a joint trial in the demolition case.
(Feature image source: PTI)