In a highly unusual incident, a 17-year-old girl was found locked herself in a room full of garbage at her home for months in East Delhi's Pandav Nagar. 
The girl was rescued by police on Saturday after receiving a complaint from neighbours. As per police, the room was filled with at least one foot-deep garbage dump and she doesn't seem have to have taken a bath for months. The girl is now admitted to the LBS Hospital in Mayur Vihar.
Conflicting theories have emerged as to why she did it:
As per the family, the girl is battling mental health issue and did so because she was depressed over hair loss.
"The girl had dropped out of school in class nine. According to her sister, she was depressed, mainly because she was losing hair," a police official told the Hindustan Times.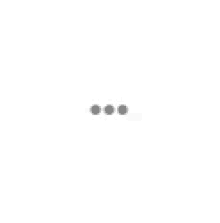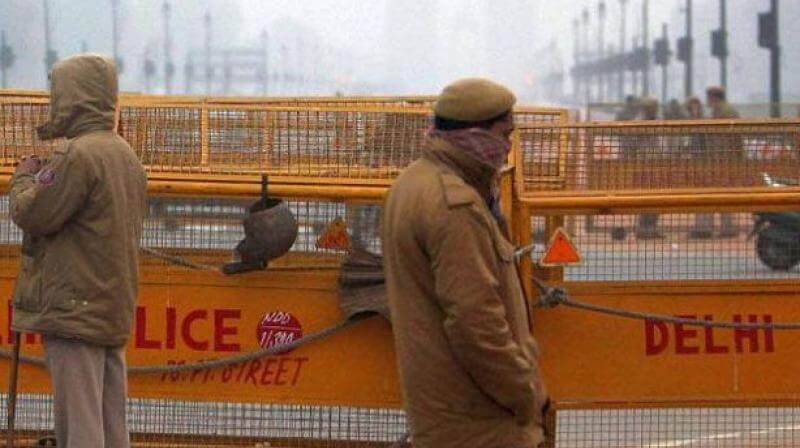 As per her neighbours, the girl was forcibly confined by her mother. This PTI report quotes police saying that her mother, aged 44, is fighting a maintenance case against her husband in a Karkardooma court.
The couple has two daughters. The elder daughter, who is 22-year-old, lives with her mother in a rented flat in Pandav Nagar.
The neighbours told the cops that when they heard the girl crying yesterday, they grew suspicious and called the police.
The police also said that when the girl's mother was called, she initially she refused to open the door citing personal reasons, but when the policemen insisted, she opened the door. The girl was found sitting on a sofa, barely able to speak.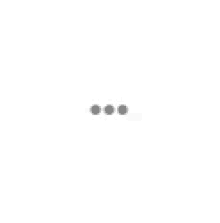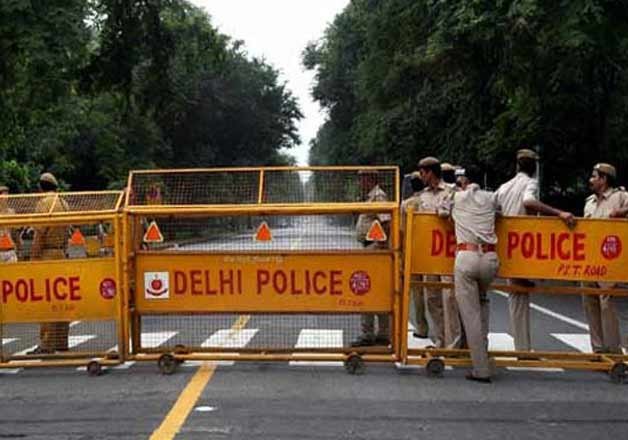 The girl hasn't said anything against her mother
As per PTI, the girl was taken to the Lal Bahadur Shahtri (LBS) Hospital, after which she was counselled by members from the Child Welfare Committee (CWC). The police have claimed that the girl has not levelled any allegations against the mother. 
The girl was initially hesitant to step out and didn't yield to requests by the police personnel but later relented. Since no complaint has been received, police were yet to take any action in the case. 
Police said that they would initiate further action on the direction of the CWC. The girl's father claimed that after divorce, he was never allowed to meet his children. His wife had filed a case for maintenance against him in 2011 in the Karkardooma court. 
(With inputs from PTI)
(Feature image is representational | Source: Reuters)