Often times, we look at other people and think how simple their lives are. But we forget that there are so many others who are living a life tougher than we can ever imagine. Mumbai's Aditi Verma is a ray of hope for people like you and me, who feel there are way too many problems in our life.
Aditi Verma has Down's Syndrome and runs her own restaurant.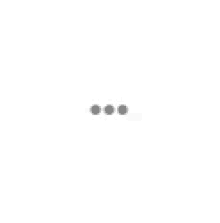 It's true that people with special needs are heavily discriminated in our country and rarely do they receive equal opportunities to prove their talent. But thanks to Aditi's parents, they noticed their daughter's interest in cooking and gifted her the most worthy thing a parent can do for their child.
On the New Year's Eve of 2016, Aditi's parents opened their daughter a small eatery called 'Aditi's Corner' in Bhoomi Mall, CBD Belapur in Navi Mumbai.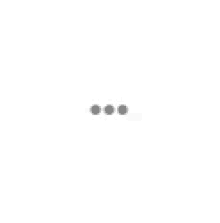 What started out as a small shop selling tea, coffee and other beverages has now turned into a proper eatery where homemade lunch is also sold. The eatery not only keeps Aditi occupied but also contributes to the holistic development of her personality. She takes orders and handles the accounts as well. 
Her parents believe that children with special needs are just as capable of achieving success as other kids.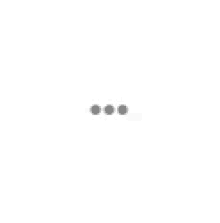 The inspiring young lady plans to open a 5-star-restaurant in the future.
Shine on, Aditi!