Life is quite an uncertain ride. You never know what happens on a certain day but any girl living in India will tell you that there is certainty in a few spheres of life as a woman. 
For example, whenever you step out of the house, you are ready for men ogling at you like they're mentally undressing you. If you're lucky, no one will pass any lewd comments but on a bad day, it could also be a stalker.
And yet, there are some girls who love to wear dresses, skirts and shorts. They fight against the samaaj just to show their legs. Frankly, why girls protest so much about the right to show their legs goes beyond me. They know the kind of society they live in and yet, they want to fight against the bharatiya sanskriti.
Hence, all those girls who like to wear shorts, please stop it. Stop, because
Yeh bharatiya sanskriti ke khilaaf hai.
Yes, ladies. We're becoming modern and all but the bharatiya sanskriti doesn't allow for you to become so modern that you put your legs on display.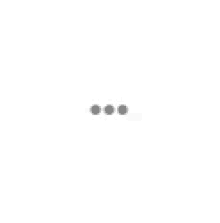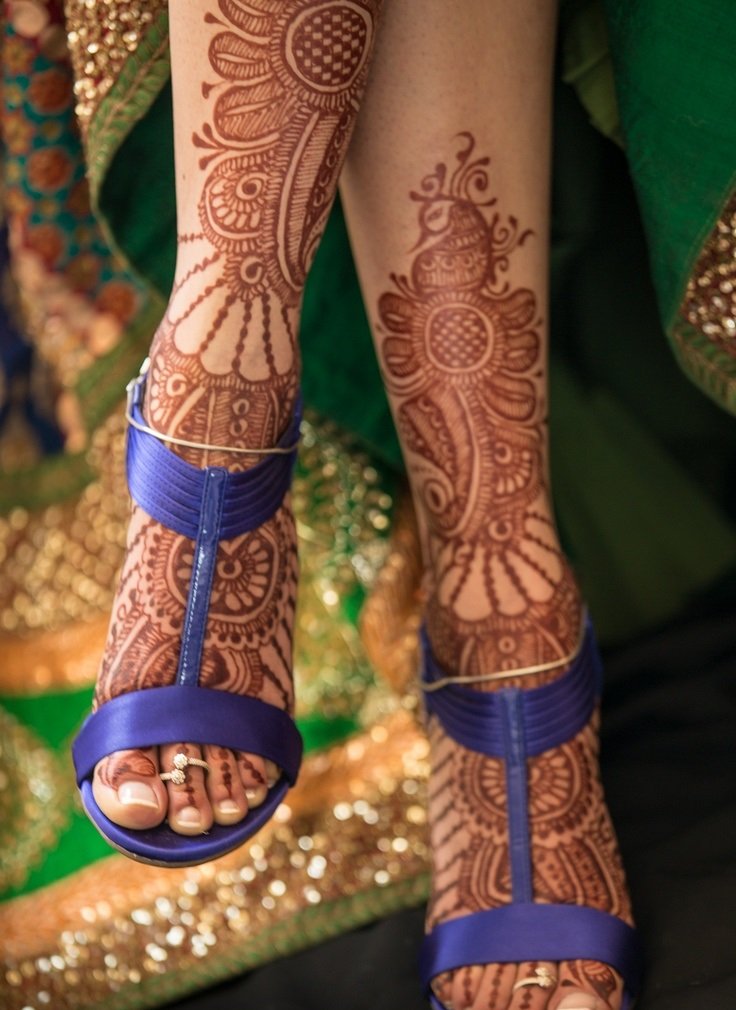 I mean, log kya kahenge?
Now, of course, the opinion of Pammi aunty and Kapoor uncle matters way more than your choice. Beta, society won't accept your naked legs. The same old uncle will look at them with lustful eyes but when he tells papa about it no, tab dekhna.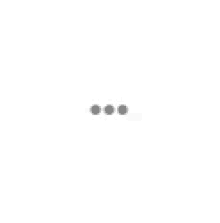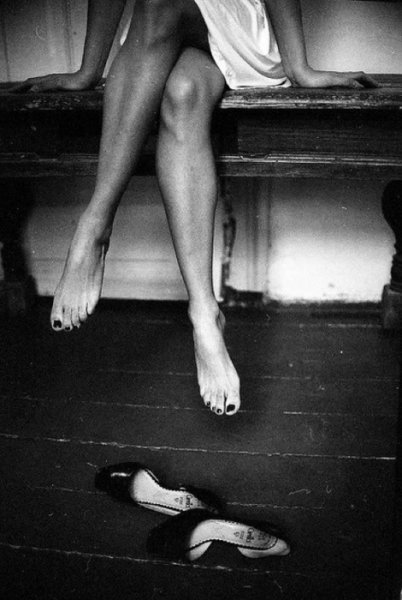 Jab ladke chhedenge toh rona mat phir.
When you put yourself on a plate like that, obviously boys will sing suggestive Bollywood songs and ask you to come to Khandala with them for ghoomna, firna, nachna and 'aish'. Don't go crying to the police when someone pinches your bare thighs because boys are not responsible for keeping it in their pants but you are responsible for covering your legs.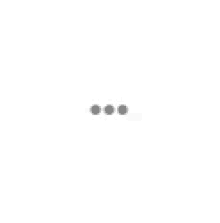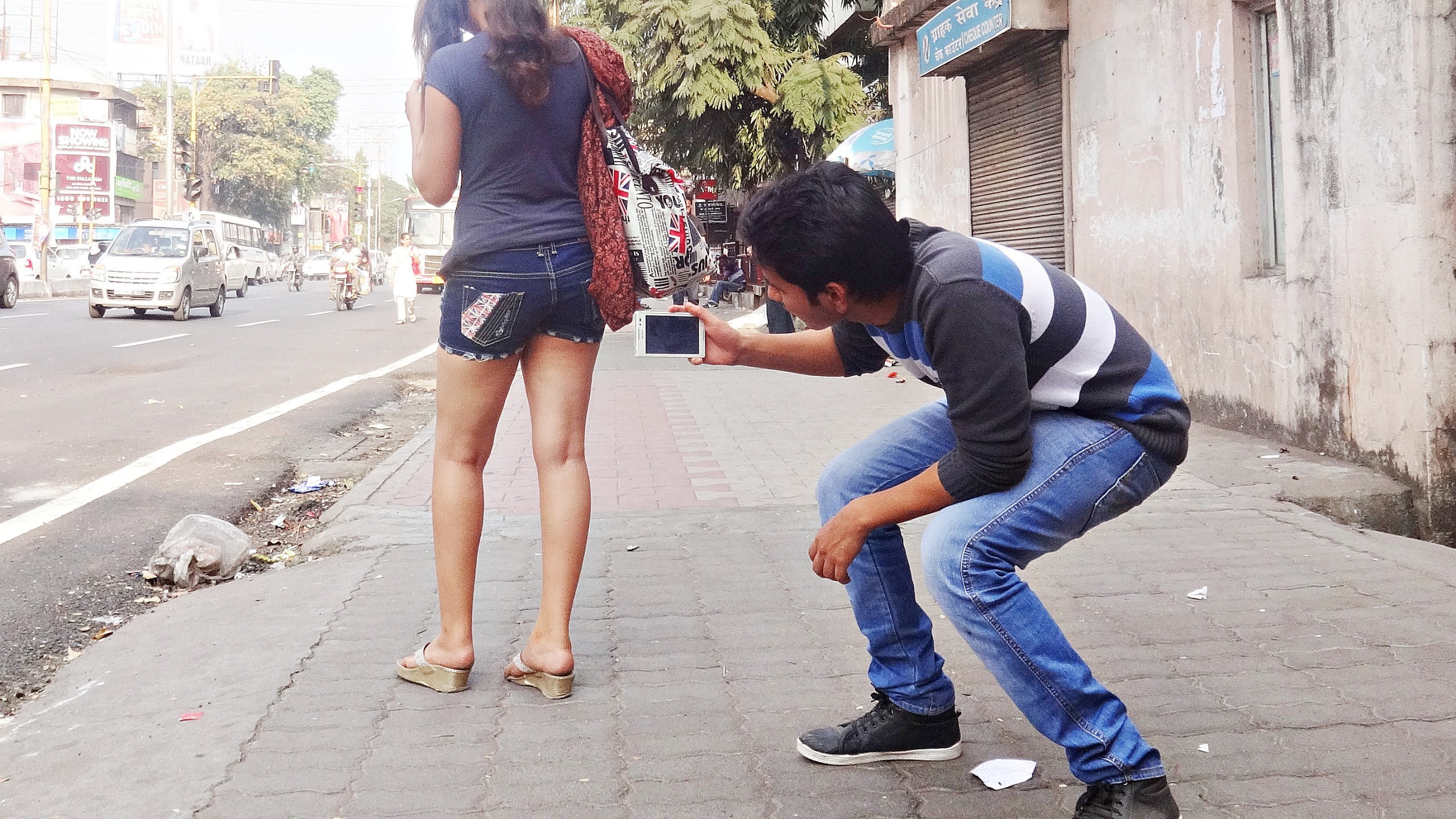 Log Twitter pe troll karenge.
Aaj kal toh social media pe rape threats ka zamaana hai. You don't want to be that girl who gets DMs with rape threats or photos of naked boys. If you put photos where you're scantily clad and seem comfortable with your body, obviously boys will come flocking like the Twitter bird to put you down. They didn't even leave Priyanka Chopra, then who the hell are you?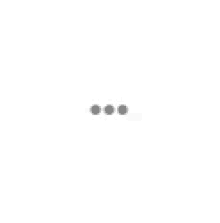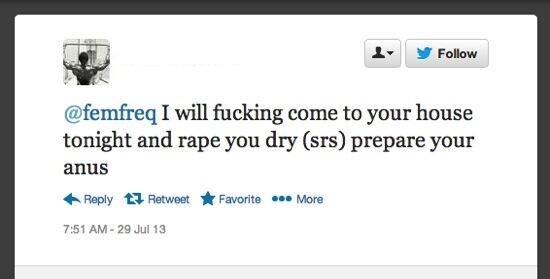 Chhote kapde = Sluts and desperate ladkiyan 
We're not saying this, society is. All these girls who are wearing those tiny shorts during summer months may tell you that they're wearing those because its comfortable but andar se toh unhe sex hi chahiye.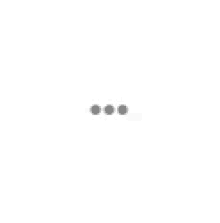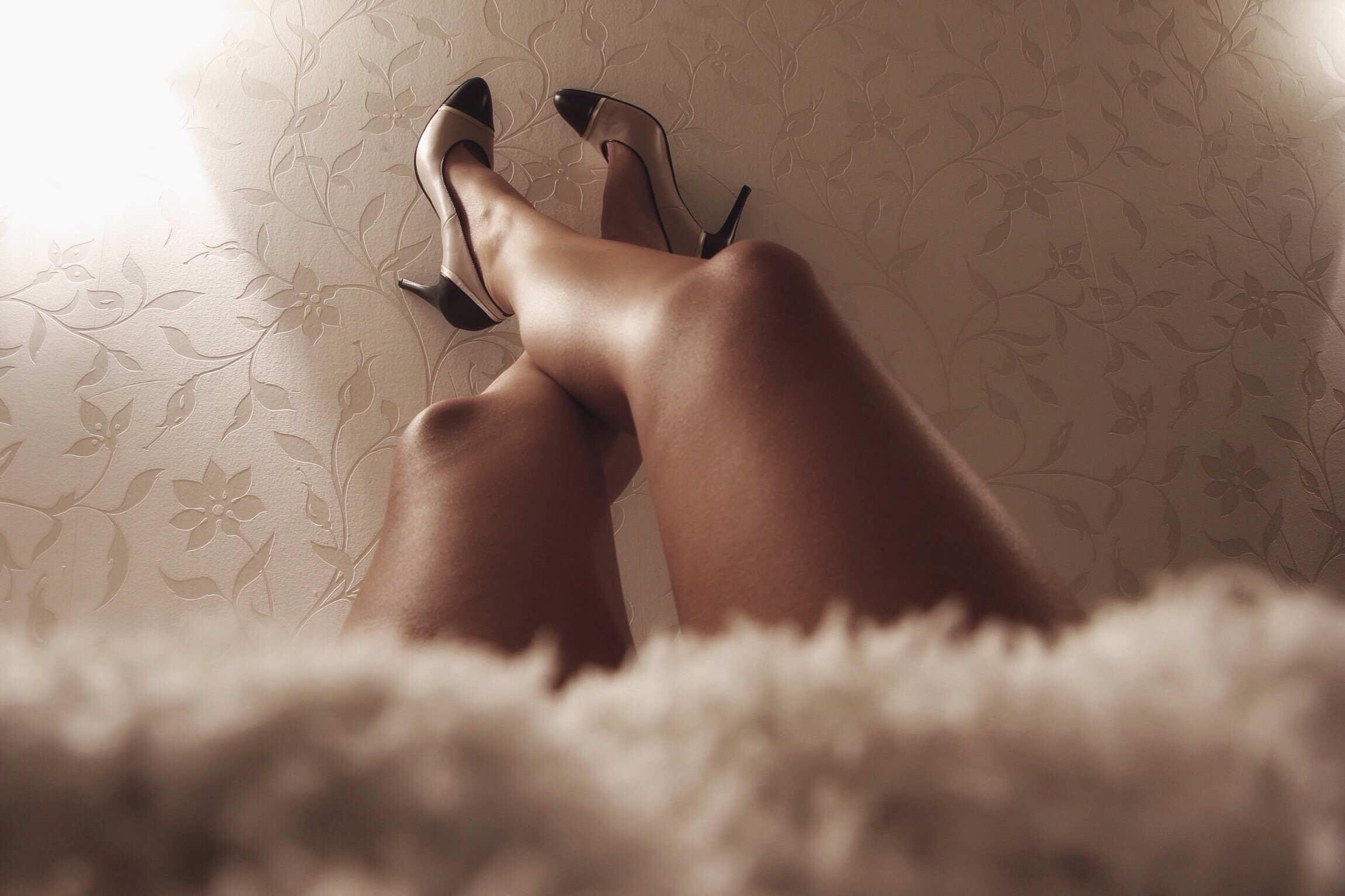 Parivaar ka naam kharaab karogi.
Now, your tiny legs are not just managing your torso and izzat but also the status of your family. Remember Sania Mirza's skirts during her tennis matches? So much criticism her parents must have faced, allowing their little girl to play sports in shorts. If you wear beautiful dresses, sexy LBDs and comfortable shorts, what will Sharma uncle say about your family? He'll toh tell everybody that your family hasn't taught you how to be a girl. Will your naked legs be able to take that kinda statement?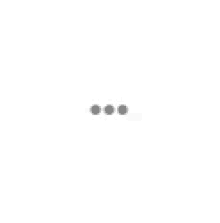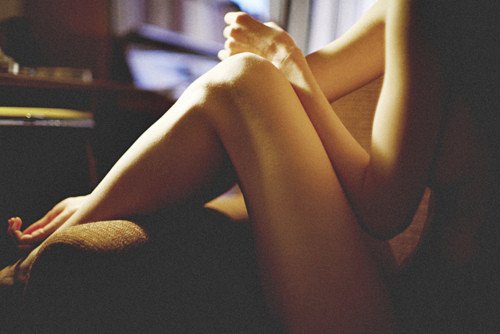 Logon ko taange dikhate hue sharam nahi aayegi?
Yeah, I mean where the hell is that social construct you call 'sharam'? You obviously throw yours out of the window the moment you decide to show your legs to the world. Remember Dangal star Fatima Sana Shaikh flaunting her legs? So what if she worked extremely hard for her movie which did exceptionally well? No one talks about her work but only her legs. That is because she is a besharam ladki, daring to wear a bikini, that too on a beach. Imagine!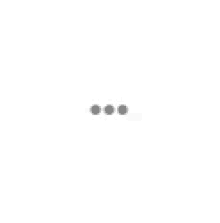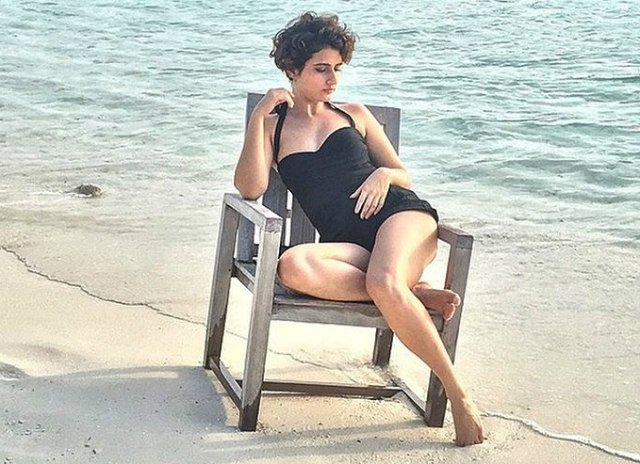 Now that you've read through all the reasons that you should not be wearing short clothes, you must realize that they're all quite pointless. Just like the samaj's demand that you stop wearing things you want to wear. 
There will always be a Pammi aunty, the idea of izzat and misunderstood morals. Yes, there will be those men who whistle at you and those who refer to you using derogatory terms. Then there will be the ultimate a**holes who will take your short dress as consent.
But if you love your summery skirts and comfy shorts, you go ahead and wear them. Because it is high time that society gets comfortable with the idea of female legs. The burden of izzat is on them now, not on you.